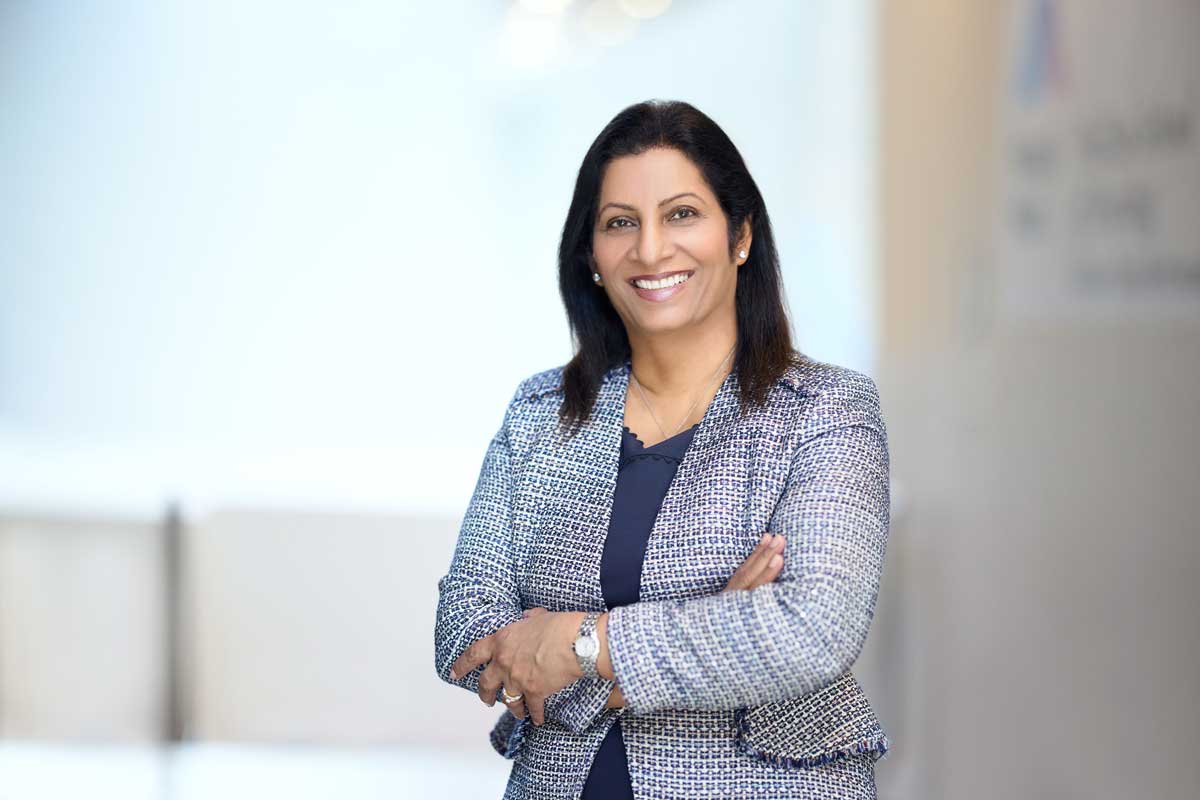 Dr. Laly Joseph Named Dean of the School of Nursing and Health Sciences
Jun 12, 2023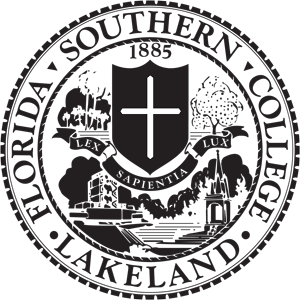 After an exhaustive national search, Florida Southern College has named Dr. Laly Joseph, DVM, DNP, CNE, RN-C, MSN, APRN, ANP-BC, FNAP, as the next Dean of the Ann Blanton Edwards School of Nursing and Health Sciences.
The announcement was made by Dr. Tracey D. Tedder, Provost and Vice President of Academic Affairs at Florida Southern.
Dr. Joseph comes to Lakeland after most recently serving as Interim Dean and Professor at the Mount Sinai Phillips School of Nursing (MSPSON) in New York City, and as President of the Alpha Beta Mu Chapter of Sigma Theta Tau International Honor Society of Nursing.
"I want to personally thank Dr. Kerr and the entire Board of Trustees at Florida Southern College for this opportunity," Dr. Joseph said. "As a versatile and experienced educator and leader, I am looking forward to getting started with the wonderful faculty, staff, and students at Florida Southern."
Dr. Joseph's academic and health care career spans more than 30 years, with previous positions as Vice Dean & Senior Associate Dean at MSPSON, Assistant Professor of Clinical at the University of Miami School of Nursing and Health Studies and Associate Director, Clinical Assistant Professor and RN-BSN-MSN Program Director at Fairleigh Dickinson University. She has also held various leadership roles as Administrative Nursing Supervisor, Director of Education, Sigma Epsilon Rho and Beta Tau Chapter Leader and President, United Nations Delegate, and currently as International Nursing Consultant with universities in India and Malaysia. She is a staunch advocate for global research and academic collaborations with universities in Belgium, Nepal, Taiwan, India, and Malaysia.
Dr. Joseph is a board certified adult nurse practitioner, clinically active and trained in palliative and end-of-life care by the End of Life Nursing Consortium. She is also a certified nurse educator by the National League for Nursing. Her specialty areas include management, oncology, mobile technology, virtual simulation, gerontology, palliative, and hospice nursing. Dr. Joseph is an Advisory Editor to the Editorial Board of the Malaysian Journal for Qualitative Research (MJQR). She is an Editorial Reviewer for the National Kidney Foundation Board, Advisory Board member for the National Indian Nurse Practitioners Association of America and has participated in the publication of several nursing textbooks. Dr. Joseph has presented and published nationally and internationally on topics such as yoga, ayurvedic medicine, mobile technology to reduce medication errors, academic-practice partnerships, virtual simulation & electronic documentation, and palliative and end-of-life care integration in the undergraduate nursing curriculum.
Dr. Joseph earned her Doctor of Veterinary Medicine from the Bombay Veterinary College in Mumbai in 1985. She was a practicing veterinarian before making a career change to the nursing field. She then earned her BSN degree from Fairleigh Dickinson University (FDU) in 1993, her MSN, APRN, and ANP-BC in 2002, and her DNP in 2009, also from FDU.
Dr. Joseph is a Distinguished Fellow and Practitioner of the Academy of Nursing of the National Academies of Practice, AACN Diversity, Equity & Inclusion Leadership Network member, AACN HRSA Nursing Workforce Diversity Program Grant Project Director, and an Experienced Nurse Faculty Leadership Academy Scholar with Sigma.
"We are proud to bring such a qualified and distinguished leader to campus," said Dr. Anne B. Kerr, president of Florida Southern College. "Dr. Joseph is a vibrant and respected leader, with the experience to continue the tradition of excellence in the Ann Blanton Edwards School of Nursing and Health Sciences."