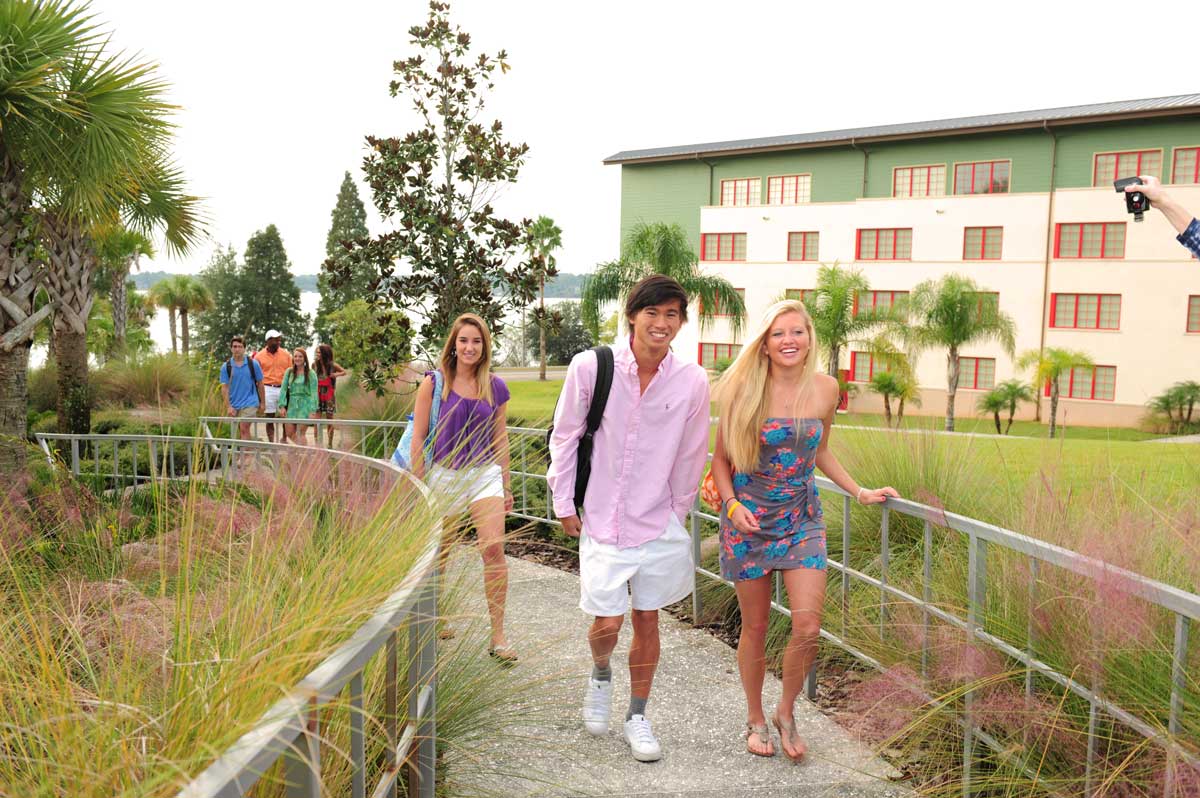 Be a Part of It All with the Southern Experience Scholarship
Oct 24, 2023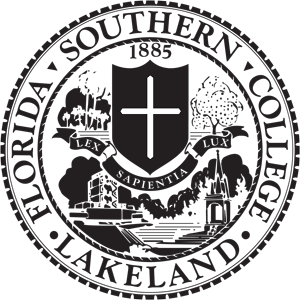 Are you dreaming of a sun-soaked, lakeside campus where you can flourish? Choosing the right college is a big decision, and visiting campus is crucial in finding your perfect fit.
That's why we're excited to introduce the Southern Experience Scholarship, designed to make your college search an unforgettable journey while minimizing costs!
4000 Reasons to Visit Florida Southern
Along with providing an immersive campus experience, Florida Southern helps offset the cost of your travel. FSC's Southern Experience Scholarship can provide you with an additional $1,000 per year, each year, for a total of $4,000 ($6,000 for out-of-state students), on top of any other awards you receive from Florida Southern.
To be eligible, you need to:
Apply for admission by November 1.
Participate in a campus visit scheduled through FSC's Admissions office between August 1, 2023, and February 24, 2024.
It is recommended to complete the FAFSA before February 1, 2024, for maximum financial aid consideration.
Enroll at Florida Southern for the first time in the Fall 2024 semester.
This scholarship is a fantastic opportunity to support your education. Plus, if you maintain full-time enrollment and good academic standing, you can continue to enjoy these benefits throughout your time at Florida Southern College. See eligibility requirements »
Why Visiting Matters
Visiting campus allows you to immerse yourself in the unique atmosphere of Florida Southern College. It's a chance to experience life on the country's #6 "Most Beautiful" campus, build personal connections with our faculty and students, and truly taste the "Southern Experience." There's no better way to know if FSC is the right for you.
Opportunities to Explore Campus
Ready to embark on your Southern Experience? Here are some upcoming opportunities to visit:
Southern Showcase: Join us for our open house event on October 28 or November 18. Explore our living and learning community, take a student-guided tour of campus, dive deeper into academic programs, get answers to admissions questions, learn about scholarships and financial aid, and make new friends. Learn more about Southern Showcase »
Southern Select: An exclusive event tailored to admitted students, offering a comprehensive glimpse into vibrant campus life. Engage with expert faculty, dive into academic interests, foster new friendships, and savor an unforgettable day. Parents are encouraged to join, with activities planned to provide the information needed to make the perfect college choice. Learn more about Southern Select »
Campus Tours: Experience campus firsthand through daily tours, available Monday through Friday. Led by knowledgeable student guides, these tours include an information session. Following the tour, sit down with your personal admissions counselor to have all your questions answered and gain valuable insights into life at FSC. Learn more about Campus Tours »
Apply Today
Take advantage of the opportunity to be part of the Southern Experience. Start your journey by applying to Florida Southern College, then scheduling a campus visit! We can't wait to welcome you to our campus and help you realize your college dreams.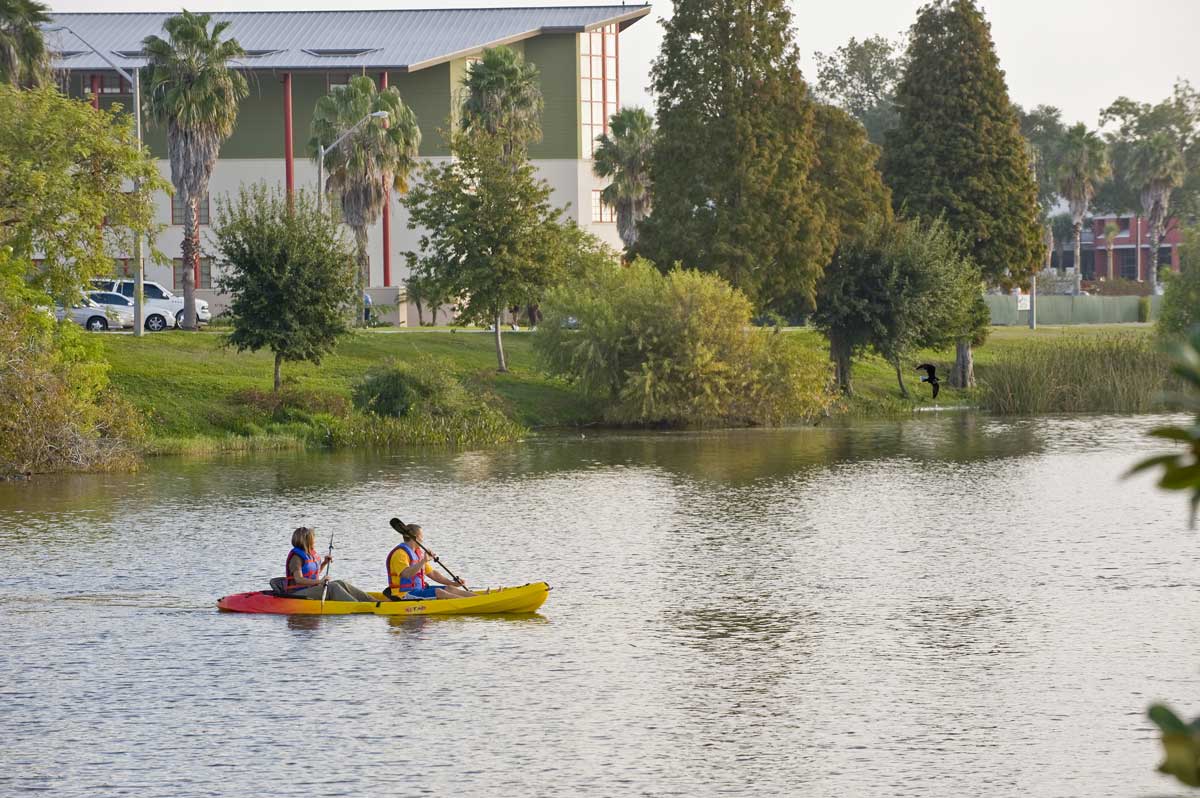 The only thing missing from our lakeside campus? You! Apply today »