Dedicated Resources Just for You
With world-class faculty, opportunities to conduct your own investigations, and a commitment to providing the resources needed to go further, Florida Southern is more than just a place to get an education — you'll graduate ready to make an impact!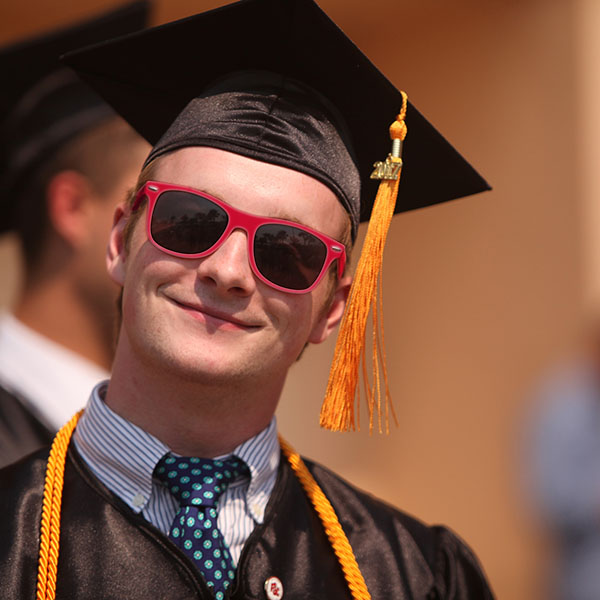 Full-Ride Scholarships
Our Premier and Prestige Scholarships provide the foundation to focus on your goals and create your unique journey. Deadline to apply is January 3.
Scholarships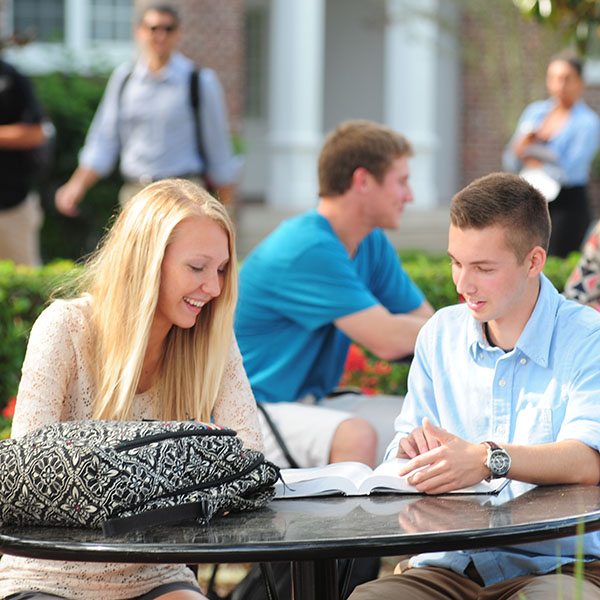 Honors Program
Feed your intellectual curiosity with the opportunity to pursue your passions while building the skills you need to become a leader in your field.
Honors Program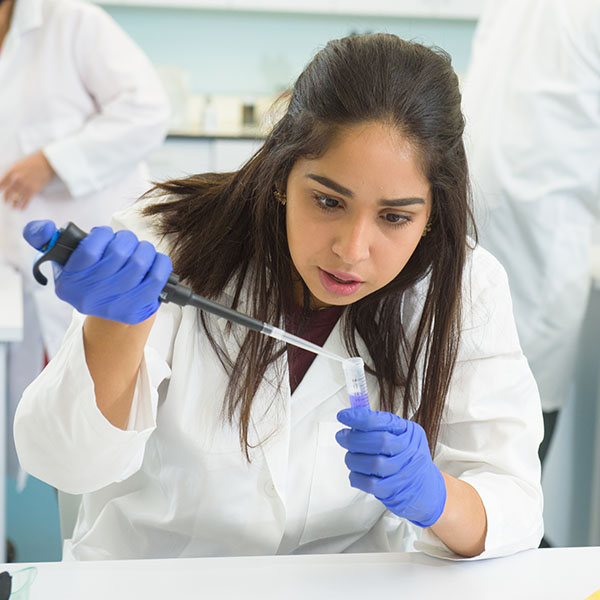 Mentored Research
Through our Faculty-Student Collabortive Reseach Initiative, you'll make discoveries, co-author articles for scientific journals, and present at national conferences.
Research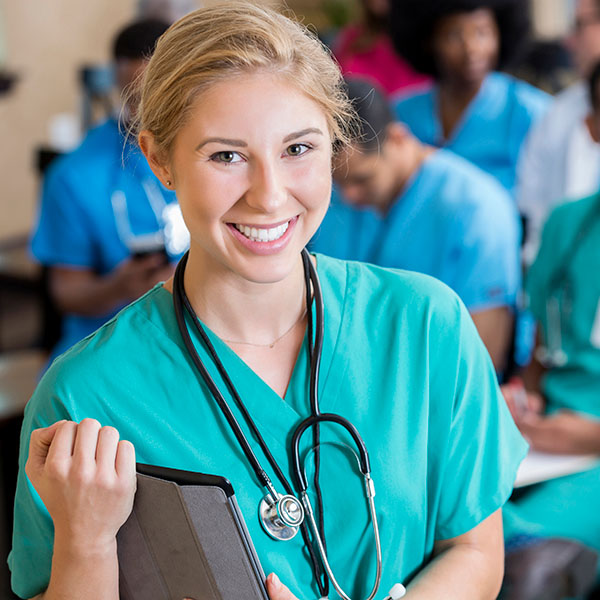 Pre-Health Professional Program (P3)
If gaining admission into a professional program is your long-term goal, our P3 program provides additional guidance and resources to become a competitive candidate.
P3 Program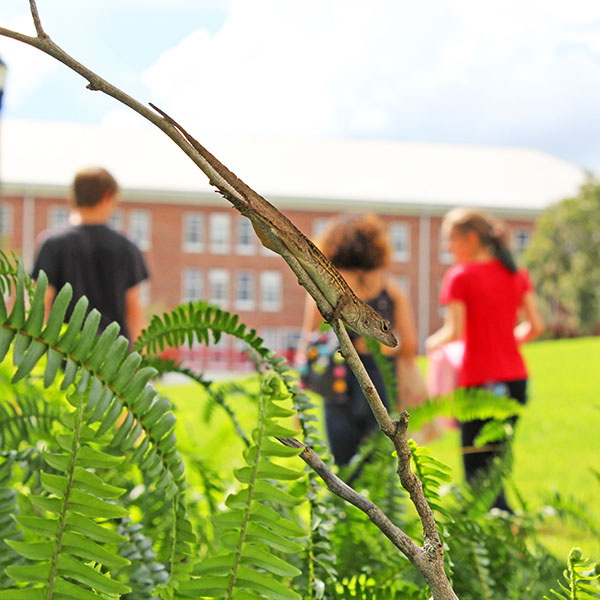 Accelerated Program Options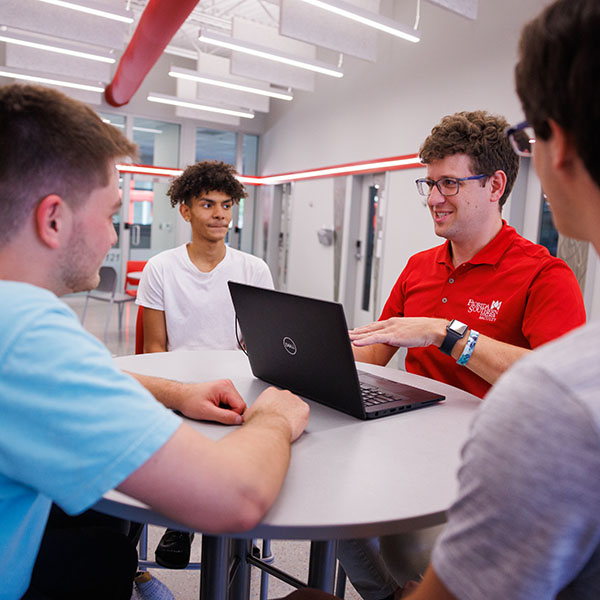 Best in Undergraduate Teaching
U.S. News & World Report asked top academics to name the schools they believe have faculty with an unusually strong commitment to undergraduate teaching; Florida Southern ranked among the Top 10 in the South.
Recognition and Rankings