Student Health Center
Florida Southern College, in partnership with Lakeland Regional Health, is committed to meeting the changing health and wellness needs of the collegiate community. The Student Health Center is operated by Lakeland Regional Health and is staffed full-time by an advanced registered nurse practitioner(ARNP) and a medical assistant(MA). Walk-ins are welcome.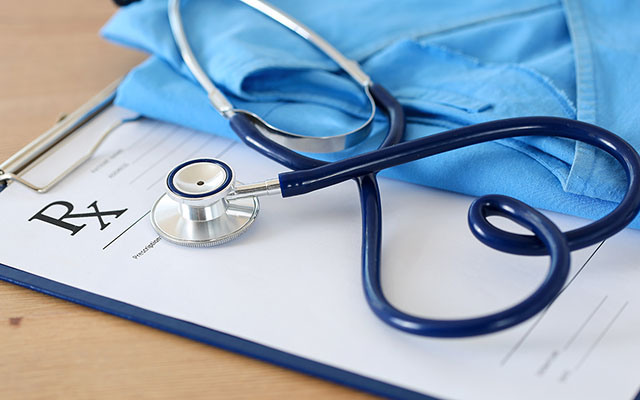 Free Services
Clinic visits with an ARNP and an MA
A variety of over-the-counter medications
Crutches are available for loan
Minor dressing supplies (band aids, gauze, tape)
Ice packs
Braces or splints
Injections: Please contact the SHC for more information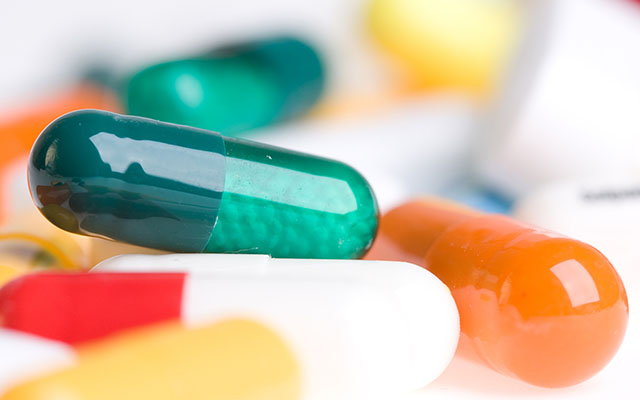 Paid Services
Prescription medication if filled at the SHC
Flu and tetanus vaccinations as available
Testing: flu, strep, urinalysis, pregnancy
Pre-participation physical examinations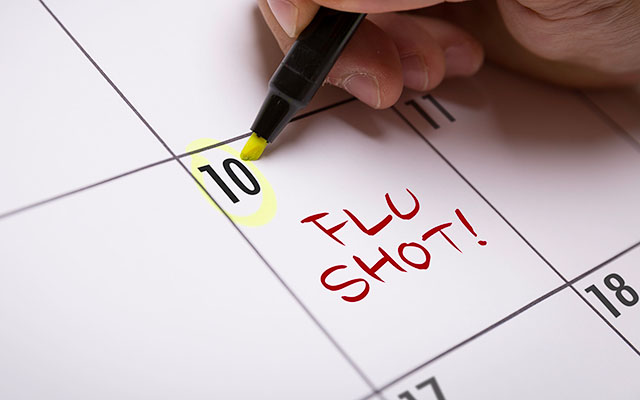 Flu Vaccinations
The Student Health Center offers flu vaccines during the flu season for a small fee that is billed to the students account. Please consider vaccination for your protection and the protection of those around you.
Remember: Hand washing is important to prevent infection. Wash your hands often.
Required Records
Medical information that is required to be on file prior to enrollment includes:
A current physical that has been completed and signed by a MD, ARNP, or DO
Proof of immunization for the following: MMR (measles, mumps, rubella), Meningitis (after age 16 years), Hepatitis B
Health history form to be completed by the student
Health Insurance
Every full-time student is required to be covered by family insurance or the UnitedHealthcare Student Insurance the school offers. For more information about Student Health Insurance please contact the Business Office, 863.680.4154.
What to Expect
Medical care will be provided by an advanced registered nurse practitioner(ARNP) who is able to diagnose and treat common physical health problems and prescribe medications.
Students are asked to inform the Student Health Center of any health conditions or needs that may or may not be in their medical record. This insures proper treatment is given if a medical emergency occurs.
All health records are maintained strictly confidential and are securely filed. Information is released only when a student's permission is given by written consent.
Several over-the-counter medications are available at the SHC at no cost to full time day students after evaluation by the registered nurse. We carry over-the-counter medicine to alleviate allergy symptoms, cough, chest and nasal congestion, fever, sore throat, runny nose, sinus pain and pressure, and heartburn.
The ARNP has the ability to write for prescription medications if indicated. Prescriptions may also be written and filled at local pharmacies.
Notice of Privacy Practices
This notice describes how medical information about you may be used and disclosed and how you can get access to this information. Please review it carefully.
Hours of Operation
8:00 AM to 5:00 PM Monday through Friday
Academic Breaks and Holiday Closings
Thanksgiving: closed annually the Wednesday, Thursday, and Friday of Thanksgiving week.
Winter Break: closed from the Monday following December undergraduate Commencement to the first business day following January 1.
Summer: closed from the Monday following undergraduate May Commencement to one week prior to Fall move-in.
After Hours Care
Fast Track (Part of the ER)
1324 Lakeland Hills Boulevard
863.687.1100

Lake Miriam
4710 S Florida Ave, Lakeland, FL
Mon- Fri: 8am - 8pm
Sat - Sun: 8am - 5pm

Gateway
2815 Lakeland Hills Blvd, Lakeland, FL
Mon- Fri: 8am - 8pm
Sat - Sun: 8am - 5pm
3240 South Florida Avenue
863.644.7337
Hours of operation: Daily 10:00 AM - 10:00 PM
1707 East Edgewood Drive
863.688.9219
Hours of operation: Daily 8:00 AM to 5:00 PM
Charge for physical: $60.00
Physicals scheduled between the hours of
8:00 AM to 12:00 PM and 2:00 to 4:30 PM
1600 Lakeland Hills Boulevard
863.680.7000
Hours of operation: Monday through Friday 8:00 AM to 8:00 PM
Saturday 8:00 AM to 6:00 PM and
Sunday 8:00 AM to 5:00 PM, Closed Holidays
Education Programs
During Fall and Spring semesters the Student Health Center (SHC) offers educational health programming to all students that promotes wellness, prevention, and self-awareness. The SHC strives to not only care for our patients but help students become knowledgeable healthcare consumers.
Zika Virus
The Student Health Center wants to empower you with knowledge about the Zika virus. Please read this article, "10 Essential Facts About the Zika Virus," from EverydayHealth.com.
Recommended First Aid Kit for Students
On the list of items to include when moving to campus should be a first aid kit. The SHC is on campus to help you with your health care needs, but minor injuries and illness can occur at any time, and it's best to be prepared.
We recommend that your first aid kit include:
insurance card or copy of both front and back of insurance card
digital thermometer
bandages (regular, knuckle and extra large)
antibiotic ointment (such as Bacitracin)
topical antiseptic (Bactine, hydrogen peroxide or alcohol)
silk tape
4x4 gauze pads
fever reducer/pain reliever (Tylenol or Ibuprofen)
over-the-counter cough and cold medicine (Advil Cold and Sinus, Mucinex Multi-Symptom or Delsym for cough)
Benadryl tablets (for allergies or bug bites)
tweezers for splinters
saline nasal mist
cough drops
Rolaids or Tums
hand disinfectant (such as Purell)
Additional items suggested for Florida living:
calamine lotion or cortisone cream (for bug bites or itch)
burn cream (aloe vera gel or a burn salve)
sun screen
insect repellant
lip balm with SPF protection
Claritin (for allergy season)
Do not share any of your medications with other students. They may have allergies of which you are not aware.
Frequently Asked Questions
When are the forms due?
Completed forms should be returned by July 1 or within two weeks of submitting your enrollment deposit.
What hours is the Student Health Center open?
The Student Health Center is open from 8:00 AM to 12:00 PM Monday through Friday during the summer.
What can I do if I can only make an appointment for a physical after the due date?
Go ahead and complete that health history (pages 2 and 3) and the Health Insurance Information and Consent to Treatment (page 5) and turn them in as soon as possible. These do not need to be completed by a physician. Once you have your physical, submit the Physical Examination Form ASAP. Please note, until all forms are submitted, you will continue to receive reminders.
May I turn in the physical examination form and immunization forms separately?
Yes, we encourage you to schedule your appointment as close to July 1 as possible and turn in the documents right after your appointment. Return completed documents by email to shc@flsouthern.edu or by fax to 863.687.1377.
What happens if I don't turn in the forms?
Students without completed medical documents on file will not be allowed to move into their residence halls or attend classes.
I've turned in my forms but continue to receive reminders. What should I do?
If you returned your forms and received this message, a component of your paperwork may be missing. Log onto the Single Sign On, click the FSC Portal, and then click the "Orientation" tab to see what portion of the documentation remains incomplete.
What if I have questions about the forms or the status of my documentation?