Scholars Experience for First-Gen Students
Proud member of the 2020 Jessie Ball DuPont Grant and Complete College America Cohort. Our program welcomes FSC students who are either First-Generation or PELL Grant eligible or both First-Generation and PELL Grant eligible.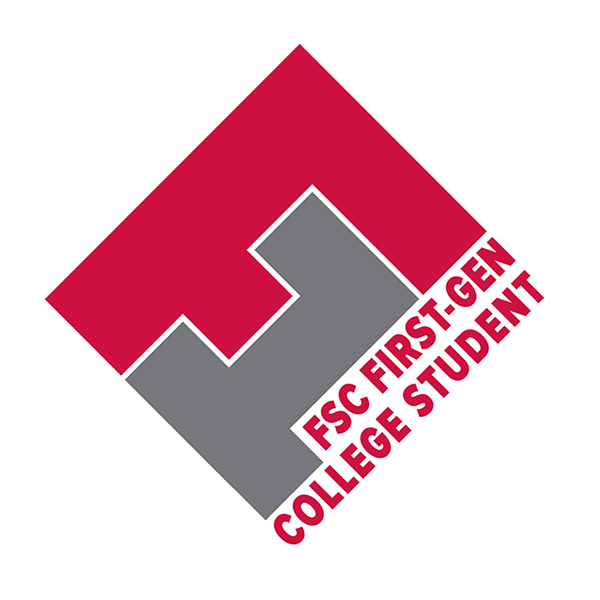 First-Gen
17% of the entire Florida Southern undergraduate population
Identity shared by many faculty and staff members on campus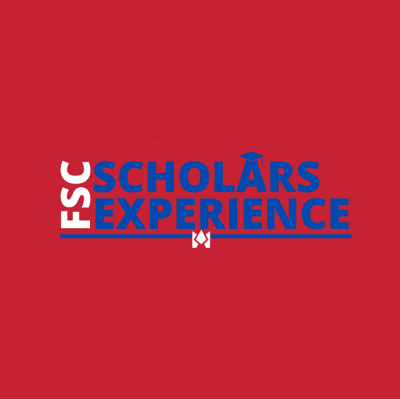 Grant Eligible Scholars
26% of the traditional Florida Southern undergraduate population
Initiatives
The Student Solution Center is taking proactive steps to ensure our First-Generation and Grant-eligible Scholars are a success.
Internships
We currently offer two internships to help support growth and development of the program and its participants. These internships are learning experiences focused on higher education, student engagement and programming, marketing, peer support and general office administration.
Peer Mentors and Fellows
We currently provide a volunteer opportunity for returning First-Gen and PELL Grant eligible students to mentor incoming First-Gen and PELL Grant eligible. Mentors are certified peer educators and receive professional development for student leadership positions and various career fields.
First-Gen Day
November 8 is recognized at the Higher Education Act Day in which this piece of legislation, passed in 1965, provided greater access to higher education for many student and family populations. We celebrate our First-Generation students!
Skills and Wellness Workshops
Each semester we offer programs designed to inform and address specific areas of concern and interest. These workshops are partnerships with campus resources and services to bring timely knowledge and support for our students.
Scholars Picnics
Each semester we kick back and relax with each other. Join us for our Scholars Picnic to connect with other First-Gen and PELL Grant eligible students, staff that support this program and opportunities on campus. Plus, it's FREE!
Group Advising Information
Checklists