Stay Closer to Home for College
Rethinking your College Plans?
Choosing to stay in Florida doesn't have to mean forfeiting any aspect of the classic college experience. Florida Southern offers an world class, immersive, residential adventure right in your back yard!
If you have already completed the Common App or Coalition App, you can simply add Florida Southern there.
Reasons to Stay
You have a picture in mind of what your 'college experience' should look like — dashing off to an unexplored place and meeting new people.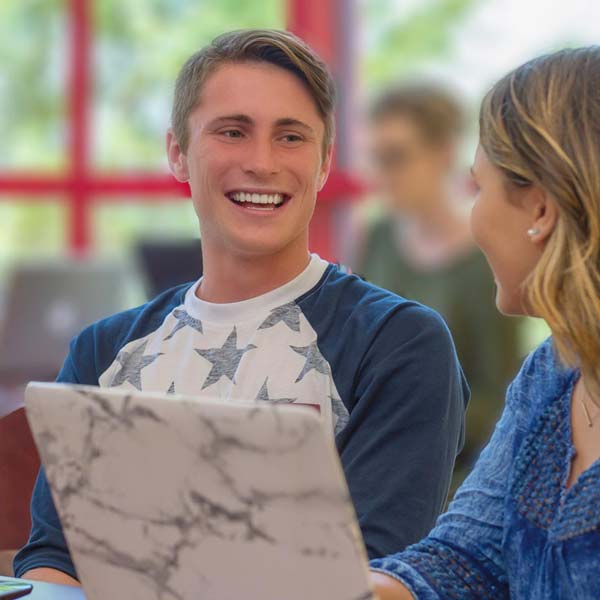 Affordable
Don't let our sticker price discourage you. We are consist­ently named one of the best values in the country. In addition to generous merit scholarships, we provide residency grants for qualified students to live on campus. State aid such as Bright Futures, the EASE program ($2,000) towards private education only!), and Florida Student Assistance Grant further reduce costs.
Financial Aid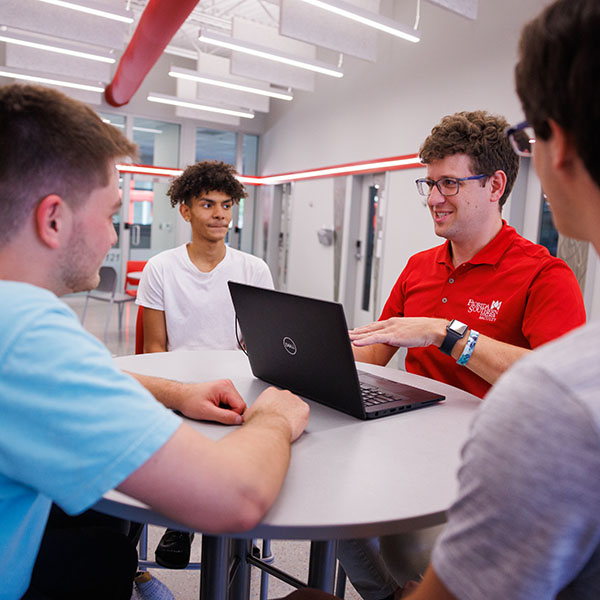 Connected
At large public universities, the proportion can creep as high as 30+ students for every faculty member. Florida Southern offers students a chance to foster close connections with their professors. Our faculty will immerse you in your field of interest by involving you in research, leading trips, and connecting you with other professional opportunities.
Academics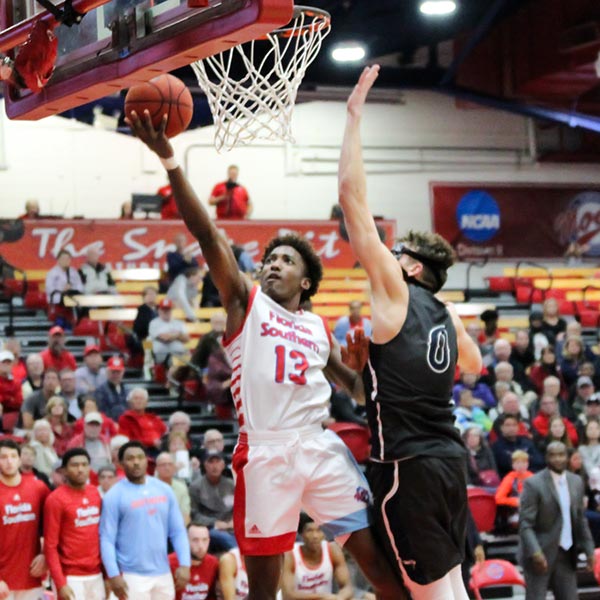 Active
Being part of a close-knit community is often the highlight of the Moc experience. With 3,500 students, and more than 90% of them living on campus, you'll make lots of new friends without getting lost in the shuffle. Starting on move-in day, you'll begin building relation­ships with upperclassmen, faculty, and staff. And, with 100+ campus organizations and too many events to count, it's easy to get involved.
Campus Life