Rachelle Eason
Adjunct Ceramics Professor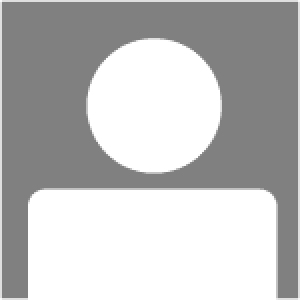 My teaching philosophy is to inspire life long enrichment through art and to provide a choreographed array of experiences that teach techniques and invite discovery so students build a strong foundation in the medium while developing a body of work that releases their self-expression.
Spivey - 114
828.305.5144
Biography
Rachelle Eason has been an artist all her life. She is the owner of Rachelle L. Eason, LLC, where she focuses on two mediums, plant-staining and pottery, as well as teaching studio art in her local community and as a visiting artist to studios in the US.
Rachelle has spent over a decade perfecting her plant-stained art and mastering the process. This unique paper collection of her colorful and textured eco-printed designs is created through plant staining achieved by boiling. She has discovered the nuances that can influence the end result, such as the species of plant, the region it was harvested from, during which season it was harvested, and the combination of plants being used together.
As a child, working with clay captured her interest when she took lessons at the Carnegie Museum of Pittsburgh. Honing her skills through intensive studies in high school, college, graduate school and beyond, wheel-throwing continues to be her first love in creating and personal nurturing.
A former classroom teacher with a Masters of Education, Rachelle emphasized art as an important vehicle in interactive learning for her students. She is the Adjunct Ceramics Professor at Florida Southern College where she inspires students in Ceramics 1 and 2 to seek their unique creative expressions through clay. Currently an invited artist to Walt Disney World, Rachelle shows and sells her art at special events at EPCOT, Disney's Animal Kingdom, Disney Springs, and other resort locations. She also shows her work in juried art shows, gift events, and retail boutiques. Her work is in private collections all over the world.
Her mission as an artist is to inspire life long enrichment through art and to provide a wonderful array of experiences that invites everyone to take an entertaining adventure into self-expression. Rachelle's plant-stained collection features journals, stationery, and wall decor, while her pottery collection is composed primarily of functional pieces, with an occasional series of sculptures. Her current work can be seen at RachelleEason.com.
Education
Converse College, M. of Ed. Elementary and Early Childhood Education, Spartanburg, SC
University of South Carolina, B.S. Retailing, Columbia, SC
Churchill High School, High School Diploma, Churchill, PA