Nicholas Nugent, Ph.D.
Assistant Professor of Business and Economics
Sports Business Management Program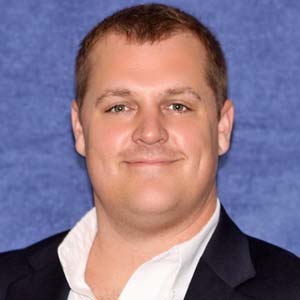 My teaching interests include marketing strategy, international business, marketing research, and sports marketing.
Biography
Dr. Nugent earned his Bachelor of Science in Business Administration, an MBA, and a Master of Science in International Business from Southern New Hampshire University. He holds a Ph.D. in International Business with a concentration in Marketing from Southern New Hampshire University. Dr. Nugent has traveled extensively and has worked and lectured in Germany and Dubai, UAE. He has guest lectured at Harvard University, Boston College, Plymouth State University, and the Nord Akademie in Hamburg, Germany. His current research includes marketing strategy, international sport marketing, and business strategy. He is also the coordinator for the Sports Management program. Although he was born in Daytona Beach, Dr. Nugent has lived most of his life in New Hampshire and recently joined the FSC faculty. He enjoys all sports and played varsity baseball and hockey at SNHU, and served as team captain in both sports. Along with his work at FSC, Dr. Nugent serves on the Board of Overseers for the Lakeland Police Department and the Lakeland Community Theater.
Education
Ph.D. MBA, MS, BSBA, Southern New Hampshire University