Matt Pieper
Adjunct Faculty - Trumpet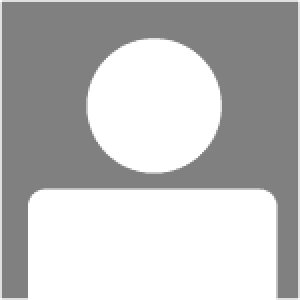 I believe everyone has a shot to achieve their dreams, regardless of their current proficiency. With dedication and smart work, people will surprise themselves with how much they can improve at a craft.
Biography
Born in Orlando, Florida, Matt Pieper holds the position of Adjunct Instructor of Trumpet at Florida Southern College. In addition to serving on the FSC faculty, Matt also teaches trumpet at Eastern Florida State College and Seminole State College and manages an active private teaching studio in the Orlando metropolitan area.
In addition to his work in the classroom, Matt maintains a freelancing and performing career, having played with the Villages Philharmonic Orchestra, the Westmoreland Symphony, and regularly performing in the Orlando freelance scene. Matt holds experience in various types of music having recorded two albums with the Flying Horse Big Band (Good News and Florida Rays), consistently performing in the commercial music scene and having extensive classical experience.
Matt holds a Bachelor of Music (B.M) degree from the University of Central Florida, and a Master of Music (M.M) from Carnegie Mellon University. His primary teachers include Neal Berntsen, Wiff Rudd, John Almeida and Lyman Brodie, and he has studied additionally with Barbara Butler, Michael Sachs, Micah Wilkinson, Rich Harris and Rob Smith. Matt has been a fellow at the National Orchestral Institute, as well as the Fresno Opera and Orchestra Summer Academy (FOOSA).
Education
B.M University of Central Florida
M.M Carnegie Mellon University
Interests
Fitness, Golf and Craft Coffee