Joseph Connors, Ph.D.
Assistant Professor of Economics
Lynn and Mark Hollis Chair of Free Enterprise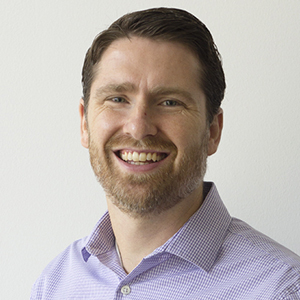 Biography
Dr. Joseph Connors is an assistant professor of economics in the Barney Barnett School of Business and Free Enterprise at Florida Southern College. He is also the Lynn and Mark Hollis Chair of Free Enterprise and an affiliate faculty member of the Center for Free Enterprise. He teaches principles of microeconomics, microeconomic theory, and philosophy of business. His research interests are how economic and political institutions impact the poor in the developing world and the political economy of rent seeking. Dr. Connors is a research fellow for The Institute for Faith, Work, and Economics. He is also a co-creator of "Oikonomia: Economics for Life and Purpose," a high school economics course for the home school market. Before his career in economics, Dr. Connors was an electrical engineer and worked for various firms in Silicon Valley.