Joanna Pemberton
Adjunct Professor in Teacher Workshop Program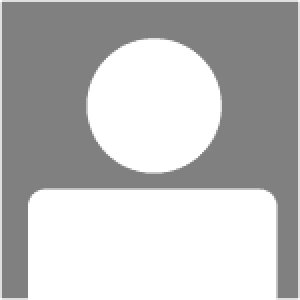 I believe all students can learn.
Biography
I am married to my husband, Chuck, and the proud mother of two young men, Trey and Josiah, ages 18 and 21. I have been working in the education field for 25 years. After teaching intensive reading for most of my teaching career, I decided to become a reading coach. I currently work as a Reading coach at a local middle school and enjoy sharing my knowledge as an adjunct professor as well.

Education
Bachelor's from Southeastern University, Master's in Reading from the University of South Florida
Interests
I enjoy traveling and spending time with my family.
Awards
Teacher of the Year, National Board Certified Teacher