Bernard Davis
Executive in Residence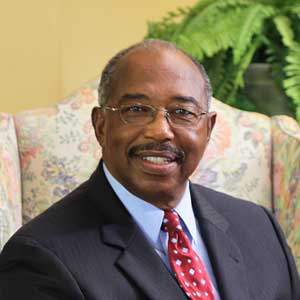 My style is one of coach, mentor and instructor. I believe in 'no surprises' and do not require students to know anything that I have not specifically pointed out as being a key learning outcome. I believe in weekly assessments and repetitive focus and practice of the concepts and principles that I teach.
Biography
Professor Davis had an exciting career with General Motors Corporation leading the following activities: CFO of the Oldsmobile Division; CFO of the Engine Division; Finance Director Performance Analysis North American Operations; Executive Director Global Financial Shared Services.
In his last assignment with GM, he led the team that consolidated all of the corporation's general accounting functions and subsequently outsourcing the activities for North America and European operations.
Professor Davis earned a BBA from the University of Michigan and an MBA from Michigan State University.
Education
M.B.A., Advanced Management Program, University of Michigan
B.B.A., Business and Mathematics, University of Michigan