April Potter
Adjunct Faculty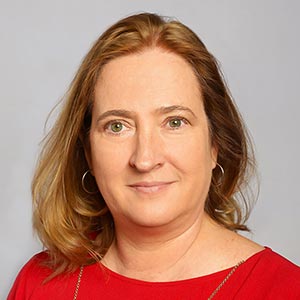 Biography
Hi, my name is April Potter I am the Sr. Director of Purchasing in Supply Chain and responsible for replenishment and quality assurance. I began my professional career at W.S. Badcock Corporation over thirty years ago where I continue to grow and learn today.

I have served an array of customers through positions including Warehouse Coordinator, Replenishment Buyer, Supply chain Manager with Inbound transportation, and Merchandising Product Director. I have extensive experience with Supply Chain functions, data integrity and Operations Management through the desire to continual improve all processes.

I am a strong believer in teamwork, visibility, superior communication, continual process improvement, and working to build partnerships to increase success for all.

I am an active member of the Council of Supply Chain Management and serve on the Supply Chain Program advisory board at Polk State College.
Education
Warner University, Master of Science in Management (MSM) 2009
Online Learning Consortium (OLC) Certified 2017
Council of Supply Chain Management SCPro™ Certified 2020