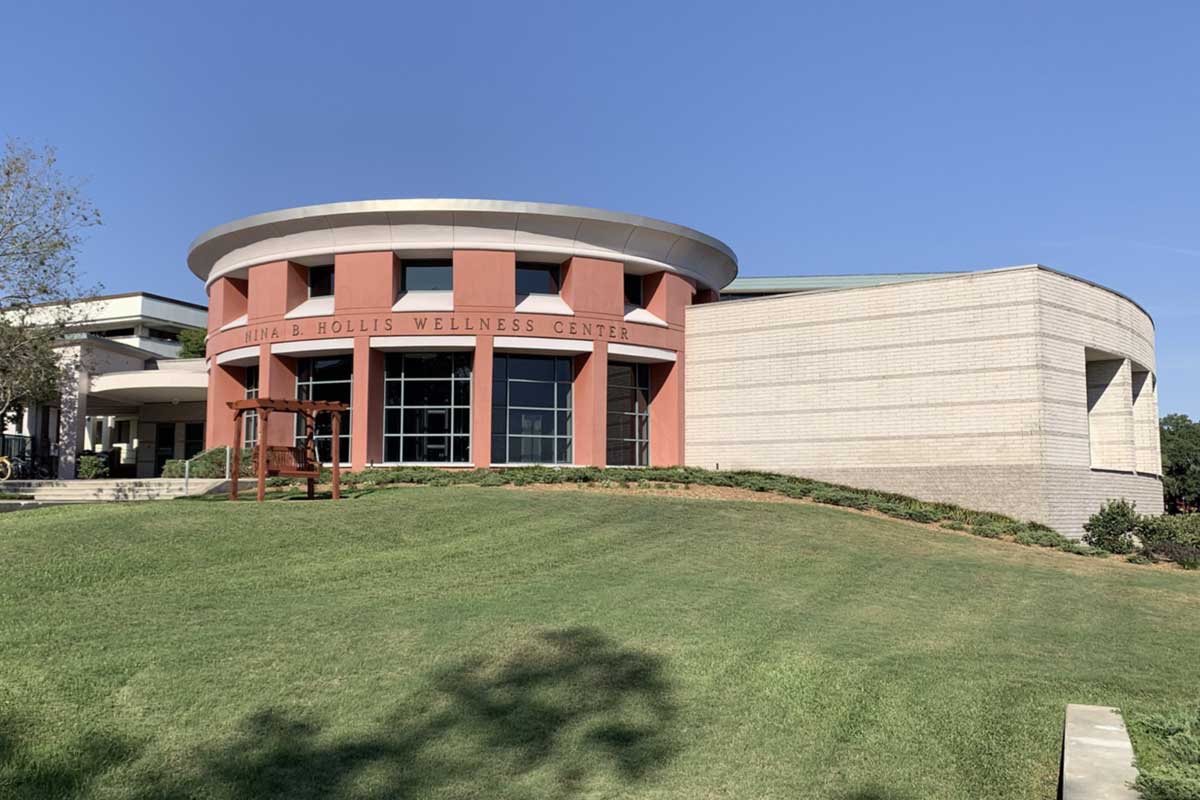 The Wellness Center: A Place for Everyone
Nov 15, 2023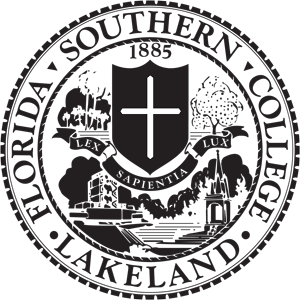 Students have packed schedules.
"Balancing classes, jobs, and social and family obligations fills our calendars in no time. But, just as prioritizing rest is crucial, so is making time for exercise," says Alicia Rossow, the director of Florida Southern College's Nina B. Hollis Wellness Center.
"The Wellness Center plays an important role in enriching the college experience," she explains. "Not only is regular exercise a great way to destress and boost your mood, but it also offers students essential cognitive advantages that can significantly impact their academic pursuits, such as improved focus, increased energy, and sharper memory!"
Nestled on the picturesque corner of Lake Hollingsworth and Ingraham Avenue, just beyond the popular cedar pergola and swing, the Nina B. Hollis Wellness Center is a health, fitness, and community hub that offers many resources to promote physical and emotional well-being.
Inside the facility, you'll find a state-of-the-art fitness suite equipped with treadmills, elliptical machines, and a wide range of weightlifting gear to cater to various workout preferences. Certified instructors lead group fitness classes offered throughout the week, from Pilates to Spin to Zumba. Additionally, the Center boasts full-size basketball and volleyball courts and an impressive 22-foot climbing wall.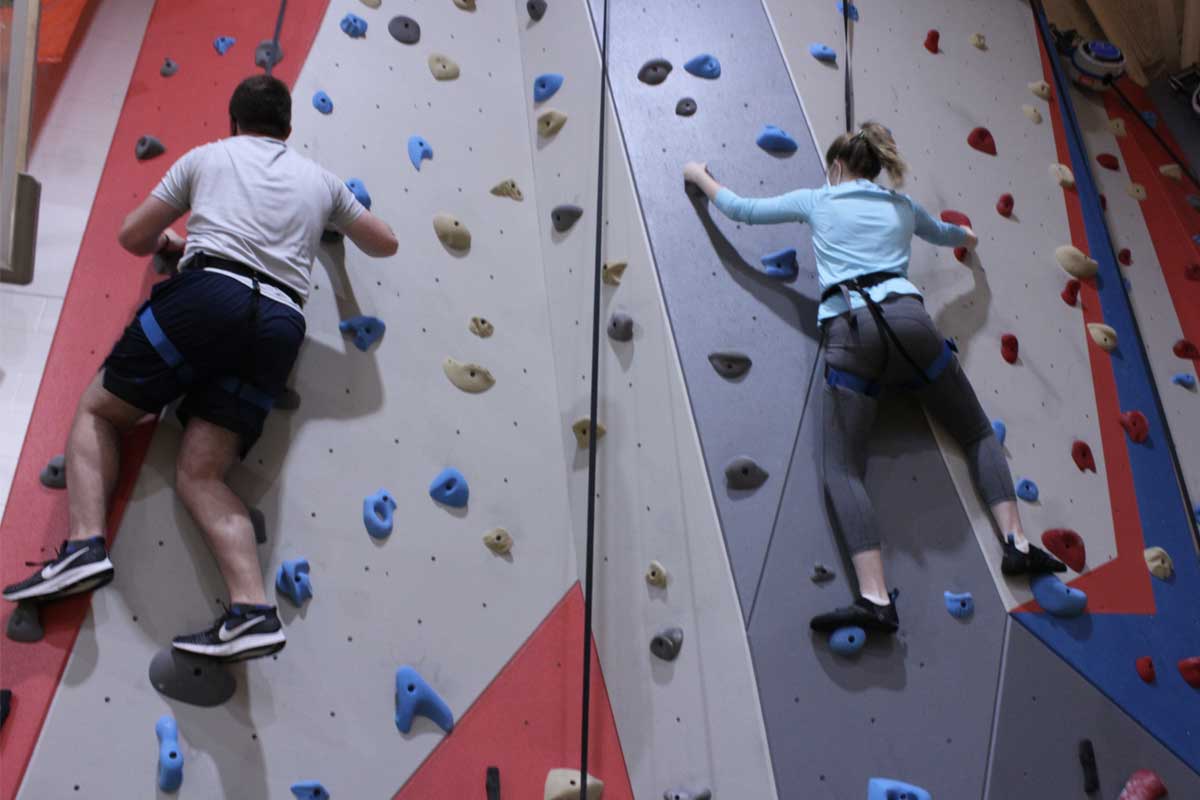 Scaling new heights at our Wellness Center's climbing wall! Students can test their determination and strenght wiht this unique and exhilarating activity option.
Director's Expertise: Unparalleled Services
In addition to overseeing the facility's maintenance, member retention, and customer service, Rossow is responsible for all wellness and recreation programming. She aims to provide a well-rounded set of recreational activities for students, faculty, staff, and alums.
Rossow, who's been a part of the Florida Southern family for over a decade, reiterates the primary objective of the Wellness Center, with her warm, friendly demeanor, is to promote a holistic lifestyle through recreation, health education, and wellness.
"We want everyone who walks through our doors to find something suited to their interests and fitness level," she adds.
Recognizing that everyone's fitness journey is unique, the Wellness team also provides personal training for those seeking a more tailored approach.
"Our certified trainers work closely with members, creating customized workout plans aligning with their fitness goals. They offer ongoing support, motivation, and expertise, ensuring members feel confident while they work towards their objectives."
In addition to physical fitness, Rossow understands the importance of nutrition in overall health. As such, the in-house nutritionist offers consultations, providing guidance and helping members understand the connection between their diet and their fitness results.
"Not only do we aim to ensure that everyone who utilizes the Center attains the maximum benefits regarding physical fitness, but also in terms of overall well-being," says Rossow.
The team's all-encompassing approach to health is evidenced in their wide range of services and programs.
"We've got everything from yoga sessions designed to aid relaxation and mindfulness to stress management workshops and mental health awareness initiatives," Rossow adds.
Wellness for All
But what truly sets FSC's Wellness Center apart is its inclusivity. The compassionate staff understands that stepping through its doors can be daunting for some, and they are fully prepared to support you every step of the way.
"You don't have to be an athlete or a fitness enthusiast to use our facility," Rossow emphasizes. "We want every student, regardless of their fitness level, to take advantage of our services, and that's where Project Fit comes in."
Designed to be accessible to everyone, Project Fit provides a first step for those who may not know where to begin their fitness journey.
"It's a fun, low-pressure way to get moving and to start incorporating healthful life choices into your routine. We'll meet you at the door, show you the equipment, and work out with you if needed," she explains, emphasizing the team's desire to help everyone find their path to well-being and their readiness to break down any barriers that stand in their way.
As Rossow aptly puts it, "Our goal is to build a wellness family - a community that supports each other in their wellness journey, making the process more enjoyable and less intimidating."
Rossow started as the intramural coordinator in 2009 and worked her way up, earning the director's role in August 2017. Her passion for sport and wellness goes beyond maintaining an ever-expanding set of offerings; over her years of dedicated service, she has witnessed students' transformation, not only in terms of physical fitness but also in the broader context of personal growth and success.
"The greatest reward is when students return and want to visit with you. They want to tell you what you taught them while they were here that they're applying to their everyday life. It fills my cup to see that they've found a place and put into practice the values we instilled in them," she shared.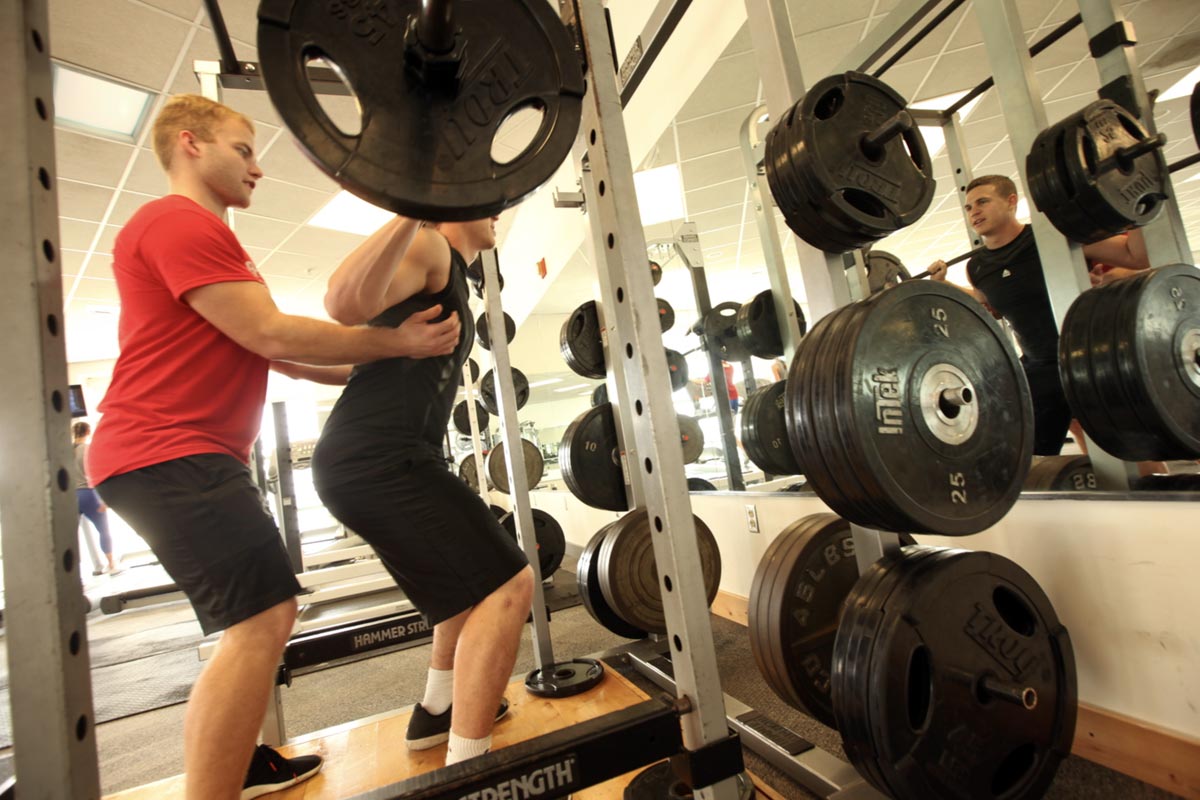 Personal trainers provide wellness services including: fitness assessments, nutrition coaching, exercise prescription, and training. Whatever your goals, a personal trainer will guide you with one-on-one sessions and a tailored training regime.
Expanding Horizons
In addition to the fantastic indoor facilities, the Wellness Center offers an array of outdoor activities. For water enthusiasts, there's an eight-lane, 25-yard pool open year-round and heated for winter use. The Center also maintains sand volleyball courts, tennis courts, an intramural field, and an extensive range of sports equipment for checkout.
If you're more of an adventurer, outdoor trips like zip-lining, horseback riding, and swimming with the manatee are also available. The Moc Dock, located directly across from the Center, provides access to paddleboarding or kayaking on beautiful Lake Hollingsworth.
"Whether you're an experienced athlete or have never tried a water sport, the Moc Dock is a place for everyone. Trust me, once you've paddled out on Lake Hollingsworth and experienced the tranquility of the water, your perspective will change forever."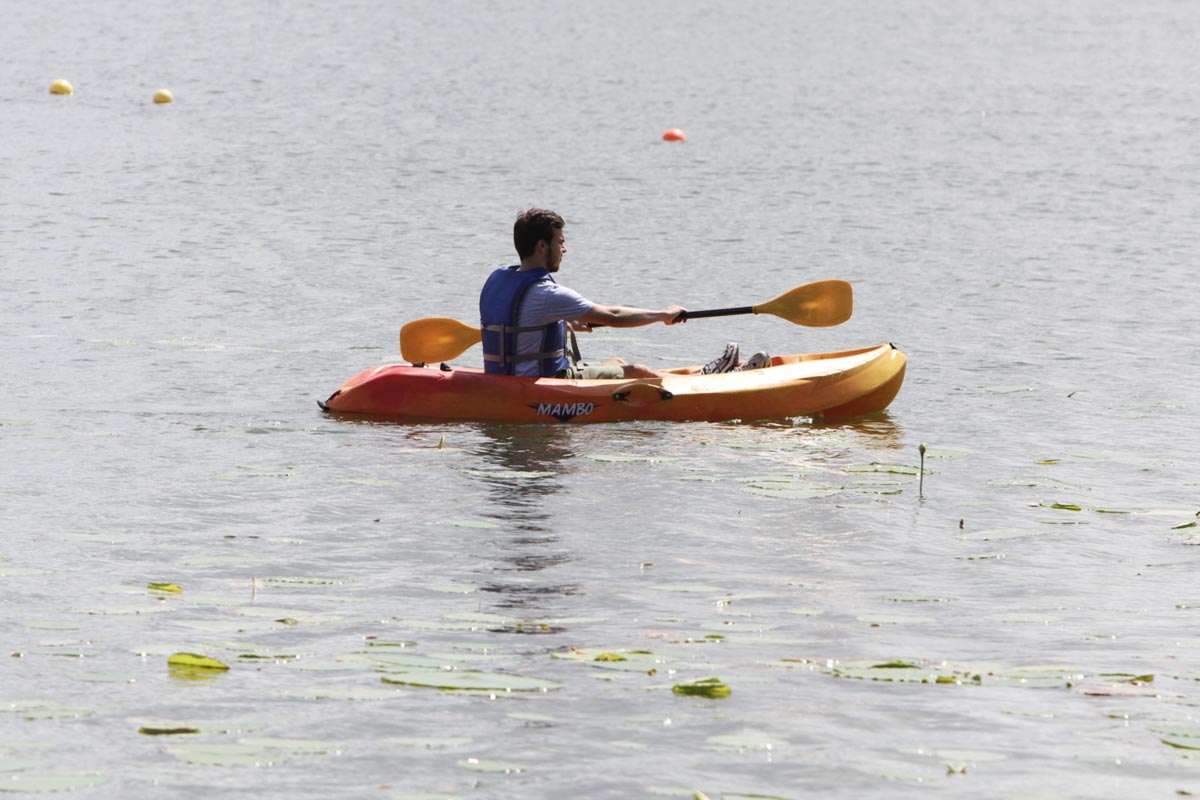 Rossow passionately encourages all students to try out the Moc Dock, noting that paddleboarding and kayaking are fantastic workouts and offer a unique way to reconnect with nature right in the heart of our campus.
Upcoming Highlights
The Wellness Center team continually upgrades and enhances its facilities to meet students' evolving needs. A new Smith machine, scheduled for delivery this summer, will be a welcome addition to the fitness room, catering to those seeking safer and more guided weightlifting experiences. Additionally, the pool area will soon be equipped with a brand-new scoreboard, adding a new layer of excitement to swimming events and providing more visual information to the audience.
With 26 years of operation under its belt, the Wellness Center continues to be a vital part of Florida Southern College. It is a place where students find more than just fitness; they find a community, lifelong memories, and support in their journey to wellness. Whether you're a seasoned fitness enthusiast or a novice looking to live a healthier lifestyle, the Nina B. Hollis Wellness Center welcomes you.

Wellness Center Director Alicia Rossow invites everyone to come down and 'find their fit.' She also reminds us that the Center's offerings are only possible because of the amazing professional and student staff!
Five Reasons You Should Visit the Wellness Center Today:
Inclusive Environment: The Wellness Center prides itself on fostering an inclusive and welcoming atmosphere, making it a perfect place for everyone, regardless of their fitness level or experience. Whether you're a seasoned athlete or a beginner dipping your toes into the fitness world, you'll feel at home here.
Wide Range of Activities: With various equipment, facilities, and classes on offer, there's something to suit every interest. You can participate in traditional workouts, group exercise classes, water sports, and even more adventurous activities like paddleboarding and kayaking.
Improved Well-being: Regular exercise is a proven stress buster and enhances overall mental well-being. It aids in relieving stress, increasing focus, and boosting mood. The Wellness Center is an excellent place to start if you're looking for a way to incorporate regular exercise into your routine.
Community Building: The Wellness Center is a place to work out and connect with others. Here, you'll find a community of students with a common interest in health and fitness. Participating in group activities or classes is a fantastic way to meet new people and make lasting friendships.
Supportive Staff: Our Wellness Center is staffed by a dedicated team to support your wellness journey. They can offer advice, help you with the equipment, and provide personalized workout plans to ensure you work out safely and effectively.
Above all, the Wellness Center is here to help students thrive.