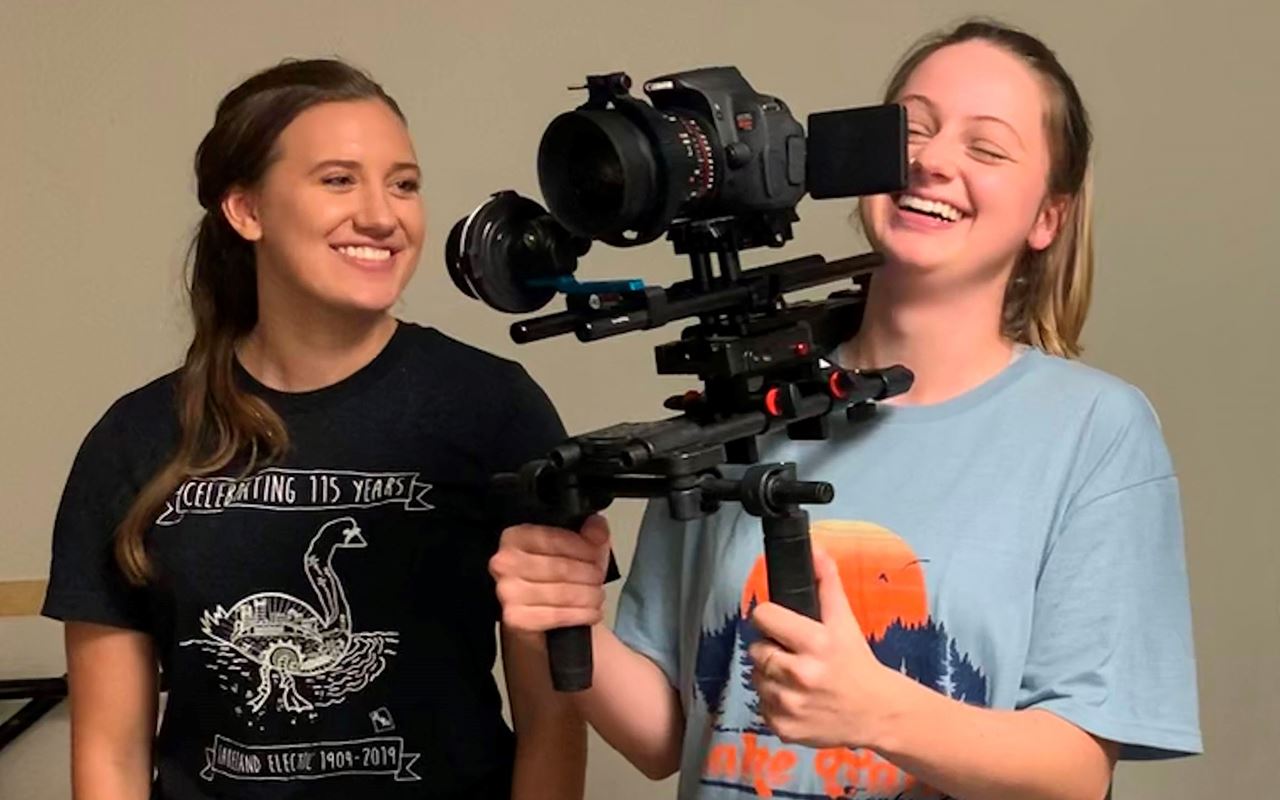 Film Students to Present Research to Filmmakers, Educators, Media Scholars
Jun 10, 2020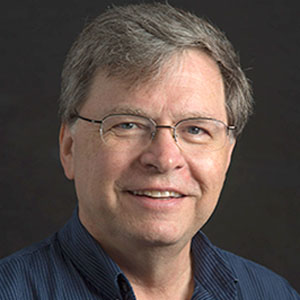 When the prestigious University Film & Video Assocation scheduled its 2020 annual conference to be held in Tallahassee — little more than a four-hour drive from Lakeland — Matthew Herbertz recognized an opportunity for students in Florida Southern's film program to establish a presence among the hundreds of anticipated attendees.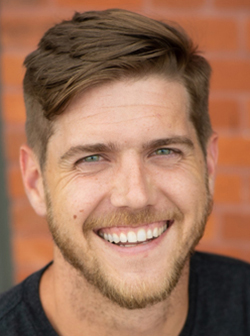 Herbertz, an assistant professor of film, floated his idea for a student-based panel presentation to members of his Introduction to Film class. The presentation's structure, he suggested, could be based on their individual research papers and reflective of a common unifying theme: Women in Cinema.
Three students expressed great interest, and submitted as a panel. They were excited to be accepted as presenters at the conference.
That was before the organization opted to go virtual, in response to the COVID-19 pandemic.
The conference, which attracts filmmakers, educators, researchers, and speakers who are dedicated to the academic study of film and video, now will take place online from Mon., July 27, to Thurs., July 30. Despite the change from face-to-face to streaming, Herbertz remains "super-stoked" about this tremendous opportunity for FSC's students to take their research to a broader audience.
In addition to their panel presentation, the students will have a chance to view screenings and to hear from others who are involved in the production or study of filmmaking. They also will be able to learn about UFVA grants, fellowships, awards, and training programs, and to take advantage of networking opportunities through informal online chats.
"Presenting peer-reviewed work at a national conference is a big deal, and not many undergraduates present work at this one — mostly faculty and graduate students," Herbertz said. Each of FSC's three student presenters will talk about a different film of her choosing. "In the introductory class, I encourage them to write about themes in films or TV shows that they're passionate about."
---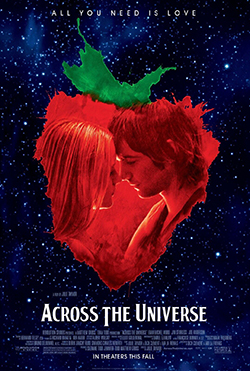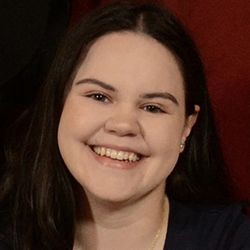 Felicia Coursen's Presentation
will explore the creative interpretations of lyrics from four different Beatles songs that were woven into the framework of the 2007 film "Across the Universe."
Coursen, who will be a senior in the fall, is an English major with minors in film as well as women and gender studies.
She will discuss how the filmmakers used explicit interpretations of some songs — "what the lyrics are actually meant to be saying" — while, in other cases, the intention was implicit — "an implied meaning, for the purposes of the film."
Set in the era of the Vietnam conflict, the film uses lyrical references to move the narrative forward on topics as diverse as the civil rights movement, gender equality, the use of psychedelics, and the military draft.
"This will be my first attendance at a conference of this sort," Coursen said. "I like writing academic papers, so this will be a good entryway to presenting papers at a conference.
---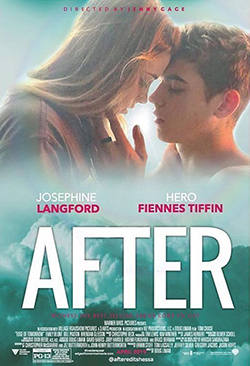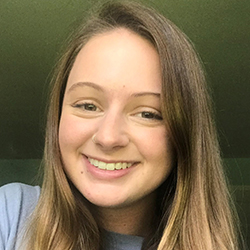 Emily Wills' Presentation
Emily Wills is a senior with a philosophy major and minors in film, English, and women's studies. For her presentation, she will use the 2019 film "After" as a case study of what she believes filmmakers should be doing to depict healthier relationships onscreen.
"It's about a girl's first year in college, when she falls for the bad-boy son of the chancellor," Wills said. "It sounds like absolute garbage, but it turns out that a good percentage of the production team was women. The movie twists around the problematic aspects of the teen-romance genre. It shows equality between the partners — and no one changes for the other, to become a fantasy figure."
She additionally praises the film for its representation of safe-sex practices such as consent. "In a lot of films, consent is a punchline or a vague non-answer, or not even a conversation."
Wills also presented her paper at the Florida Undergraduate Research Conference in February.
---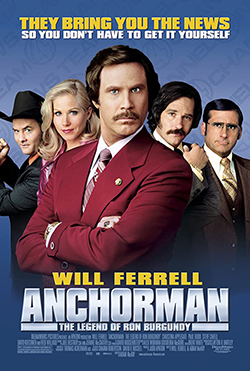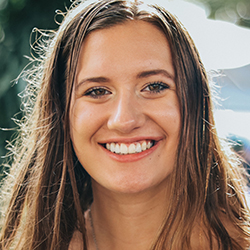 Sabrina Woolf's Presentation
Sabrina Woolf, a rising sophomore with a double major in film and communication, will examine how comedy and satire were used to provide a different perspective on gender issues in the 2004 comedy, "Anchorman: The Legend of Ron Burgundy."
All of the characters in the film, which takes place in the 1970s, are symbolic of the times, Woolf said. Christina Applegate's character, Veronica Corningstone, is the first female news anchor at a local station "during the second wave of feminism, where women were in more prestigious roles in society," while Will Ferrell's Ron Burgundy character represents toxic masculinity. "The film highlights the microaggressions that happen in the workplace."
Woolf said she is thrilled to be presenting at the virtual conference, and she looks forward to hearing from the other presenters.
"I'm really excited about it," she said. "Nervous, but excited!"