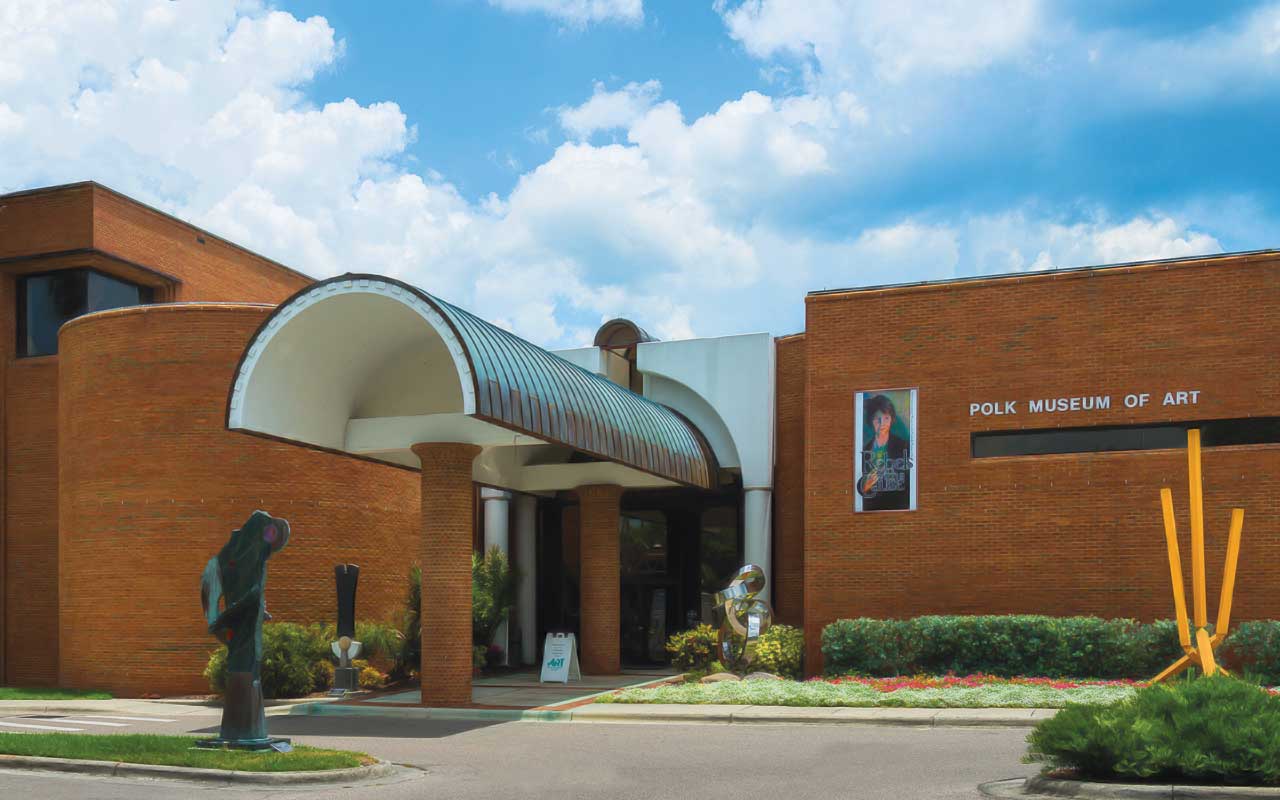 Polk Museum of Art at Florida Southern College 2020 Summer Internship Program
Feb 20, 2020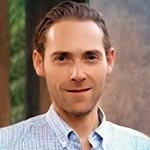 Florida Southern College students are invited to apply for a competitive, paid six-week summer internship program at the Polk Museum of Art. The 2020 summer internship program will run from Monday, June 1 through Friday, July 10, 2020. Undergraduate students majoring in any discipline at FSC and entering at least their sophomore year are eligible to apply. Graduating seniors are also permitted to apply.
Summer museum interns will have the incredible opportunity to gain firsthand insight into how museums work behind-the-scenes and to begin to explore the many possible careers paths available in both the museum and non-profit worlds.
Assigned to one department, each summer intern will be immersed in the workings of that department over the course of the six-week program, while also joining other interns each week to hone skills for interacting with the public in the galleries as faces of the Museum. In addition, every week interns will also meet with guest speakers to learn about every other department in the Museum, receive tours of the facilities, and visit other area museums. Each intern will also work toward a culminating end of summer Gallery Talk of his/her/their own design to be offered to the public.
Ideally, a summer internship at the Polk Museum will introduce interns to all areas of the Museum — in addition to their department of specialization — and serve as preparation for a longer academic year internship in whichever area they find most suited to their interests.
Depending on departmental assignment and needs, Summer 2020 projects may include: exhibition research and planning; collections management; hanging and installing exhibitions; summer camp support; education program and curriculum planning; store sales and merchandising; visitor services; gallery guidance; social media and membership management; and assistance with Frank Lloyd Wright campus tours. For Summer 2020, the following (5) departments and specializations are available for the six-week program (applicants should specify in their cover letters and/or essays their top two preferences):
Education
Collections/Registration
Exhibitions/Curatorial
Frank Lloyd Wright Center and Museum Visitor Services/Shop
Marketing/Membership
Dates and Compensation
The 2020 Summer Internship Program will run from Monday, June 1 through Friday, July 10, 2020. Interns generally work three days a week, although hours may vary from department to department. Certain departmental duties may require earlier starting hours than others.
Interns accepted into the program will receive an honorarium of $1,200 for the six-week duration of the internship. All interns must be available to work the entire six-week period of the program.
Campus housing will be available at no additional cost for any student requiring it to participate in the program.
How to Apply
Applications must include:
C.V. or résumé
Cover letter indicating the applicant's specific interest in the Polk Museum of Art summer internship program and top two department choices from the 4 listed above
A separate essay describing academic, professional, and life experiences that have fostered the applicant's interest in or preparation for this program and how a museum internship relates to the applicant's longer-term educational and career goals
Applications will be accepted immediately. The deadline for receipt of all materials is 5 p.m. on Friday March 20, after which point applications will be reviewed and finalists will be contacted for interviews with Museum staff. The application should be submitted electronically (preferably in the form of a PDF) to Dr. Alex Rich, Executive Director and Chief Curator of the Polk Museum of Art and Chair of Art History and Museum Studies, at arich@flsouthern.edu.
For additional questions, please contact Dr. Rich.