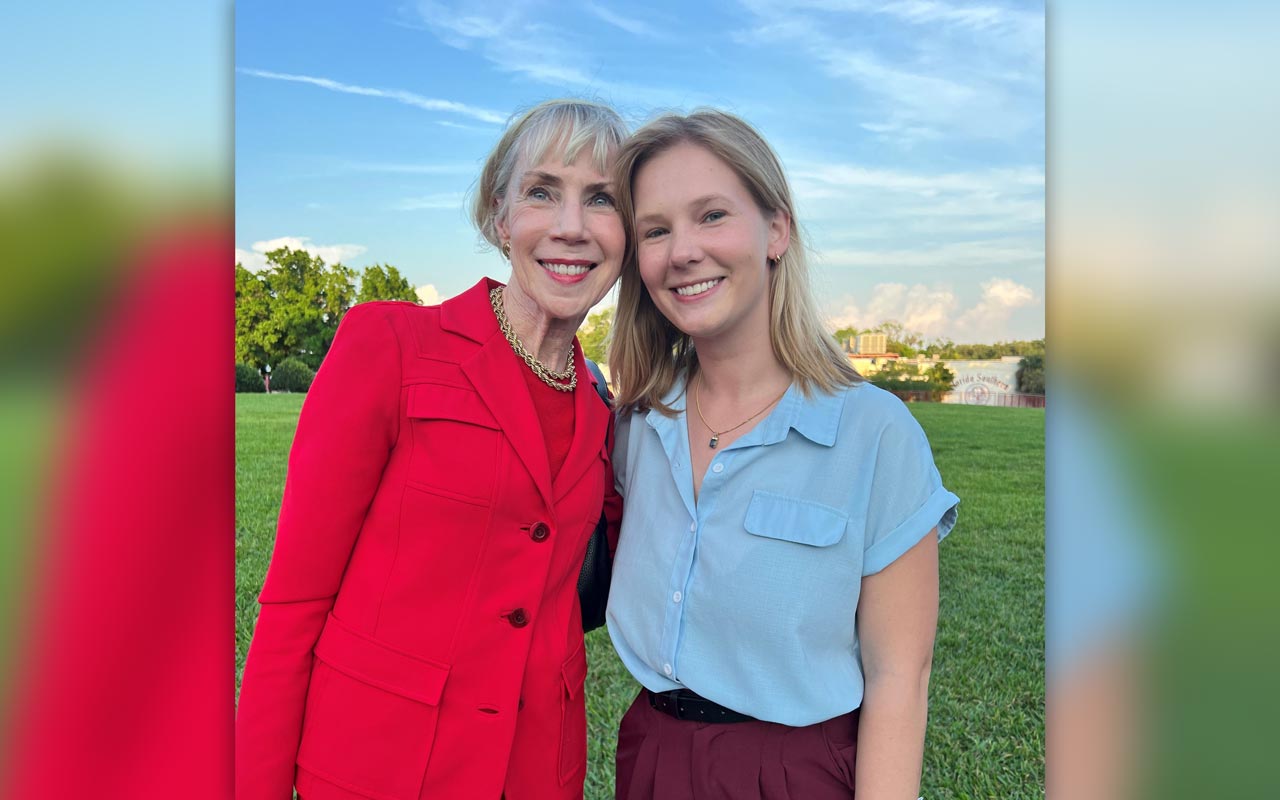 Lexi Potter '22 Is Headed To Greece On A Fulbright Open Study Research Grant
Apr 18, 2022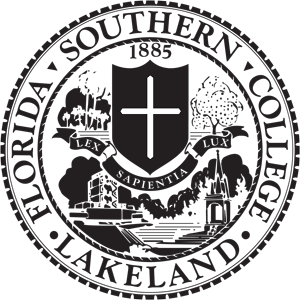 Lexi Potter '22 has been awarded a Fulbright open study/research grant to Greece. She will be completing a one-year Master's program in southeast European studies at the National and Kapodistrian University of Athens. She will be heading there next year.
Lexi is a senior at Florida Southern College, majoring in Political Science and Social Justice, with minors in Pre-Law, English, and Communications.
Dr. Jennifer Leigh Moffit, Ph.D., Assistant Professor of English, is credited with helping Lexi apply for the Fulbright scholarship. Lexi says the application process was "super cool". The application was more work than she has ever poured into a single project. It went through peer reviews and was also reviewed by multiple professors. While in Greece, she will try to learn the language. She then hopes to pursue a Ph.D. in political science.
Lexi's LinkedIn page says she is, "Dedicated to kindness, justice, and a good sense of fashion."
She said she chose to pursue a self-designed Social Justice major after participating in a faculty and student antiracist book club, which a professor invited her to participate in during the summer of 2020. She was inspired after reading Ta-Nehisi Coates' Between the World and Me and Ibram X. Kendi's How to Be an Antiracist. Working with Dr. Chastity Blakenship, Ph.D., Associate Professor of Social Science and Dr. Harry Nethery IV, Ph.D., Associate Professor of Philosophy, as her advisors, Lexi designed a philosophy and sociology blended program for her social justice major.
For Lexi, social justice is not just her major; it is her mission in life.
"I would say, for me, social justice is recognizing a lot of the inequalities that are going on, first and foremost acknowledging those," she said. "And then, wanting to take part in any initiatives or any work that is going towards seeking justice for those inequalities."
Dr. R. Bruce Anderson, Ph.D., Associate Professor of Political Science and Pre-Law Adviser, Dr. Sarah D. and L. Kirk McKay Jr. Chair in American History, Government, and Civics, is Lexi's advisor for her Political Science major. Her three minors were the result of accumulating enough classes in each of those areas to make earning minors logical. Skills acquired in those classes were important for a pre-law student, which was the initial academic and career path she planned to follow.
Lexi's advice to current and incoming FSC students is to use the resources that are available on campus. Those resources include, but are not limited to professors' office hours, the career center, the wellness center, and the library. She said sometimes students fail to take advantage of a basic resource like the library, explaining that besides books, students can check out items such as chargers, umbrellas, etc.
Lexi has worked as both a social justice and legal intern. Her work history also includes stints as a library clerk and a server at a senior living facility. Her 2015 volunteer work in Peru included construction, gardening, and working with children.
She says FSC has helped prepare her for the future. The Fulbright Scholarship opportunity is just one example of why FSC has been so important to her education.
"The resources, having professors that I adore, and that can send me off in the right direction for my interests, it's just huge!" Lexi said.