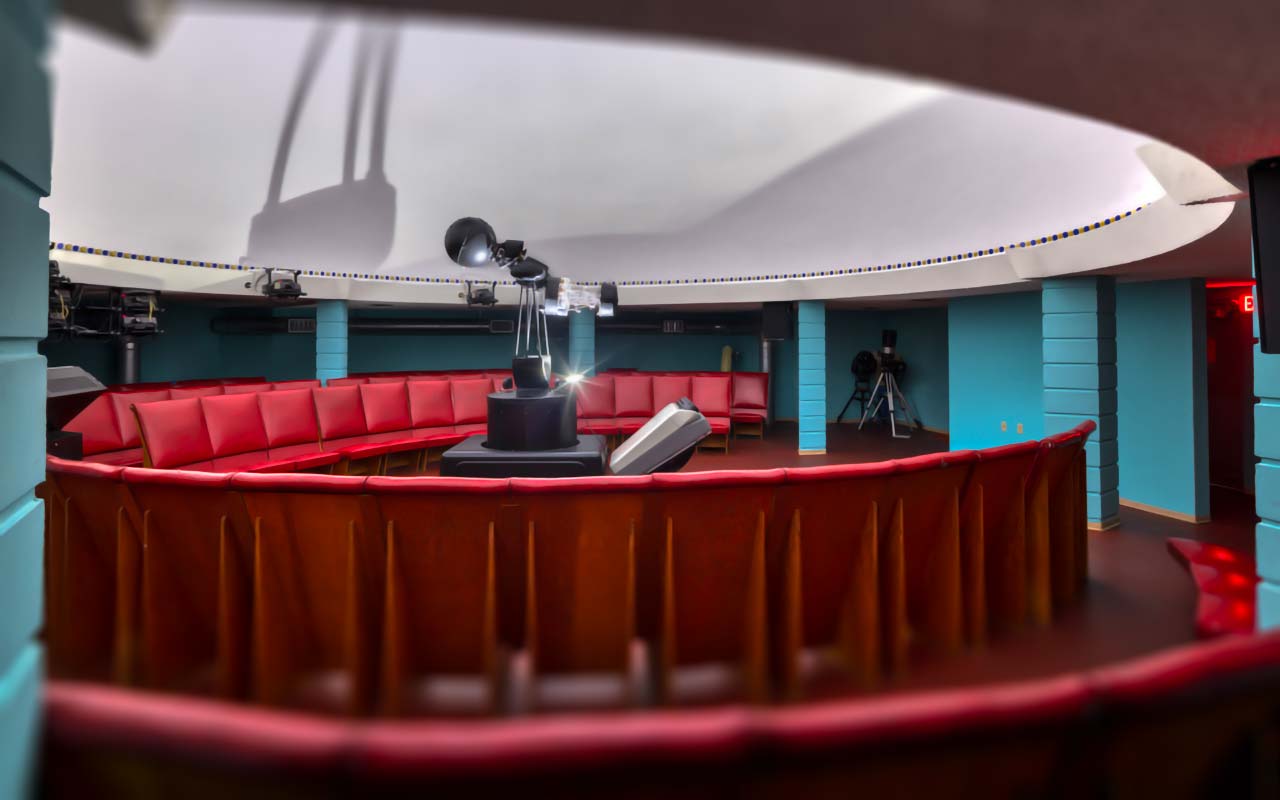 Interview with Andrew Pielage
Frank Lloyd Wright Architecture
Mar 16, 2021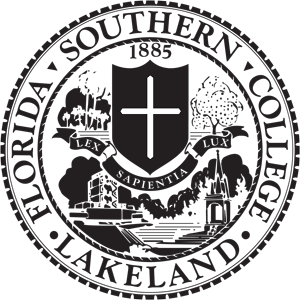 Andrew Pielage is a self-taught photographer, from Phoenix, Arizona. He is slowly traveling to each of the 431 existing Wright structures to capture their beauty through his photography. He originally became interested in photography through his love of the outdoors fostered by his parents. This explains why he is so interested in Frank Lloyd Wright's architecture who highlighted the outdoors as the focus of his masterpieces. Before Andrew visits each site, he researches the background of each piece and thinks through his approach. It sometimes takes him hours to get the perfect shot.
Before the holidays, Andrew Pielage and I had an opportunity to chat. Our interview took place in Wright's famous Usonian House on the northern side of FSC's campus. He spent a week capturing the beauty of our campus and was particularly excited for this trip because there are 13 of Wright's structures in one spot. As well as photographing the other twelve structures, he only took pictures of the inside of the Planetarium. Our hope is that he will return to photograph the completed restoration.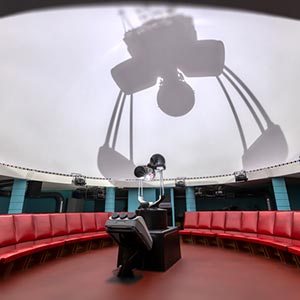 As we walked to the Planetarium, Andrew described details of each building I had never noticed. He also studied the works of FLW's personal photographer who worked closely with Wright to be sure each photograph captured the essence of his works. It was so interesting looking at the campus in this new way. When we reached the Planetarium, Andrew described to me different aspects Wright added to make this truly a special piece. The way the entry door is positioned keeps light from the main room. The floors are deep red with a sparkle accent, which makes it feel like you're floating in space. The chairs are placed for optimal viewing. In the middle of the room sits the star projector, which is the centerpiece of the building, projecting images of celestial objects onto the dome of the planetarium. Andrew explained that the Planetarium was extremely active in the 70's with as many visitors as a theater. When the restoration is done our hopes it that our students and visitors will be able to use it as it was intended.
Andrew's perspective of Wright's works gave me a new appreciation of the buildings I pass by every day.