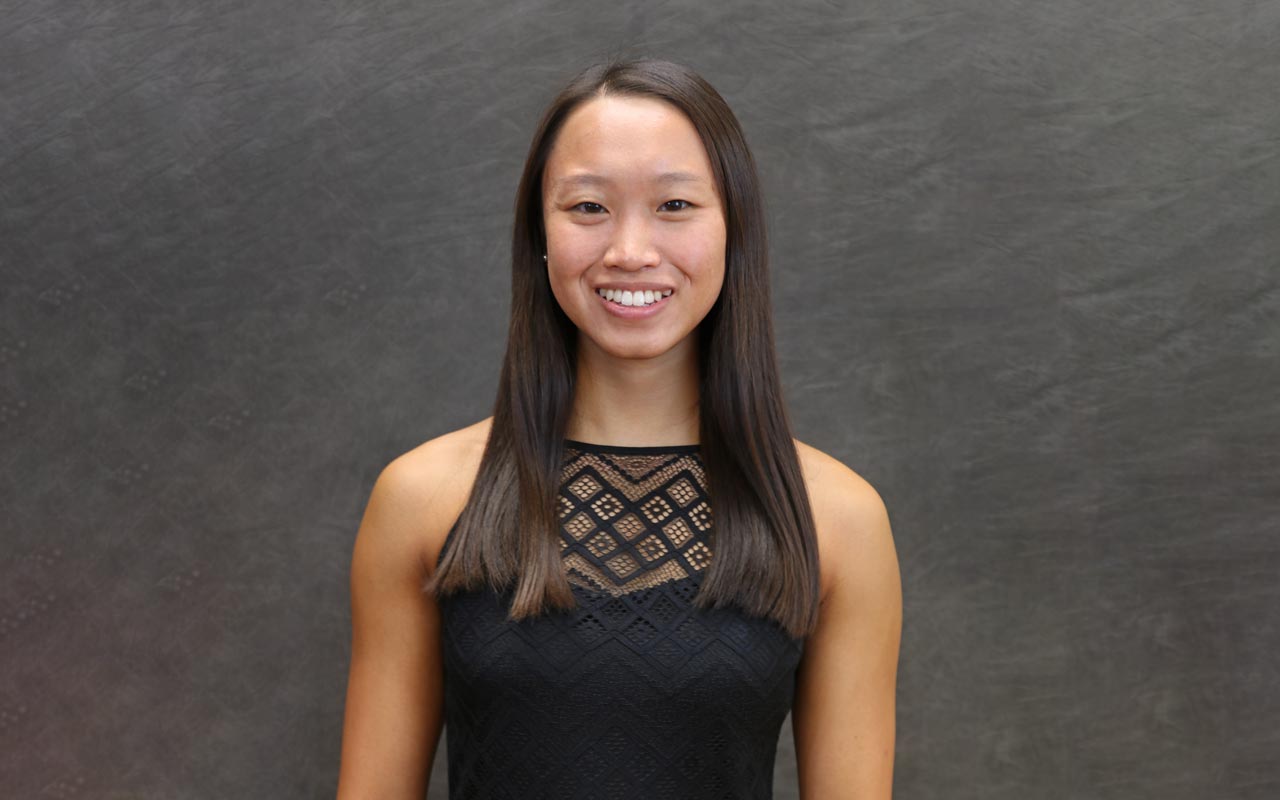 Fulbright Recipient Ready to Experience Asian Culture
May 3, 2022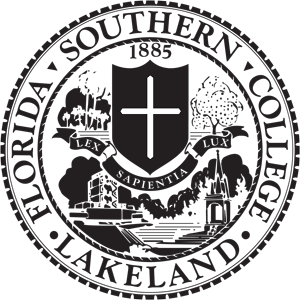 Florida Southern College continues to earn acclaim from the U.S. Department of State's Bureau of Educational and Cultural Affairs (ECA), with five current students and alumni earning Fulbright Scholarships for the 2022-23 academic year. The Fulbright Program was established in 1946 to increase mutual understanding between nations, advancing knowledge across communities, and improving lives around the world. Fulbright is the world's largest and most diverse international educational exchange program.
Grace Sill '22 is ready for a taste of Taiwanese culture.
Grace, a Religion major, minoring in both English and Ethics, will be heading to Taiwan thanks to a Fulbright Scholarship. One of the main things she is looking forward to is enjoying Taiwanese cuisine.
Grace was walking to her philosophy class when she learned about receiving the award. She was ecstatic after looking at her phone's messages.
"I zoomed in on the letter, and I saw the word, 'Congratulations', and I just remember giggling quietly to myself," Grace said. "I was around other students headed to class, and I didn't want to scare everyone by bursting out in laughter, so I held in my excitement until I reached the Religion department. Then, I walked into my advisor's office, and I basically screamed. I didn't have words to describe my excitement."
Having only heard stories about Taiwan during pipa (a Chinese lute) lessons with Associate Professor of Music and Director of Piano and Keyboard Studies, Dr. Fen-Fang Chen, Ph.D., D.A., and in conversations with previous FSC Fulbright winners who have gone to Taiwan, Grace said it is surreal that she will be going abroad.
"As an ethnically Chinese student, it is meaningful work to be able to share about the Asian diaspora and Asian American culture and identities," she said.
Grace has been surrounded by a supportive community at Florida Southern College, especially in the Asian-Pacific Islander Student Association and the various academic departments she is involved in at the College. The organizations have all helped facilitate her personal growth and the education she needs to be a responsible and respectful cultural ambassador in Taiwan.
"Being a Fulbright scholar to Taiwan is relevant to my research and career trajectory," Grace said. "Upon returning to the United States, I hope to earn a Ph.D. in Theology, specializing in Christian ethics and Chinese religions with the goal of becoming a professor. My undergraduate research seeks to redefine Christian ethics of adoption using Neo-Confucianism's notion of qi. I am pursuing the study of religion and ethics because I believe religious studies construct a bridge between Christianity and Chinese belief systems that leads to interreligious understanding."
Since Buddhism, Daoism, and Confucianism are major components of Taiwan's religious and cultural environment, Grace's research will involve cultural exchange with Taiwan. She will gain firsthand experience of Taiwanese culture. Grace believes teaching in a multicultural classroom abroad will enhance her ability to incorporate cultural exchange in her future classrooms.
Grace was supported by several professors during the application process. Dr. Chen was the person who initially introduced her to Taiwan, thus igniting her interest in Taiwan's people and cultures. According to Grace, Dr. Chen proudly shared her culture with students and took the time to read and talk about the cultural aspects of Grace's application. Dr. Chen was also a member of Grace's campus committee interview.
Another professor who played a monumental role in Grace's application was Assistant Professor of English, Dr. Jennifer Moffitt, Ph.D. Under the guidance and careful proofreading of Dr. Moffitt, Grace was a recipient of the Benjamin A. Gilman International Scholarship to study abroad as well.
Grace benefitted from the expertise of those who went before her. "I was lucky to be able to reach out to Cesar Maldonado and Kylie Torres, who are current and previous FSC Fulbrighter winners to Taiwan," she said. "It was inspiring to hear about their experiences and learn a bit about how they thought through the application process."
Grace is grateful for FSC faculty members who assisted her prior to the Fulbright application process.
"My academic and thesis advisor has been Dr. Brian Hamilton, and I'd like to acknowledge him as well," she said. "Although he was not involved in the Fulbright process, he is the reason I have been able to pursue the research topics I have undertaken at FSC. His openness to my interest in integrating Chinese religions and philosophies, even though it is outside of his research field, has allowed me to engage in a subject that interests me and connects to my career goals and my goals as a Fulbright Scholar to Taiwan."
Go Mocs!