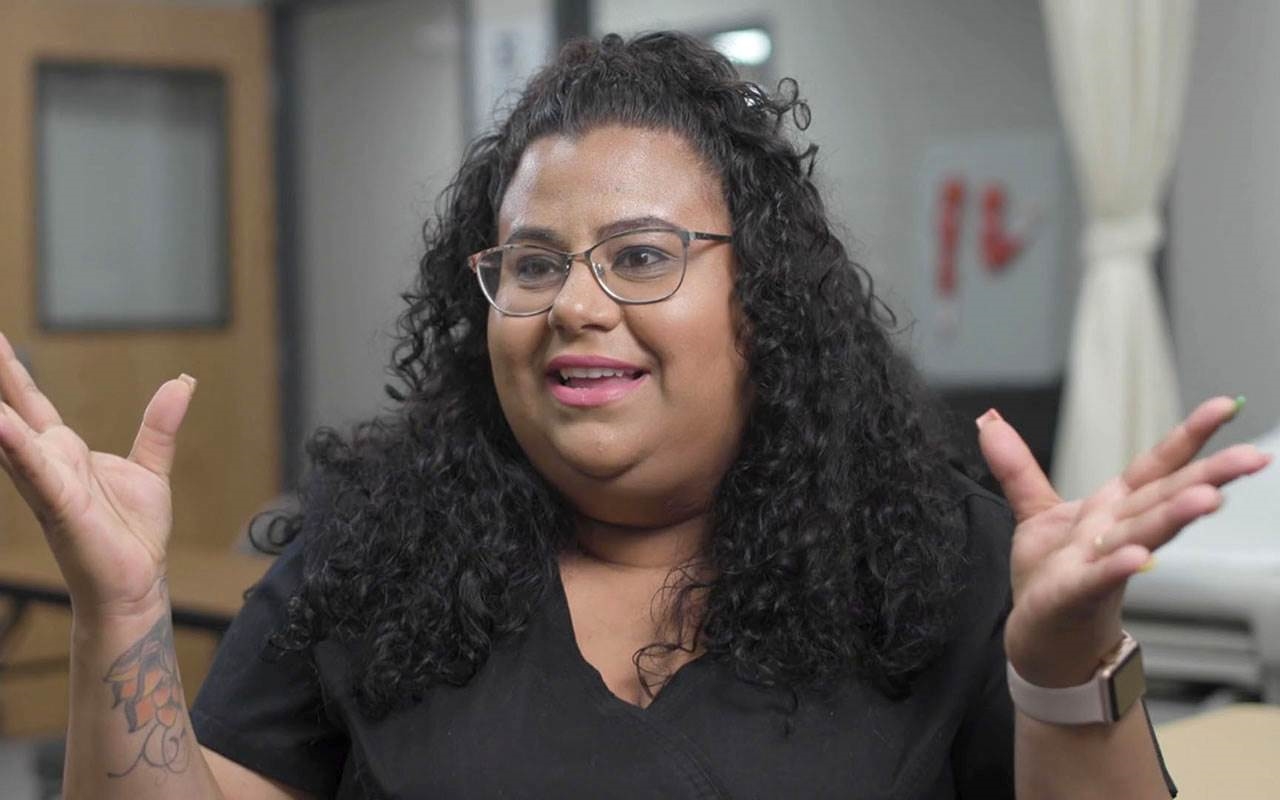 FSC's Film Program Partners with Nonprofit To Help Local Charity
Feb 26, 2020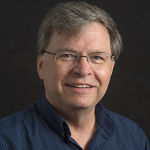 GiveVisuals, a Lakeland-based nonprofit organization that supports charity groups by providing no-cost visual storytelling services, has partnered with Florida Southern's film program in the Department of Visual Arts & Design to produce a short film about the Women's Resource Center of Florida, Inc.
"GiveVisuals is grateful for the talented filmmakers who donate their time to tell the stories that matter most," said Andy and Ashley McEntire, co-chairs of the board of directors for Give Visuals, Inc., and owners of Lakeland's Indie Atlantic Films. "We were thrilled to partner with Florida Southern College's film department to tell the story of the Women's Resource Center."
Founded in 2018, GiveVisuals works with filmmakers, creative partners, and thought leaders who donate their services to develop film projects that highlight emerging charities and the services they offer. The collaborative film produced by GiveVisuals and FSC will be used to show prospective donors to the Women's Resource Center how their donations are used to help clients in need.
With locations in Winter Haven and Lakeland, the Women's Resource Center assists women and their families during times of crisis, offering services designed to empower clients to become productive members of their community. The organization has been serving Polk County residents since 1984 by teaching life skills, providing job coaching, leading personal finance classes, and more.
The collaborative short film, which is less than four minutes long, introduces viewers to Sandy Sanchez-Pabon, a Women's Resource Center client who volunteered at the Winter Haven location to complete community service hours. Workers at the Center set up a case plan to help Sanchez-Pabon reach her educational goals, making it possible for her to earn her high school diploma and go to college to become a medical assistant.
"Those classes clicked something in my head," Sanchez-Pabon said of the Center's educational planning and training, which told her: "Okay, it's time for you to be somebody in your life."
To view the short film produced by GiveVisuals and FSC's film program, go to givevisuals.org/stories
To learn more about the Women's Resource Center, go to wrcfl.org