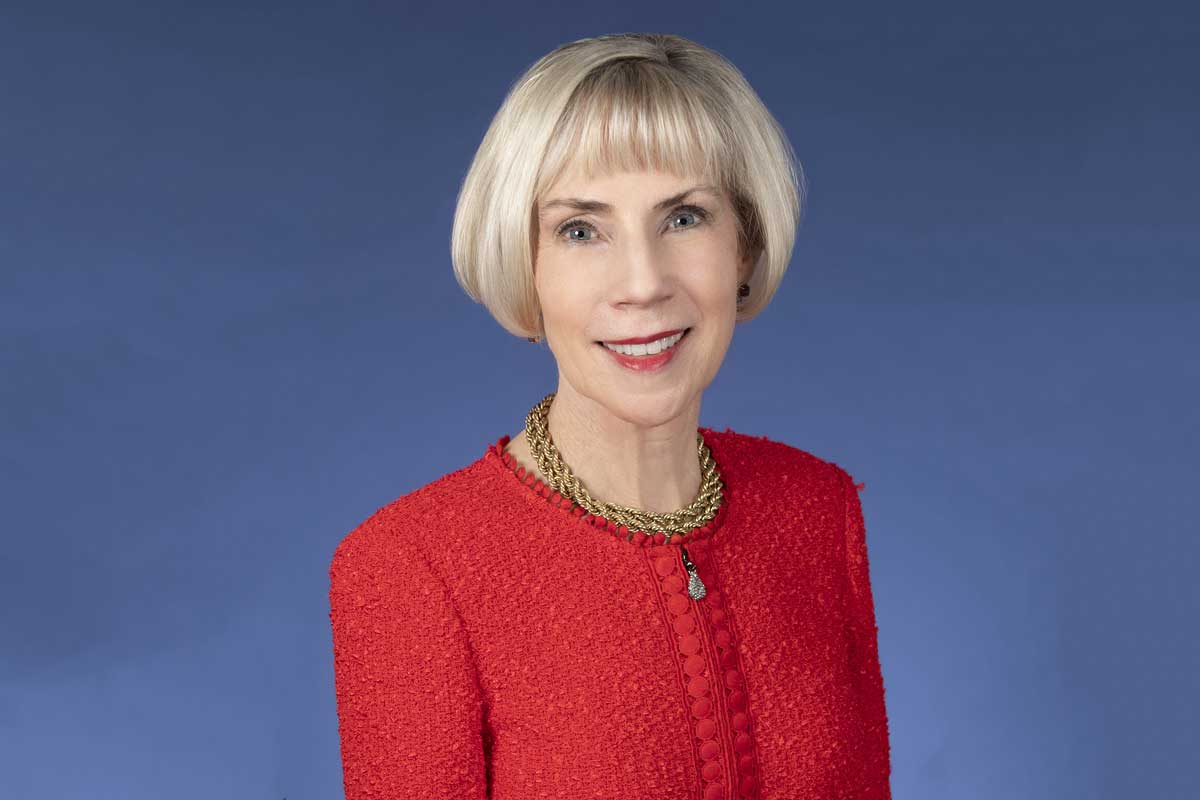 FSC President Named to Tampa Bay's List of Most Influential Leaders
Mar 24, 2023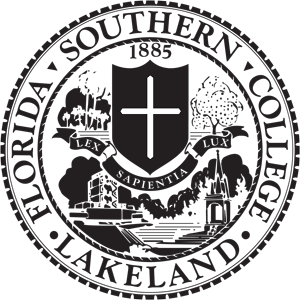 The Tampa Bay Business Journal (TBBJ) has released its 2023 Power 100 list and included Florida Southern College President, Dr. Anne B. Kerr, among the region's most influential business leaders.
Dr. Kerr is one of only seven professionals coming from the Higher Education profession, and one of two from a private institution. This is Dr. Kerr's first inclusion on the TBBJ Power 100 list.
"This acknowledgment recognizes Florida Southern's growing reputation as well as our significant economic impact on the Tampa Bay area and the state of Florida," said Dr. Kerr, who was also recently named by Florida Trend magazine to their Florida 500 list.
According to TBBJ, the Power 100 list is not a ranking, but rather a guide that aims to reflect the most influential businesspeople in Tampa Bay at this moment. The editorial staff and publisher of the Business Journal created the list. To narrow down the list, the team assessed not only organizational leadership, but those who, either visibly or quietly, through philanthropic or institutional means, shape the path and fortunes of the regional business community beyond their own bubble.
During her 19 years at the helm of Florida Southern College, Dr. Kerr has advanced the College as a highly regarded academic institution. She has focused on experiential learning, a pedagogy that brings business projects, internships, and other real-world experiences into the classroom, increasing graduates' employability, and improving earnings outcomes. This focus better prepares students for the workplace and increasing economic mobility.
The College is continuously ranked among the best institutions in the country by U.S. News & World Report, The Princeton Review, the "Fiske Guide to Colleges", and Poets&Quants. Home to the world's largest single-site collection of Frank Lloyd Wright architecture, FSC has appeared on The Princeton Review's top 20 "Most Beautiful Campus" national listing for 13 consecutive years. Founded in 1883, Florida Southern College is the oldest private college in the state.
"Narrowing it down wasn't easy or quick. We considered many individuals from across Tampa Bay and spent hours debating and crafting the list," writes Alexis Muellner, Tampa Bay Business Journal editor. "The recognition represents a cumulative impact and staying power."
"From her first day in office, Dr. Kerr set out a bold agenda, pledging to continue FSC's momentum in rankings, research, and community impact," recalls Dr. Robert L. Fryer, Jr. '70, Chairman of the Board of Trustees. "She set her sights on Florida Southern becoming a top 25 regional university in the country. Today, Florida Southern offers more than 70 in-demand undergraduate majors and 19 graduate degrees. When they graduate, our students boast a 95 percent placement rate; employers recruit with us because they know our students will add value to their businesses."