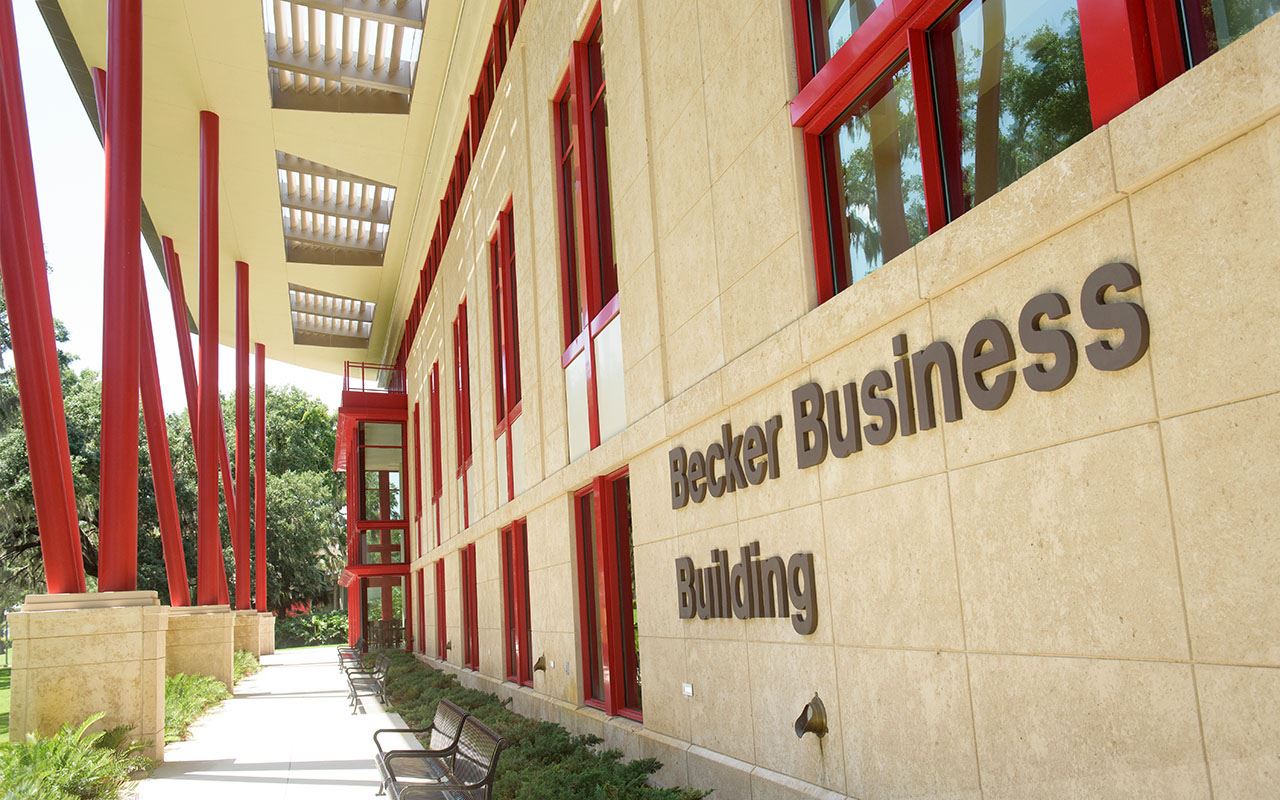 FSC Offers Half-Off Tuition for its 2020 Graduates Who Start MBA Program in Summer, Fall
Apr 28, 2020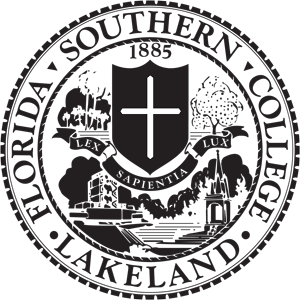 Florida Southern College will cover half of the first-year tuition costs for any of its graduating seniors who enroll in the College's full-time MBA program for the summer or fall of 2020.
In response to the challenges faced by students who are graduating this spring, this special scholarship program is designed to provide students with a unique opportunity to advance their education as they prepare to enter a difficult job market.
The MBA scholarship program is open to 2020 graduates of any major who qualify for admission to FSC's Master of Business Administration program. The summer sessions, which are scheduled to start on Saturday, May 2, and Saturday, June 20, will be offered in an online format only.
"Reducing first-year tuition costs for our MBA program is intended to assist any graduating seniors who may be considering graduate studies in light of uncertainties in the current job market," said Provost and Vice President for Academic Affairs Dr. Brad E. Hollingshead. "We are dedicated to helping students however we can, and the timing of this makes sense for this particular group of students."
Florida Southern's award-winning, AACSB-accredited MBA program has given students a competitive advantage in the global marketplace for more than 30 years. With its blend of creative and strategic thinking, the program trains students to manage and lead in executive roles.
This tuition program is the latest development in the College's business programs. As previously announced, Dr. J. Michael Weber will join FSC as the new dean of the Barney Barnett School of Business and Free Enterprise in July. As the founding dean of the University of Maine's Graduate School of Business, Dr. Weber was responsible for redesigning and relaunching the university's MBA program in evening and online formats, which earned him a reputation as an innovative, student-centered leader.