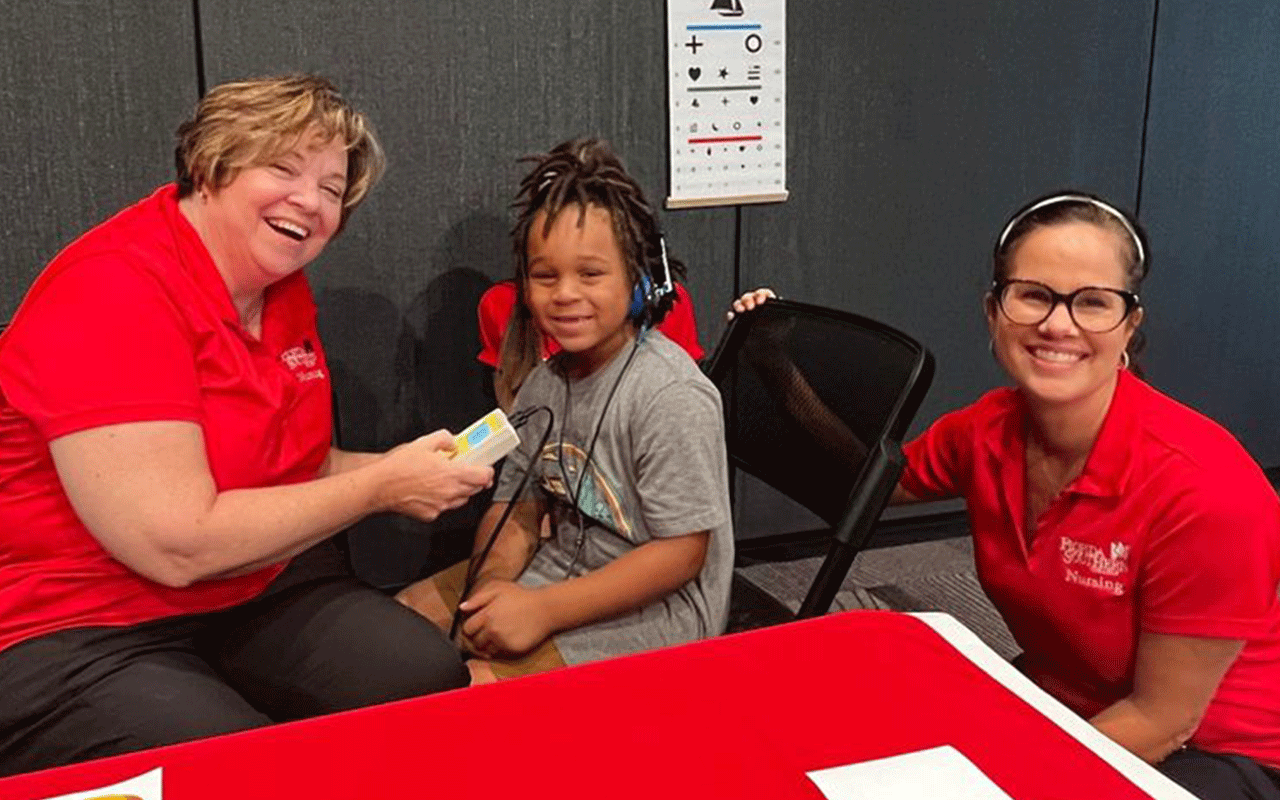 FSC in the Community
The Carol Jenkins Barnett Center for Early Childhood Learning and Health Partners with United Way of Central Florida
Aug 31, 2023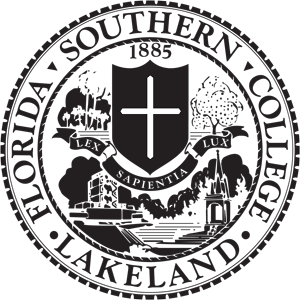 With the start of a new school year, the Carol Jenkins Barnett Center for Early Childhood Learning and Health at Florida Southern College participated in the inaugural United Way of Central Florida's Success By 6 back-to-school health and wellness fair.
The free community outreach event was designed to fill in the gaps for Polk County's more economically challenged school children and their families.
As part of the day's events, FSC's Dr. Tracy Magee, Assistant Professor of Pediatric Nursing and Education Coordinator, and Beth Ann Noles, Nursing Clinical Coordinator, provided free vision and hearing tests to underserved Polk County Public School children.
More than 100 families took advantage of the event. Approximately 40 families had children receive testing for their eyes or ears. Based on the findings of the Florida Southern contingent, eight children were given referrals to see specialists.
"One or two families came to the event just because of us," Magee admitted. "Their insurance does not cover the preventative testing."
Other agencies in attendance were Florida Children's Museum, The Florida Department of Health in Polk County, Lakeland Police Department, UWCF Navigators, Early Learning Coalition, Learning Resource Center, Lakeland Regional Hospital, and Johns Hopkins All Children's Hospital. The following services were provided: bicycle helmet fittings, internet safety training, DNA kits, car seat safety checks, hearing and vision screenings, tutoring services, poison and home health information, developmental screenings, and health care navigators.
This is the first of several programs that FSC's Carol Jenkins Barnett Center for Early Childhood Learning and Health Center will participate in this year. Representatives from the Center will be speaking at parents' events in September, discussing children with autism, and in October, addressing children who are picky eaters.
About UWCF's Success By 6 Program
Success By 6 is the United Way of Central Florida's in-house Early Childhood Education program.
Think of Success By 6 as the umbrella under which all of UWCF's early childhood education programs and services fall under. Success By 6 includes The Carol Jenkins Barnett United Way Children's Resource Center, ReadingPals, Born Learning, Dolly Parton's Imagination Library, and Master Teachers program.
More information can be found here
.
About the Carol Jenkins Barnett Center for Early Childhood Learning and Health Center
The Carol Jenkins Barnett Center for Early Childhood Learning and Health brings together the resources of the School of Education and the Ann Blanton Edwards School of Nursing and Health Sciences for a unique interdisciplinary program to positively impact the academic experience of young children. The Center, which was created in 2020, is named in honor of Dr. Carol Jenkins Barnett '79, daughter of Publix Super Markets founder George W. Jenkins. Barnett was a champion for children who dedicated her life to philanthropy, community and enriching the educational experience for all.
The Center is meant to contribute to and utilize scientific evidence in preparing future nurses and teachers to identify and intervene in health-related issues, and engage in community outreach, to improve childhood learning and health.