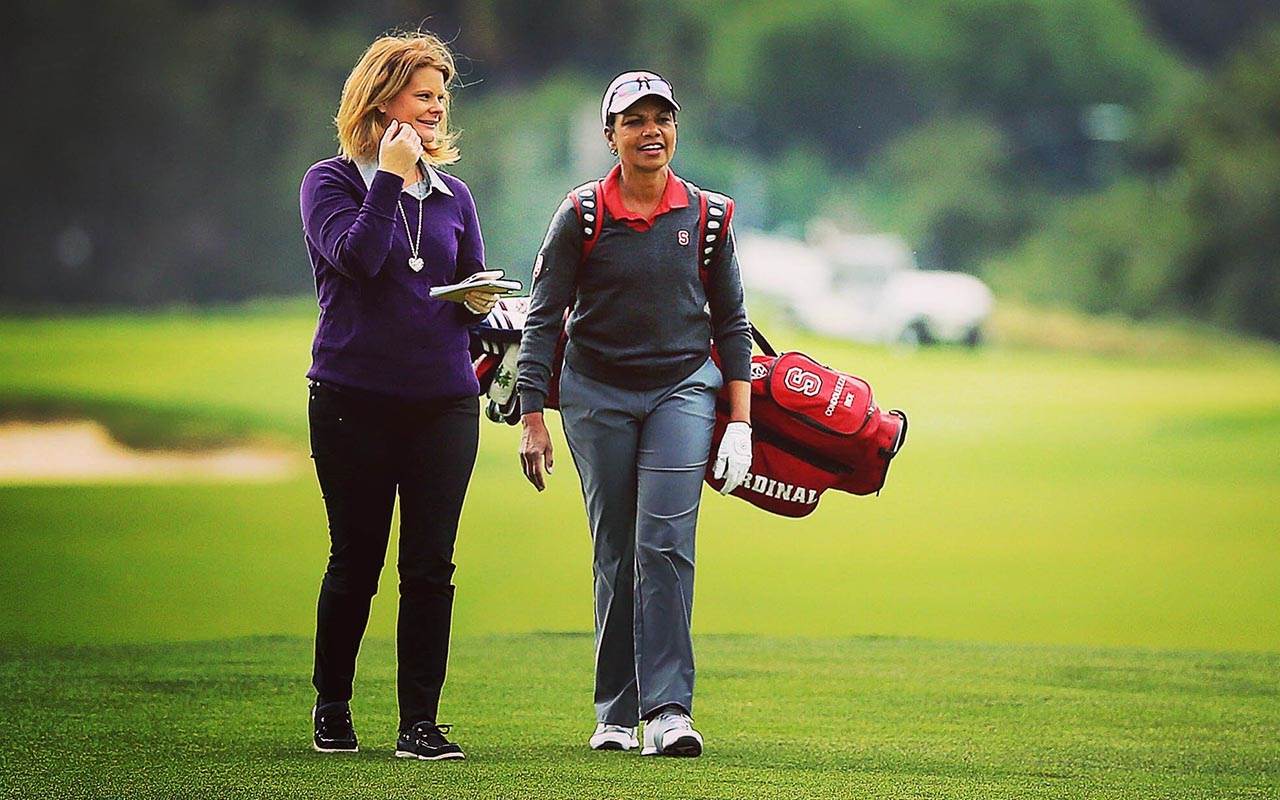 FSC Alumna Named as First Female President of Golf Writers Association of America
May 10, 2021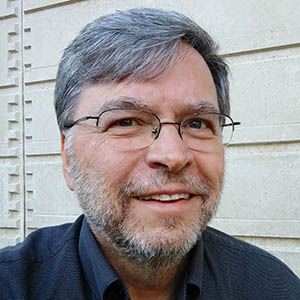 While a student-athlete on the women's golf team at Florida Southern College, Beth Ann Baldry Nichols '02 also was doing some English tutoring on the side. She signed up for a sports writing class at the suggestion of her advisor, thinking that she might be able to tutor a few of the athletes who would be her classmates.
"I absolutely fell in love with it!" says Nichols. "It was the career I never knew I wanted."
As a way to combine her passions for golf and journalism, Nichols applied for a job with Golfweek magazine and was hired to work Friday and Saturday nights during the spring semester of her senior year. She has risen through the ranks at the Orlando-based company ever since, becoming managing editor of Golfweek.com in 2004 and moving into her current position as senior writer in 2006.
Her success at the Golfweek organization has led to a new and exciting career development: Nichols now is president of the Golf Writers Association of America (GWAA). She is the first woman to be named to that position in the organization's 75-year history.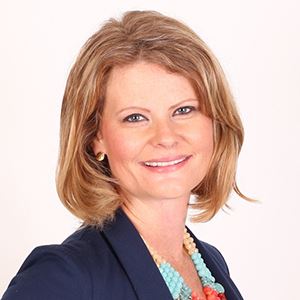 The GWAA is the only American organization dedicated to the promotion of golf journalism and the improvement of working conditions for golf writers. Founded in 1946, with a current membership of about 750 writers, editors, and public relations and marketing professionals, the non-profit group works cooperatively with the Association of Golf Writers, its British counterpart.
"More than six million women played golf in the U.S. last year, about half a million more than the previous year," says Beth Ann Baldry Nichols '02, citing figures from the National Golf Foundation. "Golf has enjoyed an incredible boom during the pandemic. Families took up the sport — seen as one of the few things you could do together outdoors — and girls' golf is the fastest-growing segment of the golf community. That's the most exciting thing for me."
Prior to her appointment as president of the GWAA, Nichols had served as a board member, then a vice president. She has been a member of the organization since she started working full-time for Golfweek — the week after graduating from FSC.
One topic that Nichols is addressing in her new role as president relates to media access in a post-COVID world. During the past year, she explains, golf journalists have seen drastic reductions in the number of on-site writers allowed in media rooms, at tournaments, and at many other golf-related events.
"What will it look like when everything bounces back?" she wonders. "It varies from site to site, but on the PGA Tour, reporters can't just walk up to a player and have a conversation. How will access be prioritized? The best accountability a writer can have is to be able to see that player or tour official the next day or the next week, after writing a tough story, and look them in the eye and know that you were fair. Communicating in person holds the industry to higher standard, rather than writing what you will from your couch."
Jeff Babineau, a fellow Moc from the Class of 1984, is a past president of the GWAA and was Nichols' boss at Golfweek for about a decade. He expresses great confidence in her abilities, and recalls that she immediately impressed the magazine's editors when she started working part-time as a student.
"We were willing to wait until she graduated, and she jumped right in and didn't miss a beat," Babineau says. "She's just a great writer. There are a lot of the same stories — the same quotes — out there in golf writing, but she takes it to a deeper level. When I read a golf story, I ask myself, 'Did I learn something about this player?' And when I read a story by her, I do."
Both Babineau and Nichols were working at the 2021 Masters Tournament when Babineau took special notice of some photos displayed in the press building at Augusta National Golf Club. These photos, he says, perfectly illustrated the historic nature of Nichols' appointment as president.
"There were two walls in this beautiful dining room, showing individual pictures of all the GWAA presidents from the very beginning, dating to 1946," Babineau explains. "Some pretty famous names, great golf writers through the years. All men." He brought it to Nichols' attention: "You need to do a little stroll through there."
For her part, Nichols credits former FSC instructor Bob Black '51, whose sports writing course sparked her interest in the field, shaping the direction of her career and life.
"One thousand percent, I would not have this job without Mr. Black and his class," Nichols says. "I remember so much of what he taught. His encouragement meant the world to me; he laid the foundation and gave me the confidence to pursue this career."
In addition to introducing Nichols to the basics of sports journalism, Black suggested that she write for FSC's student newspaper, The Southern. She covered athletics and later became the paper's editor.
A native of Lakeland who attended George Jenkins High School, Nichols has returned to FSC on several occasions to speak with writing and reporting classes, including Black's sports writing class when he was still teaching.
Upon learning of Nichols' appointment as GWAA president, Black sent her a congratulatory note and reflected on the talent he had seen in her as a newcomer to his sports writing class.
"Beth Ann was writing professionally in college," Black recalls. "This is a notable win for women journalists."