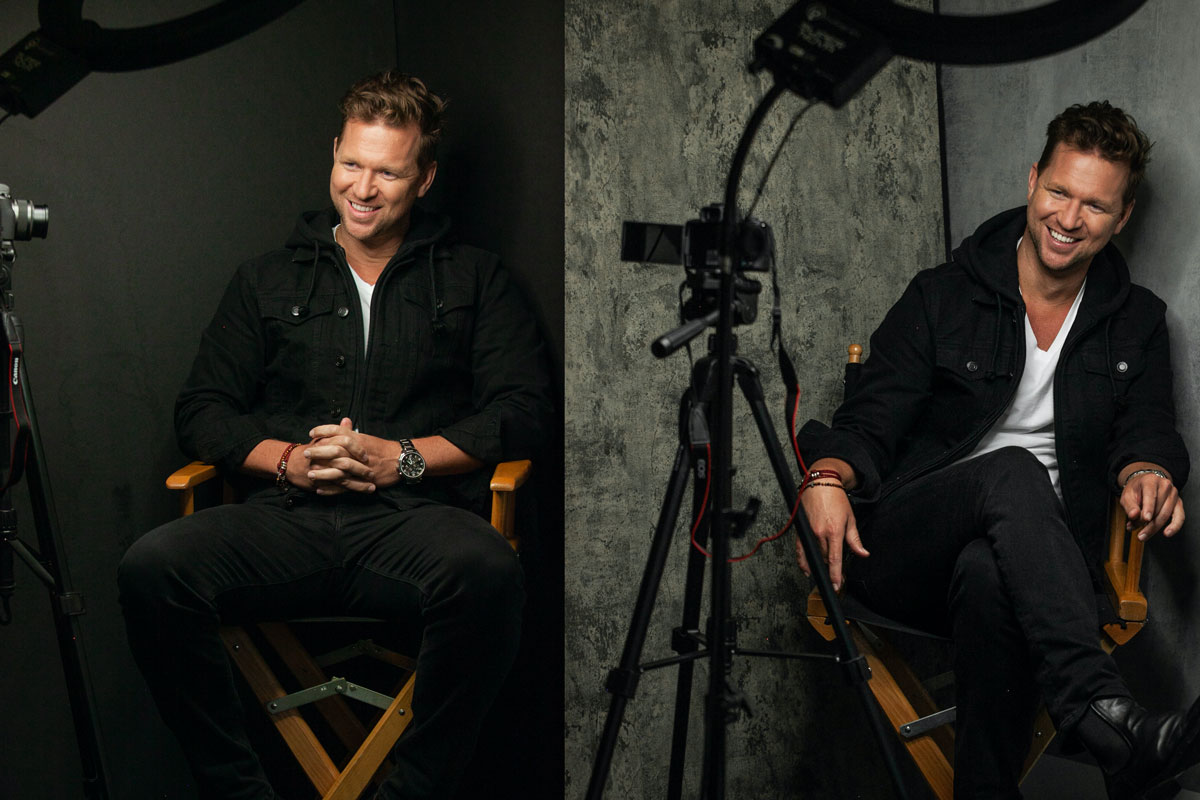 From the Small to Silver Screen, FSC Grad Has Found Success
Jul 5, 2022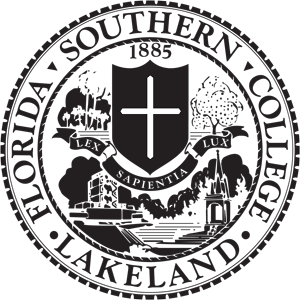 Douglas Rouillard '01 left Florida Southern College more than 20 years ago with a dream.
It took a lot of sacrifice, hard work and sweat, but Doug can comfortably say he's made that dream come true. Now, Doug wants to keep the momentum rolling and he has two avenues in which he's looking to do just that.
Rouillard is fresh off the silver screen, playing a small part in the Tom Cruise-led box office smash Top Gun: Maverick, in which he plays a fighter pilot with the call sign Stumbler.
In the publishing world, Rouillard's second book "Don't Just Dream It, Do It!" has just been published.
Not bad for a kid from Goffstown, N.H., who ended up at Florida Southern because of one simple reason.
"I'm not a big fan of the cold," Doug said. "Not that there isn't opportunity there, you can make it from anywhere, but I needed sunshine. I needed a change of pace. It was a big change. You're getting slapped in the face with new opportunities, but it was kind of an easy decision."
"Where I have to be"
Doug recalled that he either wanted to go to school in Southern California or Florida. At the time he was ready to graduate high school and looking at colleges, he found Florida Southern.
It was the happy medium between Tampa and Orlando that intrigued him, so he set up an appointment, got accepted, and was off to Lakeland.
"I figured this is where I have to be," he said. "It just felt right."
Rouillard helped start FSC-TV while he completed his communications degree and says he owes a great deal of credit to now retired Florida Southern professor David Snodgrass.
"He was the one that gave me the opportunity to take the ball and run with it," Doug said. "I owe him a lot of appreciation. Those are the things you take with you."
California Dreaming
After graduating from Florida Southern, Doug headed to Los Angeles where he started to get his acting career off the ground. Once Doug got to California, he found himself in a familiar, albeit unwanted, role of a struggling actor. He faced those roadblocks the only way he knew how, with hard work.
"You're going to do what you got to do until you can do what you want to do," he said.
That included sleeping on an air mattress, waking up at 5 a.m. to sell Vitamin Water on the street, or selling fragrances in the mall. There were several other odd jobs he did to pay the rent so that he could keep making auditions.
When Doug started landing auditions, he took that money and put it into building houses. At 23, Doug began working for himself with the goal of building a house every year for 20 years. That has led to 26 homes he now owns and rents, but acting is still his dream.
On His Own
Doug described his big break in acting as not getting one.
After writing a small independent film called "Anything's Possible," studios he pitched it to had one question.
"They loved it, but they asked me who was in it," he said. "They told me you're not important. When you can get someone to play your part, we'll invest in it, or you can make it. If you make it, we'll watch it. That woke me up. It was all I needed to hear."
Doug started his own production company called DR Productions in 2008 and played the title role himself. "Anything's Possible" was released in 2013.
Stars Align
Since then, he has self-produced one other film called "Trust No1" in 2019 and has two more films on the way, a sequel to "Trust No1" called "Trust No1 Secrecy" and a supernatural thriller called "Alone in the Woods".
Doug also wrote his first book titled "It's Time" in 2019 and has built up an extensive resume of appearances in television and commercials working with Hollywood stars ranging from George Clooney to Denzel Washington, to Cruise.
Along the way he has learned many things, but being around some of Hollywood's elite has taught him one of the biggest lessons.
"Whether it's Denzel or Clooney or Cruise, they all share one thing in common," he said. "They all have a quiet confidence to them, which keeps them under control. They never let anything ruffle them. When you're thinking about $200 and $300 million films, with all this stuff happening it's tough to stay in these characters. They teach you how to zone it out and stay true to what you do."
To find out more about Doug's career, visit his website at DouglasRouillard.com.
#TheFSCWay