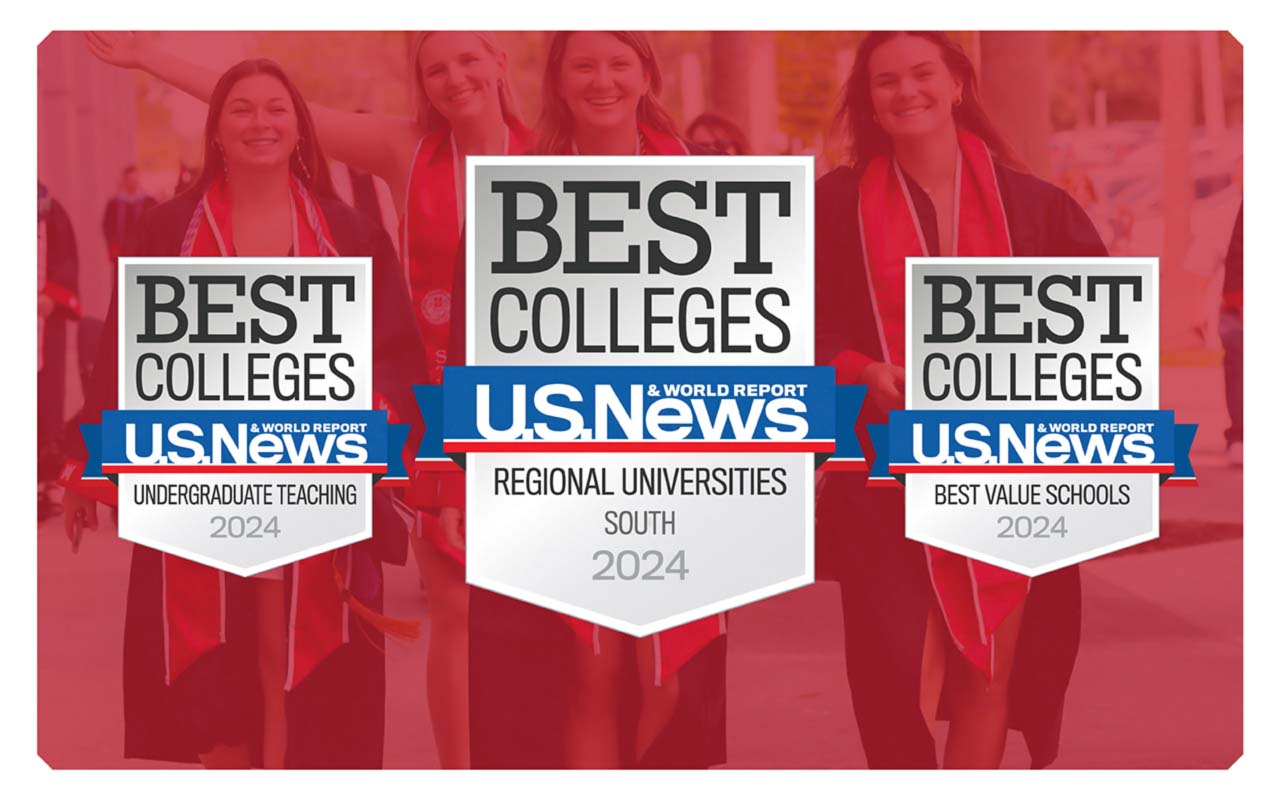 Florida Southern Named Top 20 College in Three Categories by U.S. News & World Report
Sep 18, 2023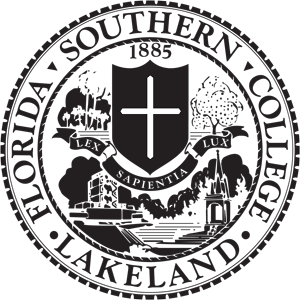 Florida Southern College announced today that it has been recognized by the prestigious U.S. News & World Report Best Colleges ranking guide as the #11 Regional University in the South; the #13 Regional University in the South for Undergraduate Teaching; and the #18 Best Value Regional University in the South.
FSC is the only school in Polk County listed in the top 20 in these three categories and one of only three in Florida.
"Our College's continued presence among the most distinctive schools in the country is a testament to the expertise and dedication of FSC faculty and the relentless pursuit of knowledge exhibited by our extraordinary students," said Florida Southern College President Anne B. Kerr. "These rankings also serve as a validation of achieving our mission to prepare students to make a positive and consequential impact on society."
FSC's rank as a top school for undergraduate teaching, further demonstrated by the 98% placement rate for the Class of 2022, underscores the College's commitment to fostering personalized learning experiences. As one of the best value institutions and a top regional university in the South, FSC showcases its commitment to transformational education and its focus on student development.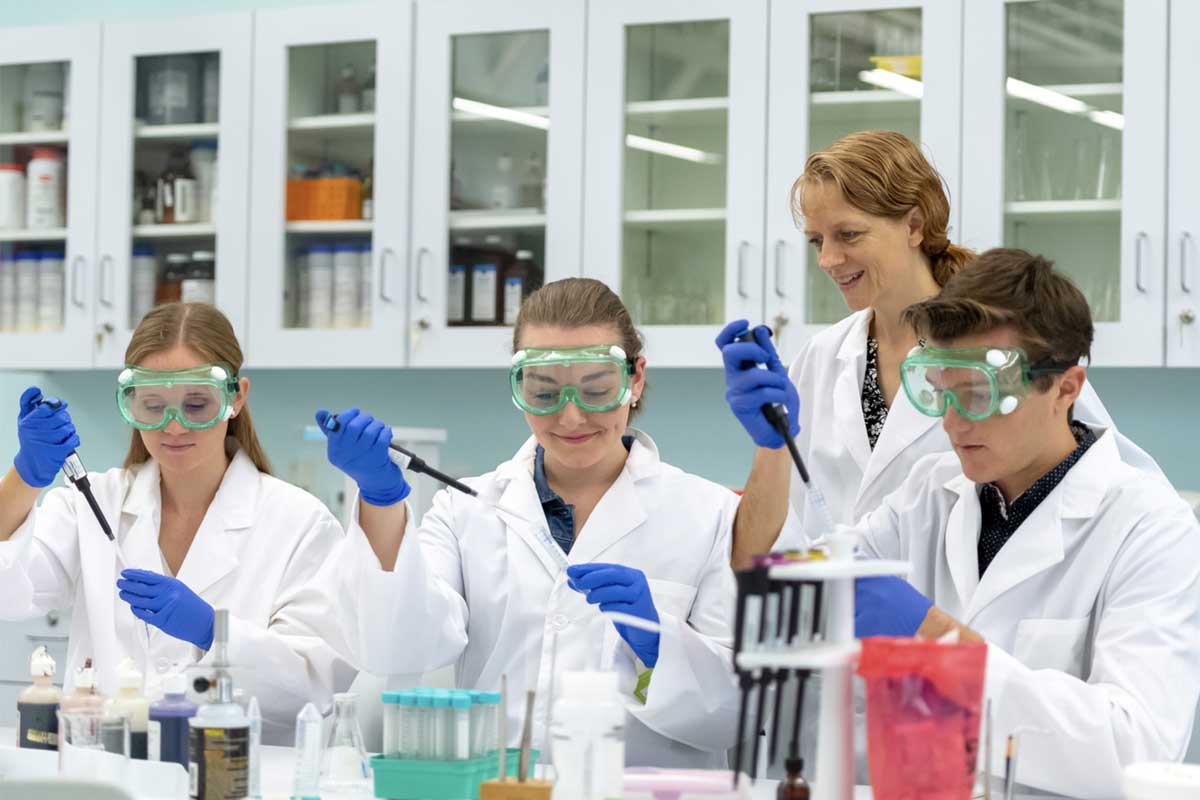 FSC was ranked #13 in the best undergraduate teaching category, recognizing the College's strong commitment to teaching undergraduates.
The U.S. News & World Report rankings are calculated using a wide range of data sources, enabling students and their families to identify schools that best meet their needs. The rankings highlight colleges that excel in the following areas: teaching; six academic disciplines: business, computer science, engineering, nursing, economics, and psychology; value; and social mobility.
Florida Southern was also recently recognized on the following Princeton Review lists: Professors Get High Marks (#16), Best College Theater (#15), Best Career Services (#18), and Most Beautiful Campus (#6).