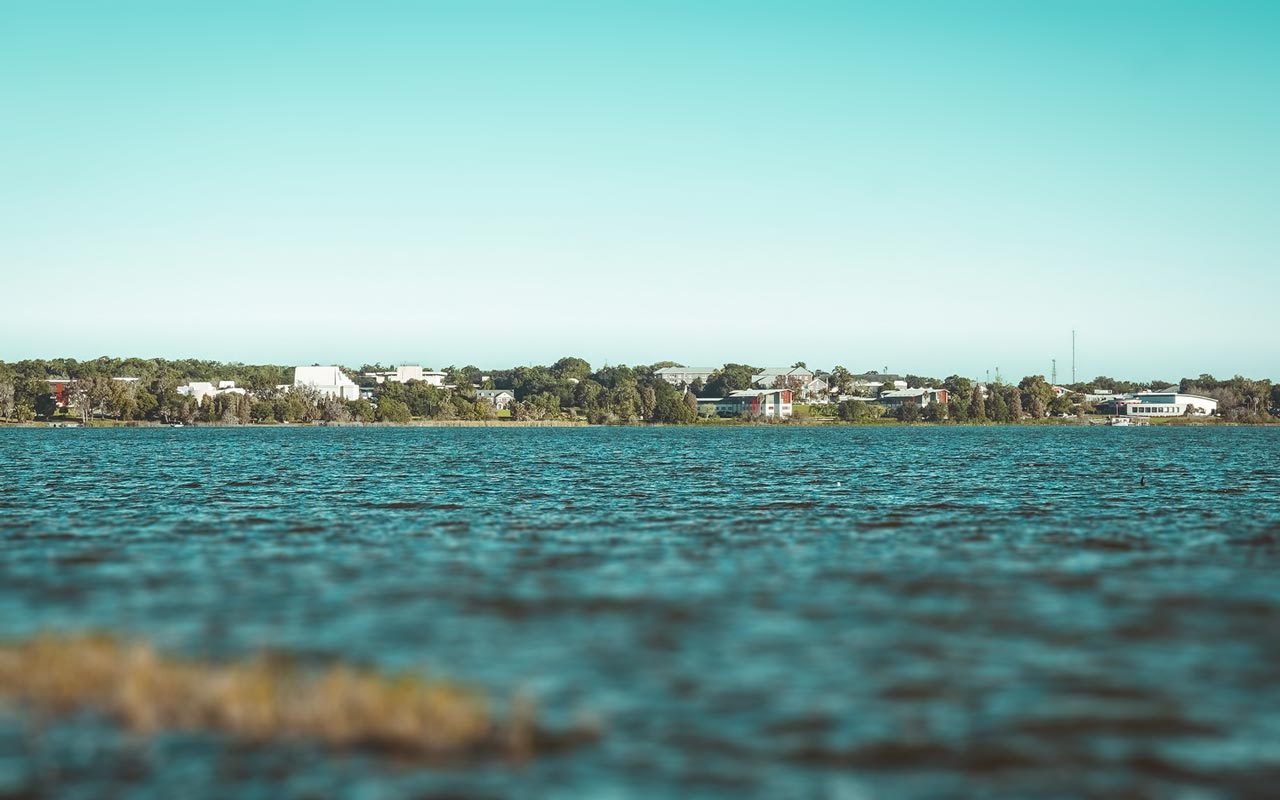 Florida Southern Celebrates Earth Day with Lake Hollingsworth Cleanup
Apr 14, 2022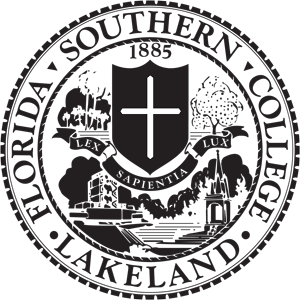 Things will be picking up at Lake Hollingsworth on April 22nd as Florida Southern College students will be cleaning the area for Earth Day.
Celebrated every April 22, Earth Day was first held in 1970. The mission of Earth Day is to demonstrate support for environmental protection.
The FSC community will meet at the Moc Dock at 10 a.m., then spend two hours picking up litter and debris around the 354-acre Lake Hollingsworth.
Trash bags and protective gear will be provided by The Nina B. Hollis Wellness Center, according to Assistant Director of Wellness, Douglas Davey.
"Earth Day is a day to raise awareness of the importance of long-term ecological sustainability," Douglas said. "Taking action should always start at the local level, so we're excited to put together an event to foster community while also keeping Lake Hollingsworth beautiful, clean, and free from the negative impact of litter."
The Wellness Center will provide the tools for clean-up and staff members will set out on kayaks to navigate hard-to-reach spots along the lakeside.
Jenna Borntreger '24, president of nature enthusiasts and wellness employee at FSC, is excited to observe Earth Day with her fellow Mocs.
"Earth Day is an international event and we're excited to bring it to a local level," she said.
"Our club strives to make a difference every day, and encourages the enjoyment of nature without the harmful impacts of pollution. We're proud to assist in this event in the effort of keeping Lakeland beautiful and trash-free."
No registration for the cleanup is necessary and food and drinks will be provided to volunteers. Students can take the kayaks out on Lake Hollingsworth from noon to 4 p.m. once the cleanup is done.
"We hope to see a lot of students, staff and faculty assist in this effort and enjoy the environment surrounding our beautiful campus," Douglas said.
Go Mocs!