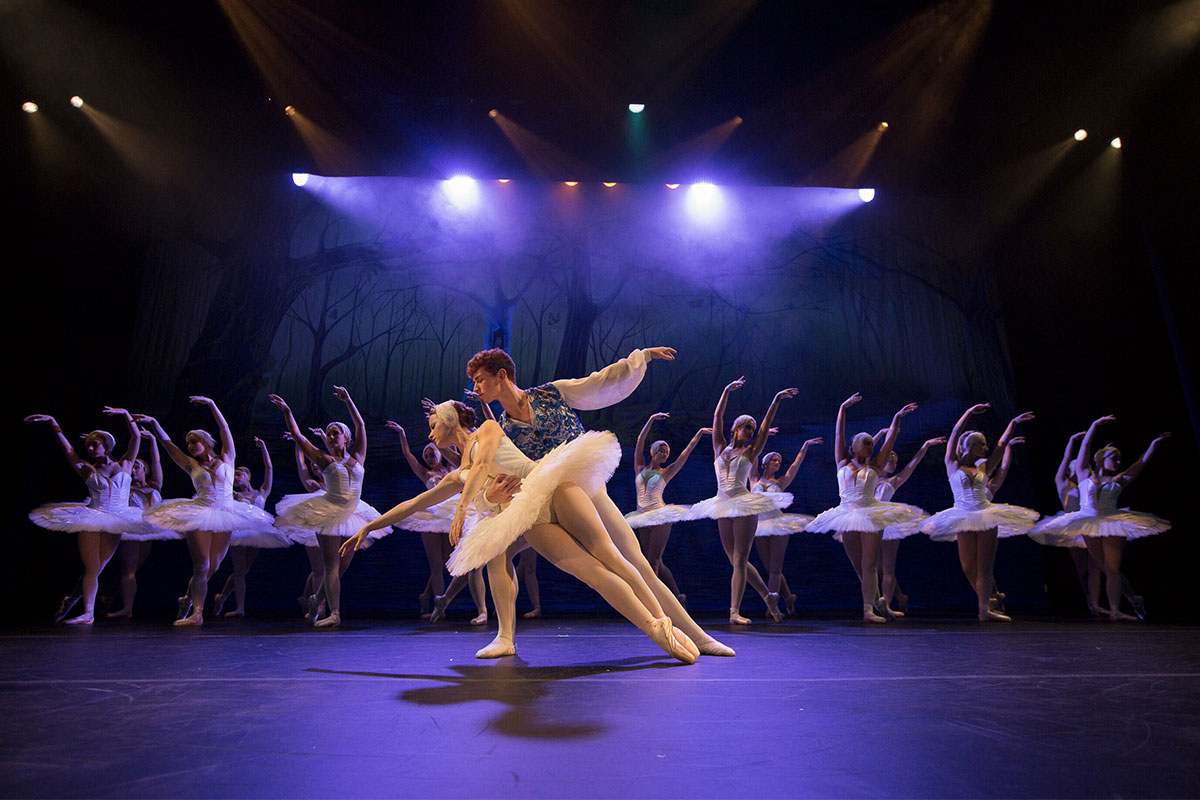 Festival of Fine Arts: A Celebration of Creativity and Culture in Lakeland
Sep 15, 2023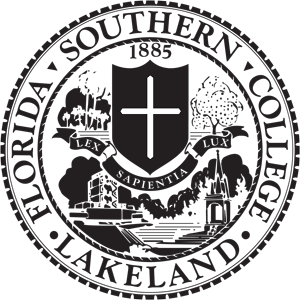 Florida Southern College's Festival of Fine Arts, a longstanding pillar of artistic expression in the Central Florida community, is set to captivate audiences again with its exceptional lineup for the 2023-24 season.
For more than 50 years, FSC's Festival has showcased the remarkable talents of the College's faculty and students alongside world-class performers and artists, offering unique opportunities for artistic enrichment to the local community. This year's Festival promises an unforgettable experience, featuring a diverse range of artistic expression, including theatrical masterpieces, enchanting instrumental and choral performances, mesmerizing dance recitals, captivating operatic productions, and inspiring visual arts.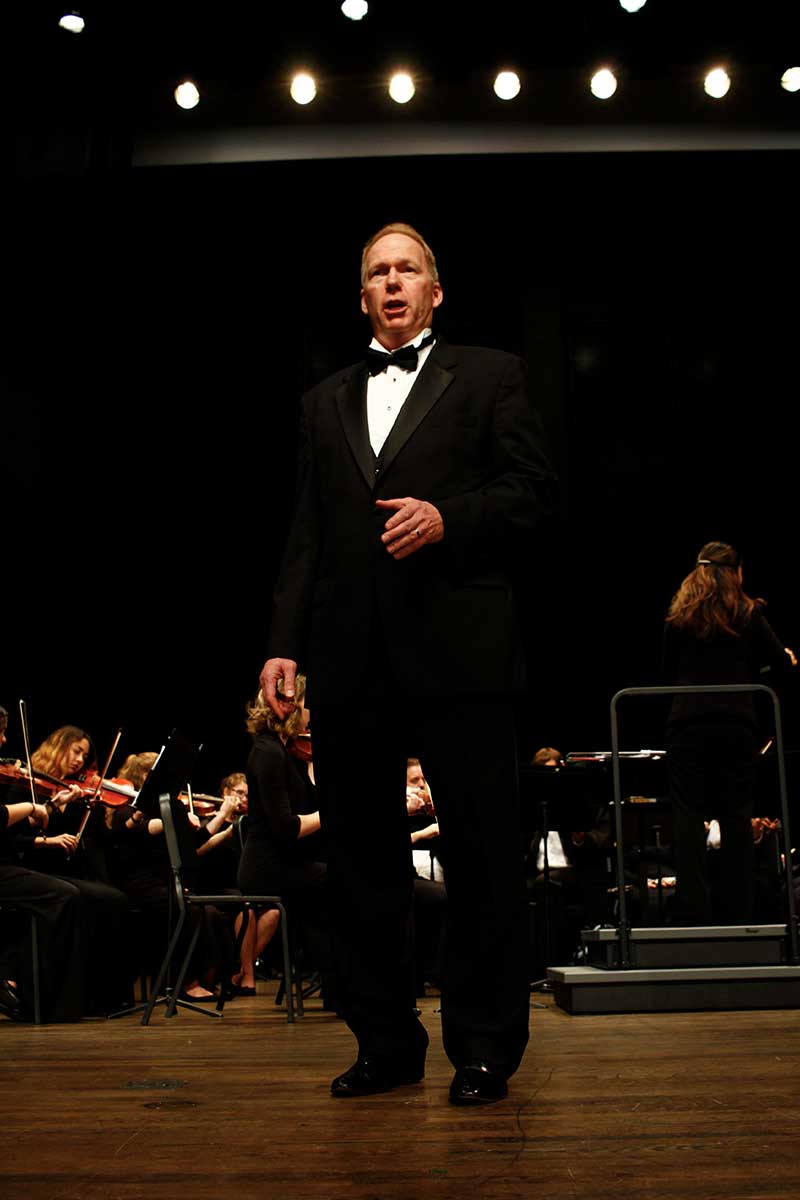 Meticulously curated by Festival Director Mark Thomsen, the 2023-24 schedule introduces exciting additions, enriching Lakeland's cultural offerings, while honoring the Festival's renowned tradition of delivering magnificent artistic entertainment.
Expressing her enthusiasm for this year's season, President Anne B. Kerr said, "For more than half a century, the Festival of Fine Arts at Florida Southern College has been a testament to our commitment to the arts and our dedication to nurturing creativity in our community. This year's Festival promises to be one of the most exciting yet, with a diverse range of performances that will inspire and captivate audiences of all ages."
The Festival commences on September 19 with a magical evening of arias by Thomsen himself. In October, audiences will be whisked away to Eastern Europe as the Lakeland Symphony Orchestra presents "Hungarian Nights," featuring pianist Lakeland-born, Julliard-trained pianist and composer Robert Fleitz. December will bring festive cheer when the beloved tradition of FSC's Christmas Gala continues with "Holiday Celebration."
The Festival calendar rounds out with an array of special concerts by world-renowned artists, including Anthony Kearns of The Irish Tenors, the U.S. Navy Band Commodores, and the Seraph Brass Quintet, promising to be highlights of the season.
In addition to the exceptional performances, the Festival offers a unique opportunity for growth and development as several guest artists will lead masterclasses for students and patrons.
"We invite everyone to join us at the Festival of Fine Arts this season," says President Kerr. "Your presence and support are instrumental in nurturing creativity and ensuring that the spirit of art thrives in our community. See you at the Festival!"
Several events are free and open to the public. For a complete list of events and to buy tickets, visit the Festival of Fine Arts.
About the Festival of Fine Arts
First introduced in 1970 as a "Concert-Lecture Series," Florida Southern College's renowned Festival of Fine Arts continues to be a cultural cornerstone in Central Florida, offering a platform for artistic excellence and cultural enrichment, including concerts and theatrical performances by the College community (faculty and students), as well as outside guests. The Festival has featured performances by the BBC Scottish Symphony Orchestra, National Circus of China, Ballet Hispanico, Count Basie Orchestra, Duke Ellington Orchestra, Michael Feinstein, and Bobby McFerrin, to name a few.