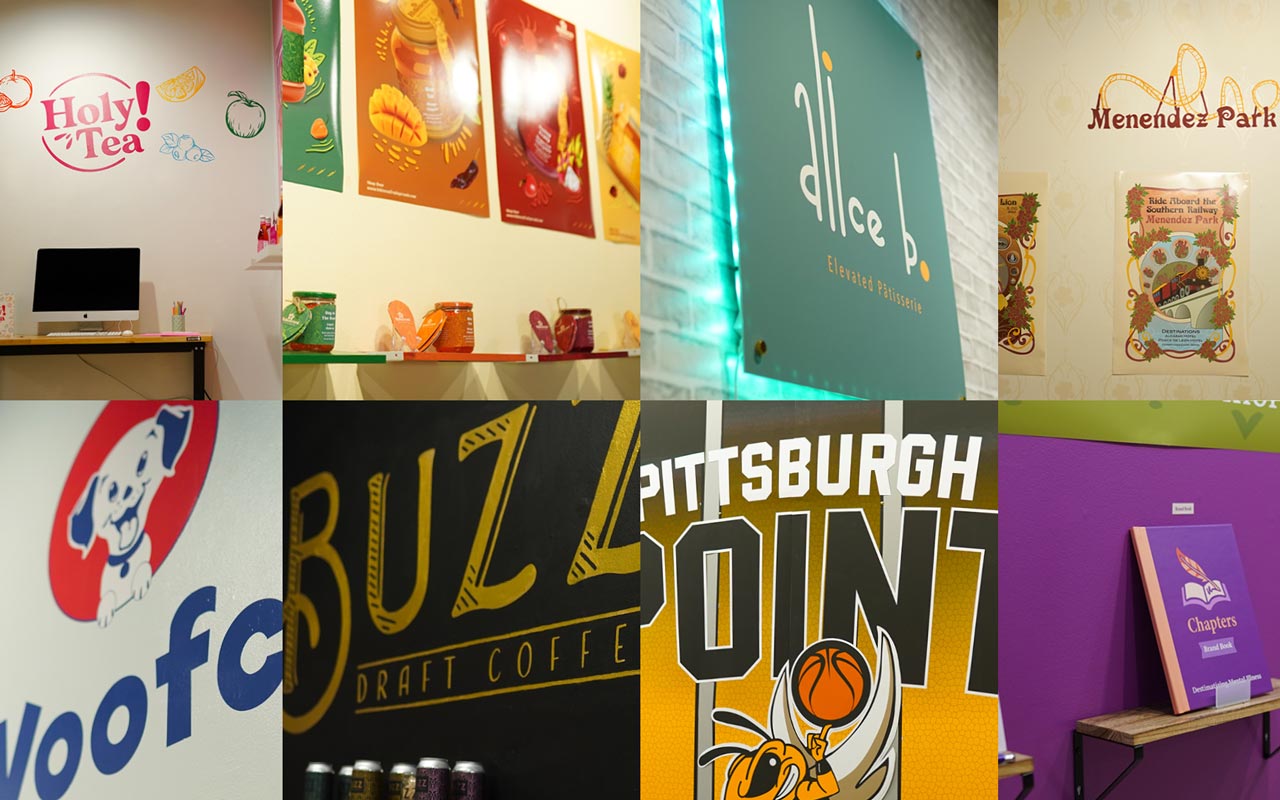 Engaged Learning On Full Display At Florida Southern College's Melvin Art Gallery
Apr 8, 2022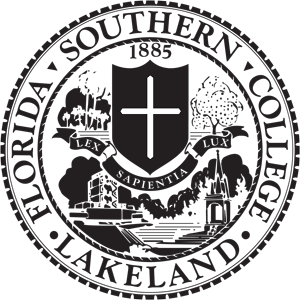 The Senior Graphic Design Thesis Exhibition begins at 7 p.m. on April 8th in the Melvin Art Gallery on the campus of Florida Southern College.
Each year, Florida Southern's senior graphic design students are challenged to create a fictitious company. They are then responsible for creating its print and digital materials, products, and storefront displays as part of their theses. These final projects allow them to apply their learning to a "real world" project. The exhibition puts FSC students' experiential education on display before their graduation in May.
The eight graduating seniors are Anabelle Bush, Molly Carl, Kristen Davis, Christina DeGregory, Tyra Jones, Kennedy Matthews, Miranda Simpson and Deborah Yelle. Each has invested their creativity, financial resources, and time to bring their designs to life.
The exhibit is an annual event, which has been taking place since 2004.
"The final project is very nerve wracking, presenting in front of the whole department," said Bush, who created a fictional living history theme park in her hometown of St. Augustine. "It was enjoyable to do. I am looking forward to the opening."
Associate Professor of Art Samuel Romero, MFA, and Visual Arts and Design Adjunct Professor Eric Blackmore were directly involved in planning and executing this year's Senior Graphic Design Thesis Exhibition. Melvin Art Gallery curator Cassie Blanco helped facilitate the event.
The exhibit will run from April 8-15. Admission is free and the event is open to the public.
For more information, contact the Department of Visual Arts and Design at Florida Southern College at 863.680.4743.
Go Mocs!