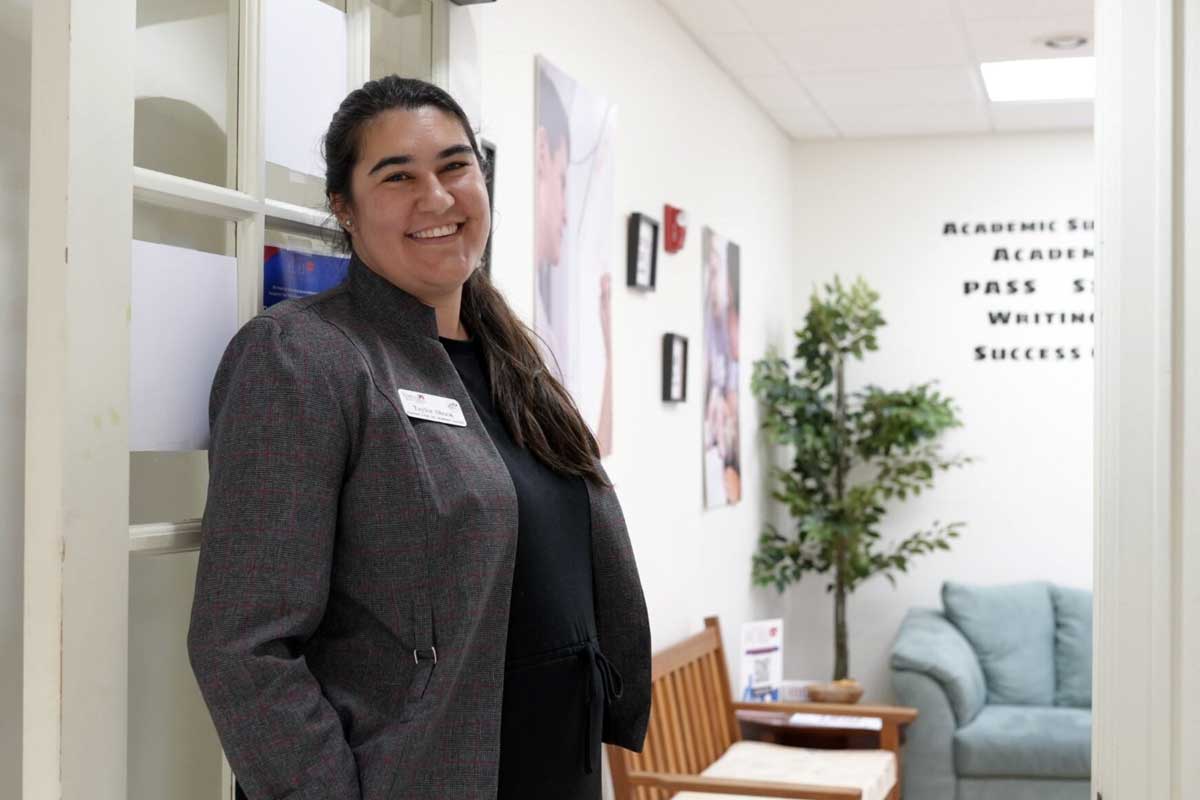 Empowering Success: FSC's Academic Fuel
Sep 19, 2023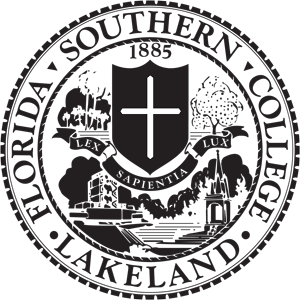 Are you ready to supercharge your academic journey at Florida Southern College? Look no further than "Academic Fuel" – a comprehensive suite of support programs designed to help you excel in your studies and achieve your educational goals.
"Your journey at FSC is an exciting adventure, but sometimes you can use a little extra support," says Taylor Shook, assistant dean for academic success, who oversees FSC's Academic Fuel resources. "We believe in your potential to excel and are here to help you every step."
Whether you need assistance with writing, subject-specific tutoring, or personalized academic coaching, Academic Fuel has your back.
Writing Center: Crafting Excellence
Writing is essential in any academic setting, and the FSC Writing Center is your go-to resource for sharpening your writing prowess. The Writing Center offers individualized sessions via WCOnline, providing you with three convenient options:
In-person sessions: Meet with writing experts face-to-face for personalized guidance.
Asynchronous online: Submit your paper and receive feedback on the same day through WCOnline.
Creating a WCOnline account allows you to view the Writing Center's schedule, book appointments, and receive handy appointment reminders.
Scholars Strengthening Scholars (S3): Peer-to-Peer Learning
Sometimes, you need a peer's perspective to grasp challenging subjects. Enter Scholars Strengthening Scholars (S3). This program pairs you with a Peer Scholar who can provide valuable assistance in specific subject areas. Like a study group, you can ask questions of the peer scholar and classmates; they'll help you complete homework, prepare for exams, and feel confident in your understanding of the course's content.. To sign up for an S3 session, visit WCOnline.
PASS: Master Your Courses
PASS, or Peer Assisted Study Sessions, is your key to taking those challenging courses. These sessions, led by PASS Leaders – students who have already conquered the course– offer an opportunity to engage with the material, collaborate with classmates, and learn effective study techniques. Whether you schedule your PASS session on WCOnline or walk in during the designated time, you'll gain valuable insights into the course content.
Academic Success Coaches: Your Guides to Excellence
At times, academic challenges can feel overwhelming. That's where FSC's Academic Success Coaches come in. These dedicated mentors are here to unlock your full potential, guiding you toward academic excellence. Whether you're struggling with coursework or looking to enhance your study strategies, these experienced coaches provide tailored support to help you thrive – inside and outside the classroom.
How can you access the power of Academic Fuel? Click on the Academic Fuel box from your Single Sign On account to access WCOnline for making appointments, viewing schedules, and connecting with Fuel staff. Don't hesitate to call them at 863.680.3854, or drop by the Academic Success Center in Edge Hall.
OPEN HOUSE: WEDNESDAY, SEPT 20 – 10:50-noon
Stop by to enjoy a root beer float, meet your peer scholars, and set yourself on the path to academic success.