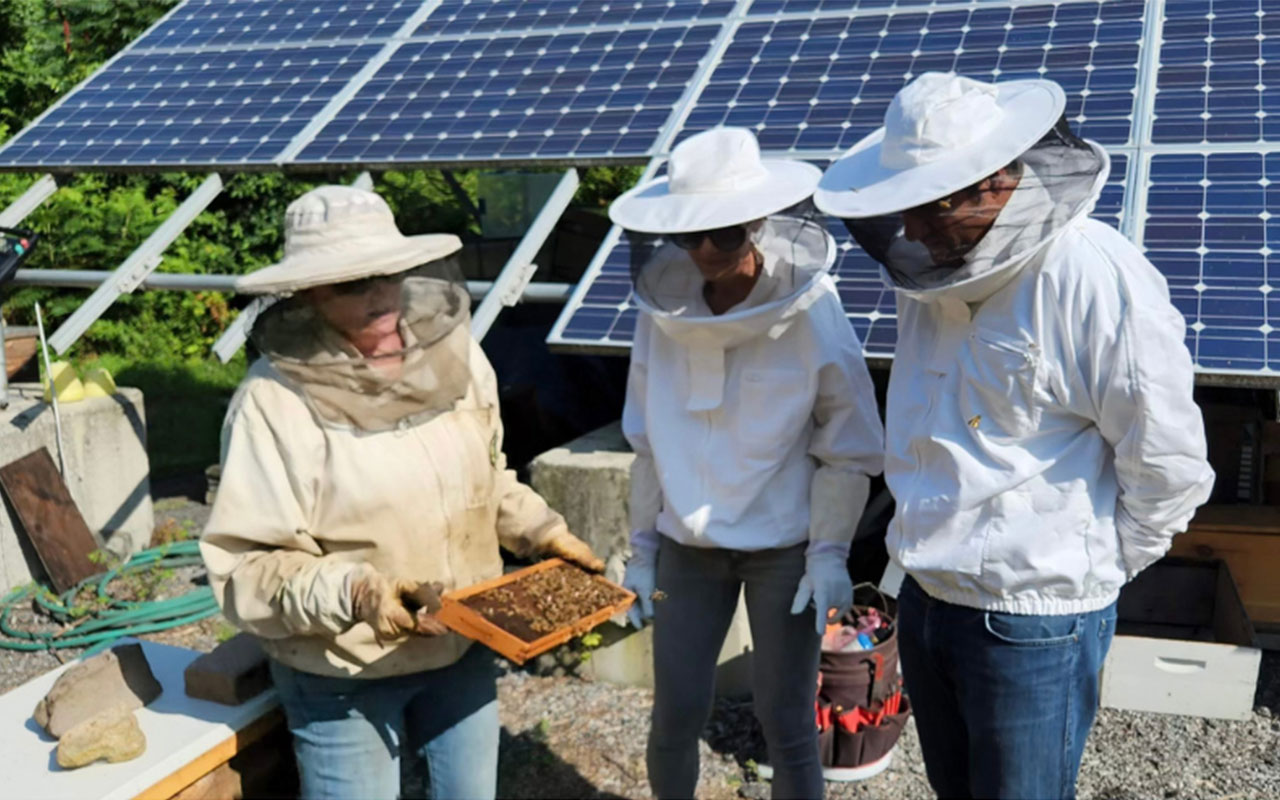 Creating a Buzz
FSC Grad's Book Lands on Best Seller List
Aug 28, 2023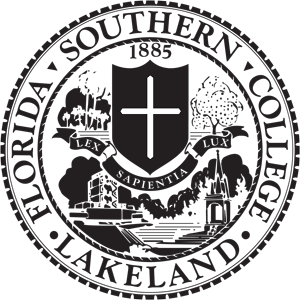 Learning and growth are at the heart of Dr. Michael Frino's book The Beekeeper: Pollinating Your Organization for Transformative Growth" (2023).
The roots of the book, which landed Frino '99 on the Wall Street Journal's Bestseller for Business List, can be found on Florida Southern College's campus where Frino studied for his business administration degree.
"The biggest thing I loved about Florida Southern was the relationships I had with my professors," said Frino, who went on to earn his Ph.D. in Organizational Learning and Leadership from Barry University in 2010. "Dr. Larry Ross was my marketing professor and I used him as my beekeeper, as my mentor."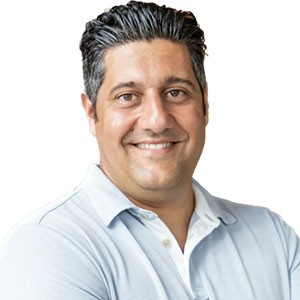 Frino, who co-authored the book with Katie Desiderio, said he and Desiderio developed the idea while having lunch in Chicago. On the back of a pizza box they both began to sketch out the bones of the book, beginning with how to become a steward of professional growth for other people.
During that discussion they started talking about different ways managers can encourage people to do big things. This is where they developed the "Be Mindset" that permeates the book.
"The bee spreads growth, they're pollinators," Frino said. "They help create everything around us."
Frino and Desiderio spent time with beekeepers and learned what they do to create thriving hives. The pair learned about the different types of bees and how they all come together to be successful. They then took that knowledge and turned it into a business fable about a female business leader whose family vacation is transformed when she begins a growth relationship with a beekeeper. She accepts his wisdom, adapts it to her business, and shares it with her company, which starts growing and thriving more and more.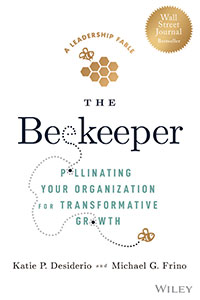 "I think life experiences really shape us," Frino said. "The moral of the book is all about finding a growth partner, finding someone who is invested in your personal development. (Katie) and I had been working together for a long time, we learned from each other, we hold each other accountable."
Long before he found the growth partner that helped him write "The Beekeeper," Frino developed skills in the classrooms of Florida Southern.
"Foundationally FSC allows you to get out of your comfort zone," said Frino, who was a member of Delta Sigma Pi (Professional Business Fraternity) and Sigma Chi while on campus. "It allowed me to take leadership roles and develop the skills and competencies that have made me who I am today. People find themselves at Florida Southern and that's why I encourage people to go to FSC. You find your niche there."
The Beekeeper can be found wherever books are sold, including Amazon.com.