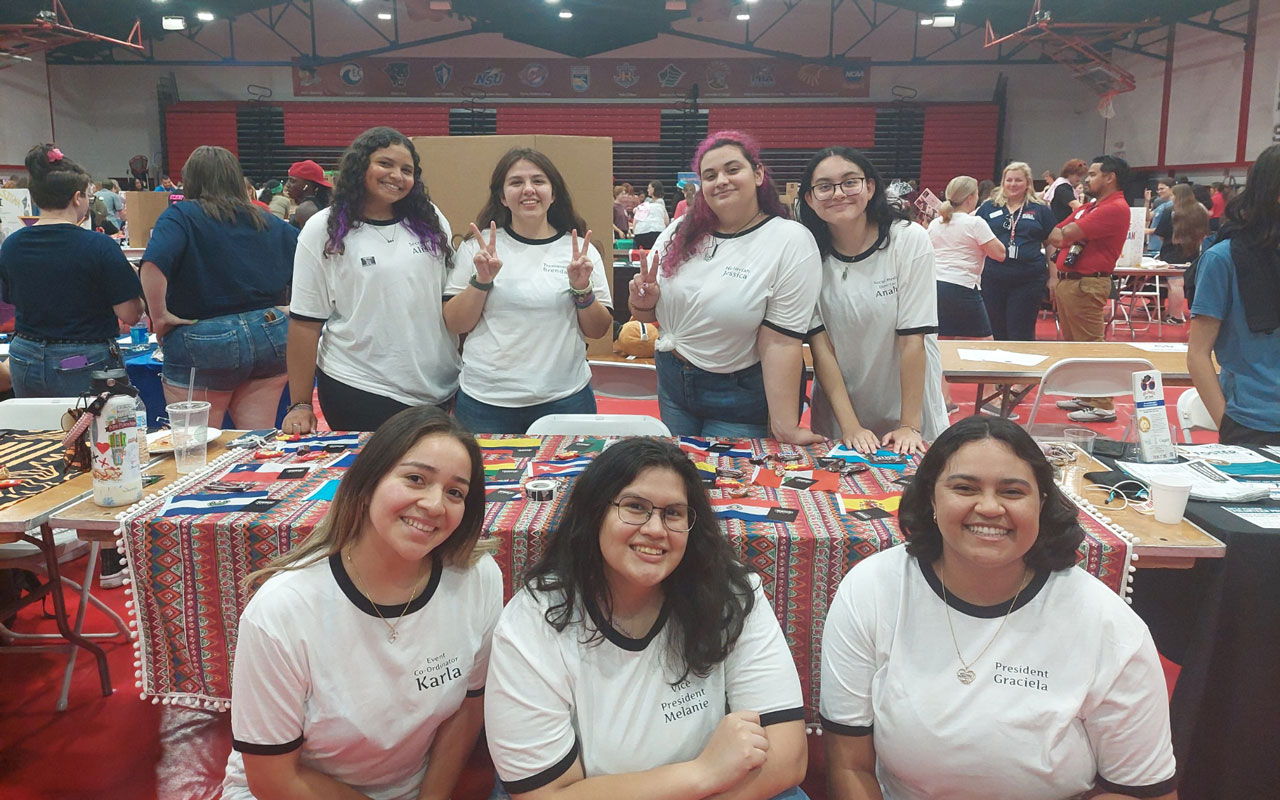 Celebrating Hispanic Heritage Month: A Journey of Culture and Community
Sep 18, 2023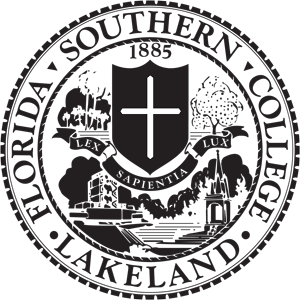 Florida Southern College is gearing up to celebrate Hispanic Heritage Month. This vibrant and enriching time invites us all to embrace the beauty of Hispanic culture. This annual observance, which runs from September 15 to October 15, is a time to recognize and honor the rich contributions of Hispanic Americans to our nation's history, culture, and society.
Student organizations will host a series of events throughout the month to celebrate our community's vibrant culture and heritage. These events are not just an opportunity for our Hispanic students to showcase their culture; they are an open invitation for everyone in our community to learn, connect, and have a great time together.

Café Con Leche
Date: September 21, 2023
Hosted by: Hispanic/Latinx Student Coalition (HLSC)
Location: Simmons Center
Let the aroma of Café Con Leche transport you to the heart of Hispanic culture. Join the Hispanic/Latinx Student Coalition (HLSC) in ushering in Hispanic/Latinx Heritage Month with our famed Café Con Leche! Make yourself a cup of coffee, and join us for a social event and brief presentation on the influence of coffee within the Hispanic/Latinx culture.

Palomitas y Películas
Date: September 28, 2023
Hosted by: HLSC
Location: Simmons Center
"Palomitas y Películas" which translates to "Popcorn and Movies" in English, aims to showcase and celebrate the rich cinematic heritage of Hispanic and Latin American cultures. Join in a discussion of Hispanic/Latinx directors, procedures, writers, and playwrights. Popcorn will be served!

Teach Me to Salsa
Date: October 5, 2023
Hosted by: Multicultural Student Counsel (MSC) and HLSC
Location: Thrift Alumni Room
Get ready to dance your heart out on October 5 with "Teach Me to Salsa." Our talented dancers will lead you through the sultry moves of salsa, ensuring a night of rhythm, joy, and connection.

Mercado FSC
Date: October 12, 2023
Hosted by: HLSC
Location: TBD
Finally, we conclude our Hispanic Heritage Month celebrations on October 12 with Mercado FSC, where you can explore the diversity of Hispanic culture through art, music, food, and crafts. It's a day of discovery and celebration that you won't want to miss.
Mark your calendars, invite your friends, and join us in embracing the richness of Hispanic heritage throughout this meaningful month. We can't wait to share these experiences with you and celebrate the diversity that enriches our campus.
Look for details and updates on FSC Engage. See you there!