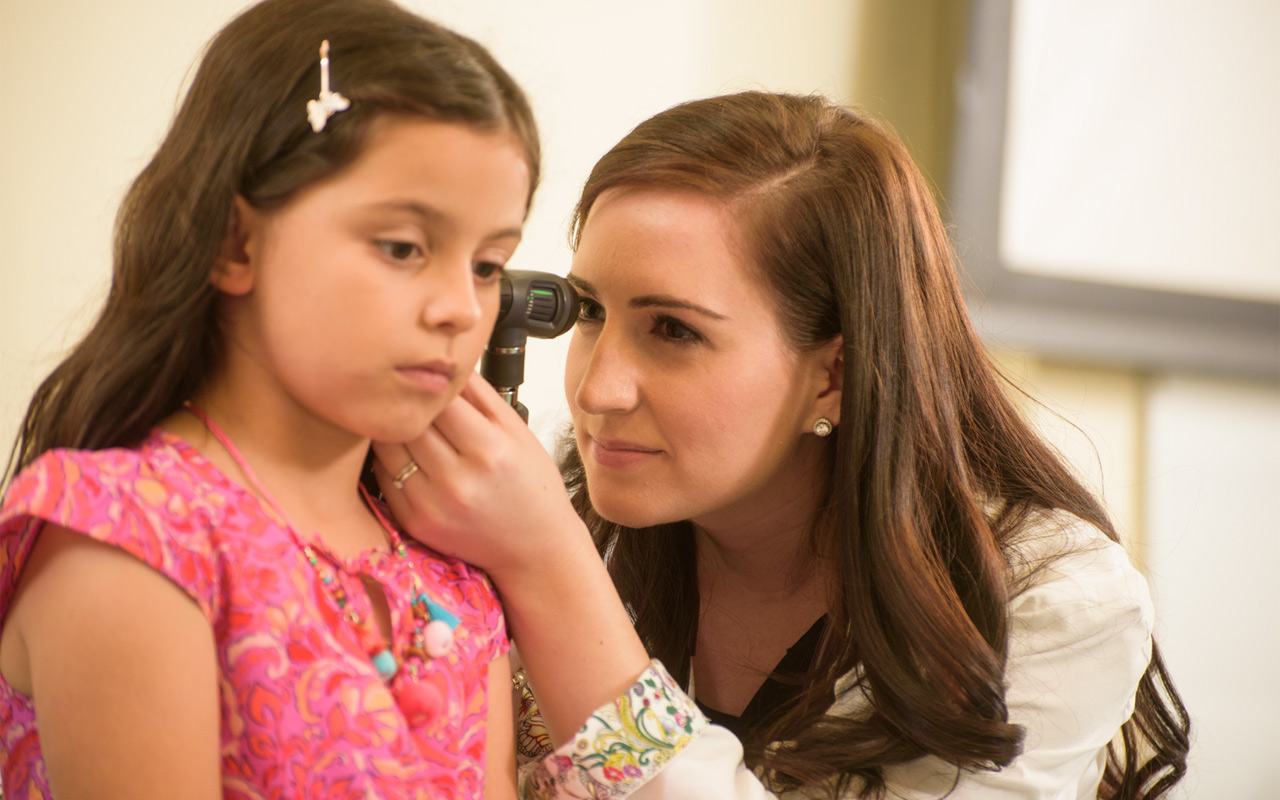 Best Nursing Schools: Florida Southern Among U.S. News' Top Graduate Programs
May 4, 2023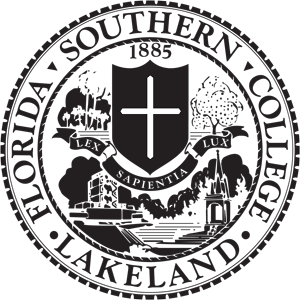 Florida Southern College's graduate programs in nursing continue to receive high praise from U.S. News & World Report.
The publication announced its prestigious 2023-2024 Best Graduate Schools Rankings, positioning FSC's Ann Blanton Edwards School of Nursing and Health Sciences among household names in healthcare, such as Emory, Johns Hopkins, and Duke University.
FSC's Master's of Science in Nursing (MSN) program, designed to provide clinicians greater insight into delivering effective patient care while preparing them for leadership roles, ranked 147, advancing 13 spots. The MSN program first appeared on this exclusive list in the 2022 edition of the rankings and has moved up each year since.
The Doctor of Nursing Practice (DNP) program, which first appeared on the list last year, also advanced, appearing alongside University of Florida and University of Miami. Florida Southern launched the DNP program in 2019 to prepare graduates to influence healthcare policy and advocacy and be well-equipped to lead in finance, information systems, and project management within healthcare organizations. The College graduated its first class in 2021.
"With the shrinking number of primary care providers, the nursing shortage, and the increasing complexity of patient care, the field of nursing needs clinical experts and leaders with the highest level of scientific knowledge and expertise," explains Dr. Linda Comer, RN, CNE, the Keith R. Berend Endowed chair of nursing and dean of the School of Nursing and Health Sciences. "Our programs serve as a platform for continued lifelong learning, providing practical experiences that empower students to integrate theory and scientific evidence to become true healthcare leaders, and make a real consequential impact on our society."
An advanced degree in nursing can improve professional skill sets, foster specialization, and create opportunities for leadership and clinical roles that often result in higher earnings over time. To help prospective students find the best programs, U.S. News' annual Best Nursing Schools only ranks programs accredited by the Commission on Collegiate Nursing Education or the Accreditation Commission for Education in Nursing. Each program is assessed on student involvement in research, job placement outcomes, and expert qualitative reviews.
"It was a great learning experience," says Mary Cornejo '22, MSN, APRN, FNP-BC, of her time in FSC's MSN program. "Faculty remained involved throughout the program, and I'm glad I decided to enroll in an on-campus program for the personalized classroom experience."
Both FSC's MSN, which is taught face-to-face, and DNP, which is fully online, are lauded by students for small classes that allow for the development of personal relationships with faculty and dynamic, personalized instruction. Faculty include advanced practice leaders and experts with clinical, policy, administrative, and academic expertise. FSC also has established excellent partnerships with local health care and community-based organizations to support practice-immersion and experiential learning.
Learn more about Florida Southern's Ann Blanton Edwards School of Nursing, and register for an information session here.
The next MSN open house is on May 23. DNP will hold a virtual info session on May 25. Both events take place at noon.