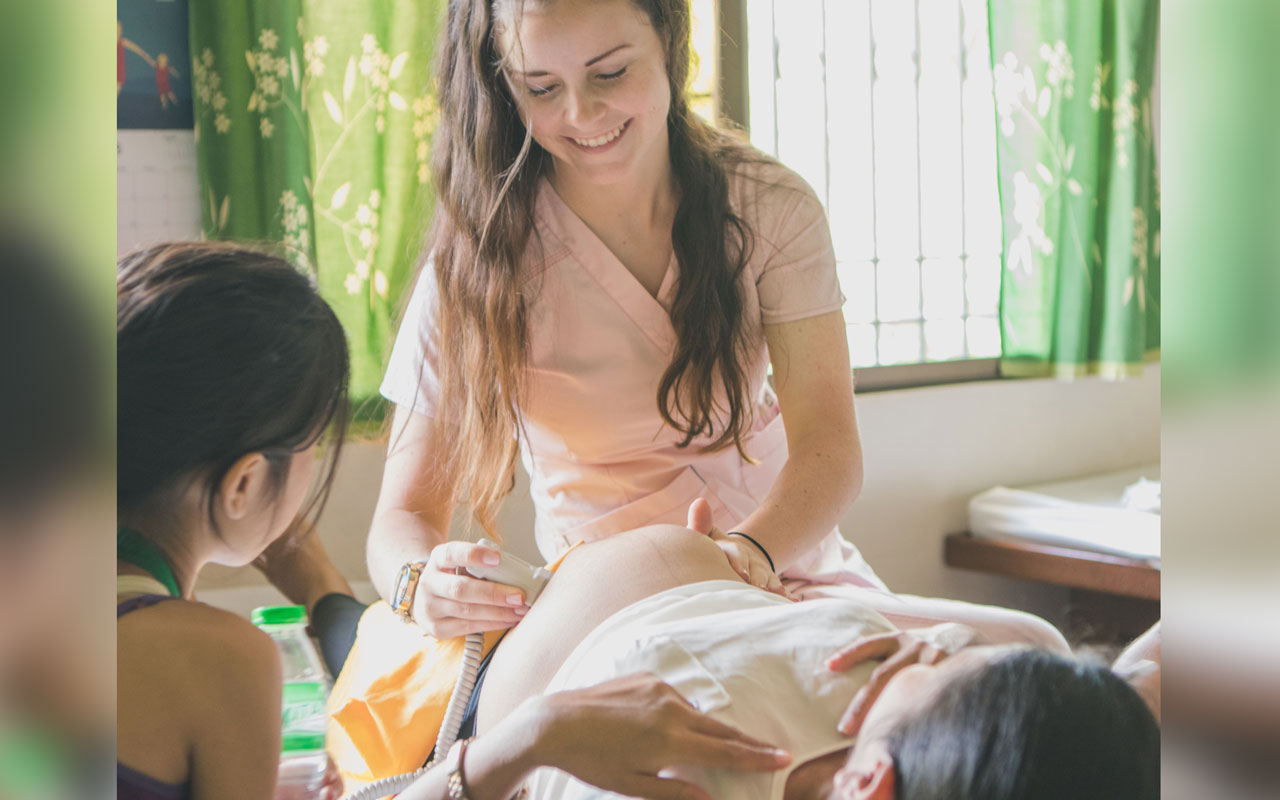 Awards Become Secondary for FSC Nursing Alumna
May 18, 2022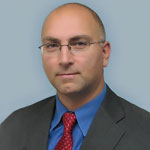 Natalie Barton '19, a registered nurse in the Level IV Neonatal Intensive Care Unit at Duke University Hospital, was honored with a Community Service Award in Memory of Dan S. Blalock Jr. on May 14. Over 6,800 nurses from across the Duke University Health System were eligible for the awards, and Natalie was one of only 37 to be honored.
However, Natalie was unavailable to receive the honor in person. She was over 5,500 miles away, in Egbe, Nigeria. According to social media, she is in the developing country to teach the Neonatal Resuscitation Program (NRP) at ECWA Hospital Egbe.
Natalie wanted to become a nurse since she was four years old. When her brother David, who was born at 24 weeks, died she decided she wanted to become a neonatal nurse practitioner.
"This was a huge loss to my entire family," Natalie said. "I have always wanted to work in a NICU to prevent the death of babies like my brother David."
Dedicated to the care of newborns since an early age, in 2010 Natalie founded Caring Caps Inc., whose mission is to "knit hats, headbands, teddy bears, and baby booties for children and babies in need around the world." Their homemade creations have found their way across the world, including Panama, Haiti, Jamaica and Alaska.
After earning her BSN from the Ann Blanton Edwards School of Nursing and Health Sciences at Florida Southern, the Hollingsworth Scholar travelled the globe while learning more about birthing practices and newborn care. While working at a large birth clinic in Manilla, Philippines she learned NRP, seeing firsthand the need for better neonatal resuscitation education and practices.
"This program is so important," Natalie shared on her social media post. "It's the clinical standard for resuscitating infants following birth until one year of age and saves infants from preventable deaths, especially those in the developing world."
Determined to make a consequential impact, Natalie studied to become an international neonatal resuscitation provider instructor herself.
"A year ago, I became an NRP Instructor," Natalie continued, "… I head to Egbe, Nigeria through Samaritan's Purse for the next month to teach NRP at ECWA Hospital and work alongside their staff at the bedside."
Samaritan's Purse is a nondenominational evangelical Christian organization providing spiritual and physical aid to hurting people around the world. Since 1970, Samaritan's Purse has helped meet the needs of people who are victims of war, poverty, natural disasters, disease, and famine.
Natalie is scheduled to return to the United States in June.
Go Mocs!