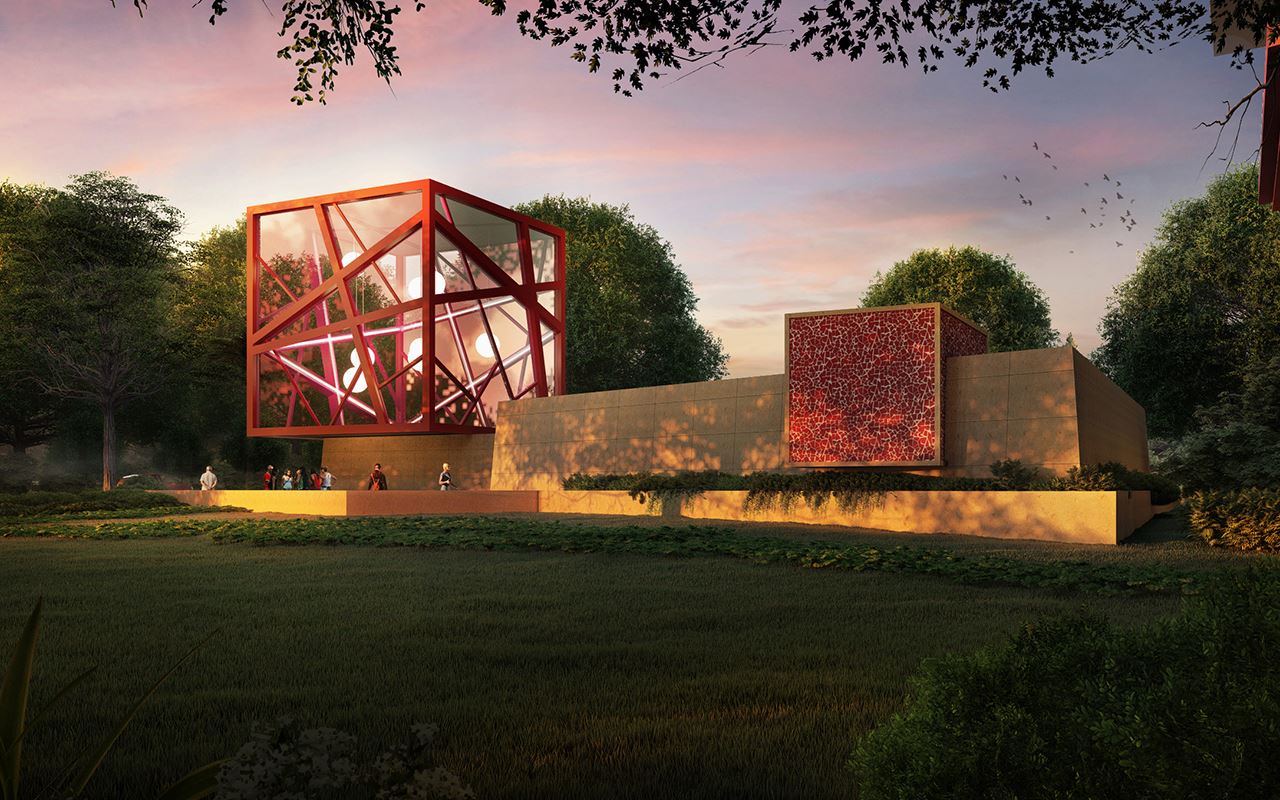 Alumni Gift Emphasizes Essential Career Connections Between Computer Science and Business
Jul 24, 2020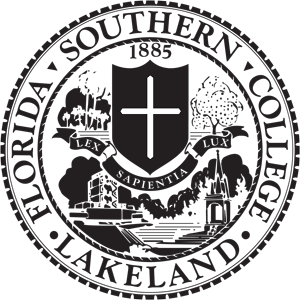 Florida Southern College alumni John and Lisa Giglio of Nokomis recently made a generous contribution in support of the Department of Computer Science — a gift that will be recognized by the addition of their names to the lobby of the Carole and Marcus Weinstein Computer Sciences Center.
Currently under construction with a planned opening in 2021, the Weinstein Center signals a major expansion of one of the fastest growing majors on campus. The distinctively designed Lisa '97 and John '96 Giglio Lobby of the Weinstein Center is expected to be the eye-catching focus for passers-by and all who enter the new academic structure, which will overlook Lake Hollingsworth.
Lisa Carifi Giglio graduated with a BS in Elementary Education and John Giglio earned a BS in Business Administration: Human Resource Management. For nearly a decade, John has been the owner and president of Freedom Boat Club, a membership-based franchise offering unlimited access to boat club fleets in hundreds of locations.
"Florida Southern is blessed to have generous alumni like Lisa and John who support our vital mission of making positive and consequential impacts on society," FSC President Anne Kerr said. "Their ongoing scholarship support for business students and their latest gift to the new Weinstein Computer Sciences Center are making a tremendous difference to the College. Students and faculty will benefit from their generosity for years to come, and it will make a transformational impact on their lives and the College."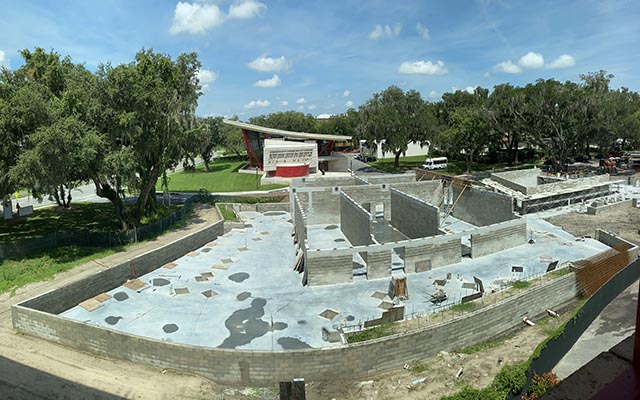 In 2015, the couple established the Lisa A. '97 and John R. '96 Giglio Endowed Scholarship in Business, to be awarded to full-time undergraduate students in FSC's Barney Barnett School of Business and Free Enterprise.
They are happy to be able to contribute to the success of young graduates through their gifts to benefit students attending Florida Southern.
"I would not have been able to go to school if there weren't scholarships available," John explained. "I feel somewhat of an obligation to pay that forward."
With their latest gift to the College, the Giglios have chosen to highlight the integral connections between business and computer science: "The way technology is moving, that's the future of every business," John says. "Preparing students' careers in computer science — I don't think there's anything more important, at this point, in the whole business environment."
Following John's graduation from FSC, he spent his early years in the workplace absorbing all he could learn about what it takes to own and operate a business. His educational background at FSC helped him significantly, he says.
John took a job with Freedom Boat Club in 2004 and bought the company just seven years later. In less than a decade, he grew the franchise from 40 locations to about 235 locations in 35 states and in Canada and Europe. In 2019, Brunswick Corp. acquired Freedom Boat Club, retaining John as president along with other members of the company's leadership team.
By their outstanding example and through their continuing support of their alma mater, John and Lisa Giglio hope to help boost the achievements of FSC's future alumni.