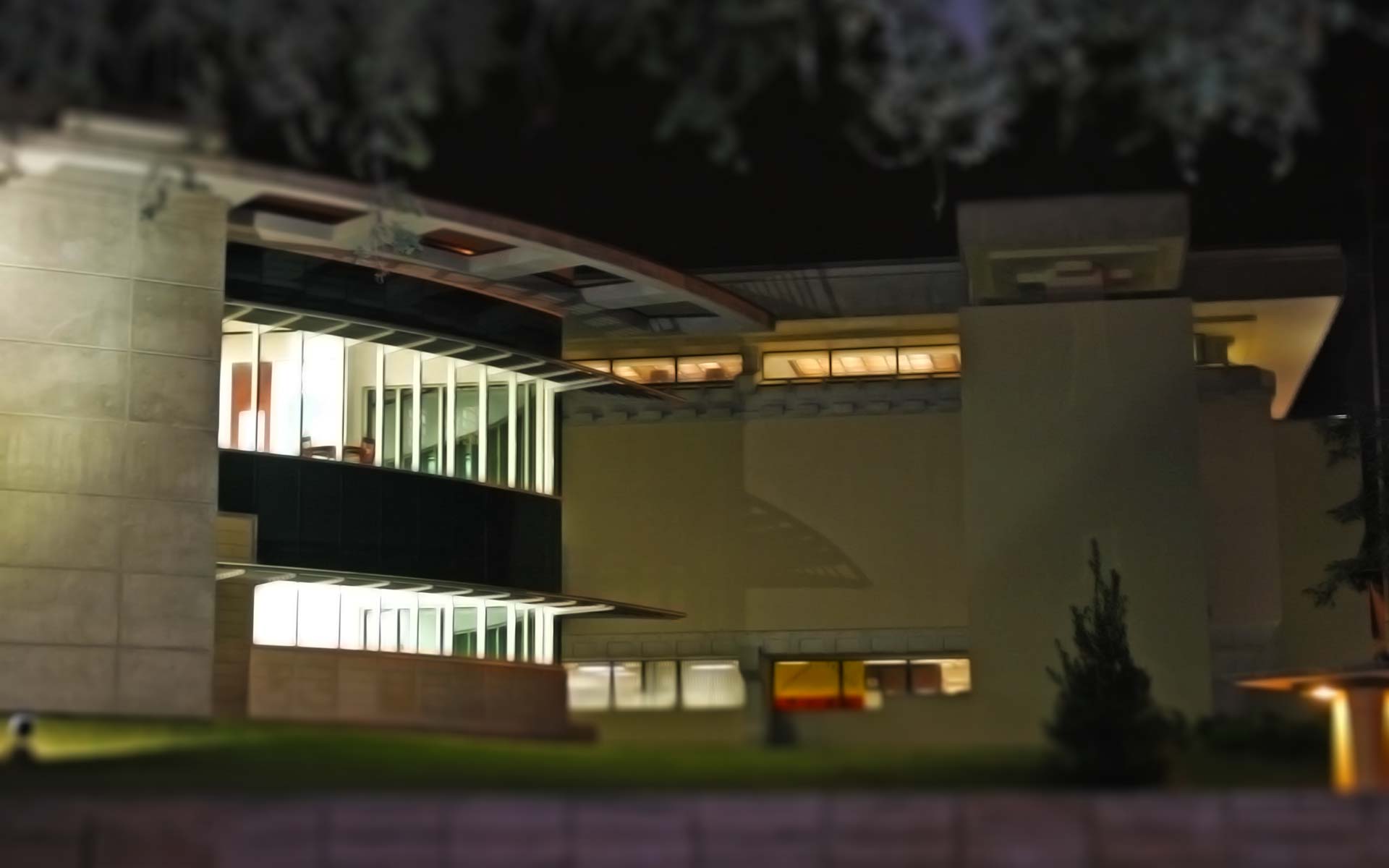 Planetarium from the McKay Archives
Jun 25, 2021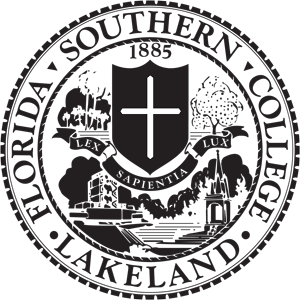 With this phase of the Planetarium restoration wrapping this summer, I thought it would be fun to dig into the McKay Archives Digital Collection and find past articles from The Southern, FSC's newspaper, to find any mention of the Planetarium.
One of the first articles referencing the Planetarium dated back to April 1960. It reported the first official show in the Planetarium. This program was free to the public with only 73 seats available. The article states: "Mr. Gross (assistant to the president of academic affairs), Mr. Reddick, and Mr. Raynor, advised against expecting too much, as this is an experimental period and improvements will be made in general arrangements and Planetarium facilities in the future."
On October 16th, 1970 an article and titled 'Stars Come Out Every Sunday'. The article highlighted the new programming which was 28 weeks and open to the public. Admission was $0.50 for adults, $0.25 for children and FSC students were admitted free. In the same article, Planetarium Director, Professor George Robinson said, "The purpose of the programs is to demonstrate the capabilities of the planetarium and to teach a wide variety of areas." The programs were the beginning of a unique and exceptional experience which included a new sound system, new exhibits as well the $8,000 Spitz projector. The projector was capable of projecting 2,000 stars and showed the night sky in any location on earth at any time in history.
There was definite buzz in the FSC and Lakeland community when the Planetarium opened, and it was neat to look back and see how it was documented. I hope that when the restoration is fully complete, new programming will be as highly anticipated as it was in the past.