DELIVERY SERVICES TO MAKE YOUR LIFE EASIER.
Florida Southern provides postal services such as stamps, priority mail, insured mail, tracking services and a variety of other United States Postal Service (USPS) services to the campus community.
NOW OPEN FROM 7:30 A.M. – 5:00 P.M, MONDAY – FRIDAY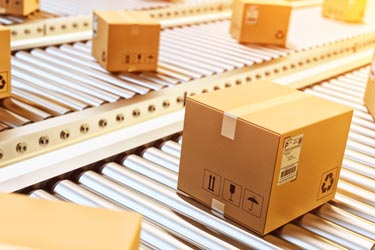 Delivery
Make sure to check your mailbox on a periodic basis. Come to the back patio door of the mailroom for pick up. Do not come to Student Mail Services to inquire about a package delivery until you have received an email.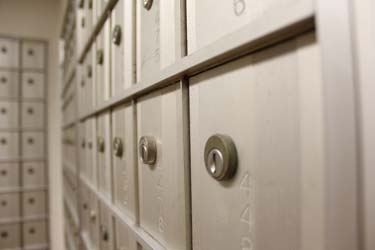 Services
The mailroom is home to mailboxes and postal/package delivery including UPS and FedEx services for all residential students. This will require the use of your assigned box number. The entrance is located next to the college bookstore and the Terrace Café. You can contact the mailroom at 863.680.6222.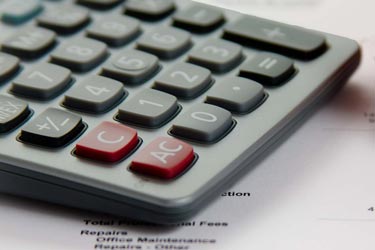 Postage Price Calculator
The USPS Postage Price Calculator helps you save money by pricing out options such as distance, box type, and special shipments ahead of time.
View Calculator
Mail and Package Delivery Process
During the months of August, September and January, expect mail and package delivery to be delayed due to an increase in delivery activity.
USPS delivery confirmation "Delivered, Lakeland 33815" confirms that a package has arrived at the Lakeland Post Office, NOT that it has been received by Student Mail Services.
Expect an estimated 24 to 48 hour delay from the time of USPS delivery confirmation until the package is received by Student Mail Services.
USPS Packages confirmed as delivered on Friday through Sunday will take up to 2 business days to be delivered to Student Mail Services.
The FSC Post Office does not accept Credit/Debit Cards. Cash or checks are the only acceptable forms of payment for stamps/postage.
Please be aware there is a $5 charge for lost mailbox keys. Hang onto them!
In the event that a package does not fit into your mailbox, an email will be sent to the email address that you have listed on the portal. Ensure that these emails are not arriving in your spam folder.
International Shipping
All packages intended for any foreign destination including Military APO/FPO addresses, Canada and Mexico must have a Customs Form attached. The FSC Post Office can only accept Preprinted Postage and Customs Forms that you created and paid for online.
USPS will no longer accept handwritten Customs Forms or stamps for International shipments.

Complete customs forms before bringing International shipments to the FSC Student Center CPU.