Academic Fuel programs operate according to the Florida Southern College academic calendar, during fall and spring semesters. Students can access schedules through the Academic Fuel option on their Single Sign On account.
Florida Southern offers a variety of resources to help you succeed in your academic pursuits. Please create an account on WC Online.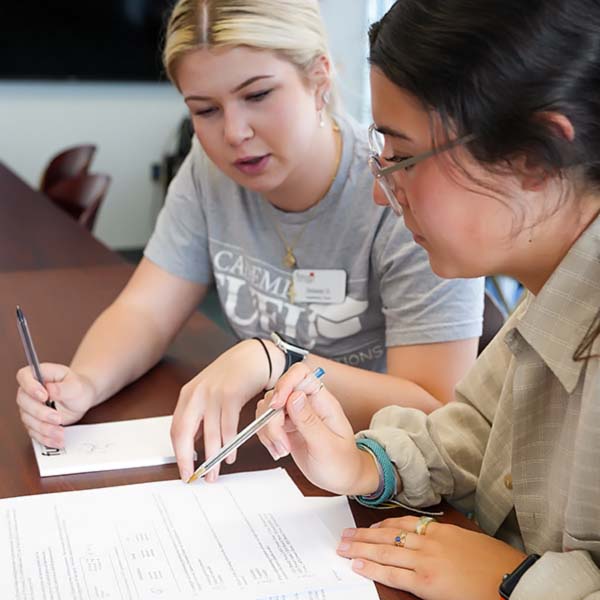 Writing Center
Students can engage in scholarly conversations about their academic, personal, or professional writing. Consultations are 30-minutes each, allowing for students to discuss their work, read aloud with a peer writing coach, and engage in initial revisions. Sessions are either in-person or asynchronous through WCOnline.
WC Online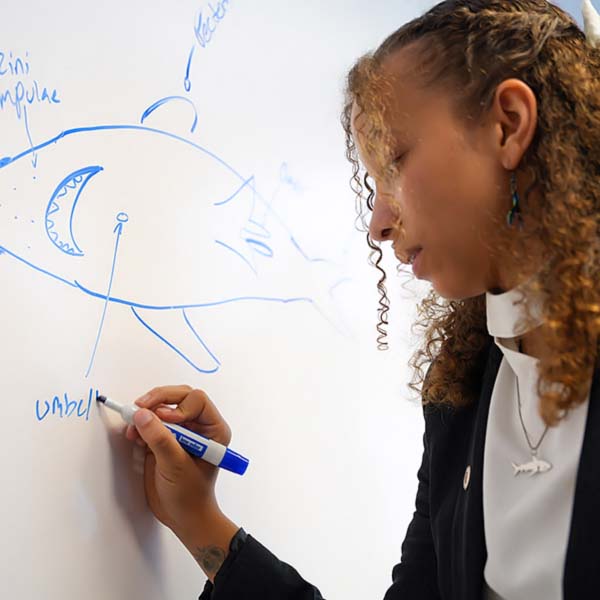 Scholars Strengthening Scholars (S3)
At S3, students get a chance to work with a faculty-endorsed Peer Scholar for support in a class or general subject area. Bring a friend or come on your own! These sessions provide a chance for students to ask questions, complete homework, or study in a quiet space near a Peer Scholar for assistance as needed.
WC Online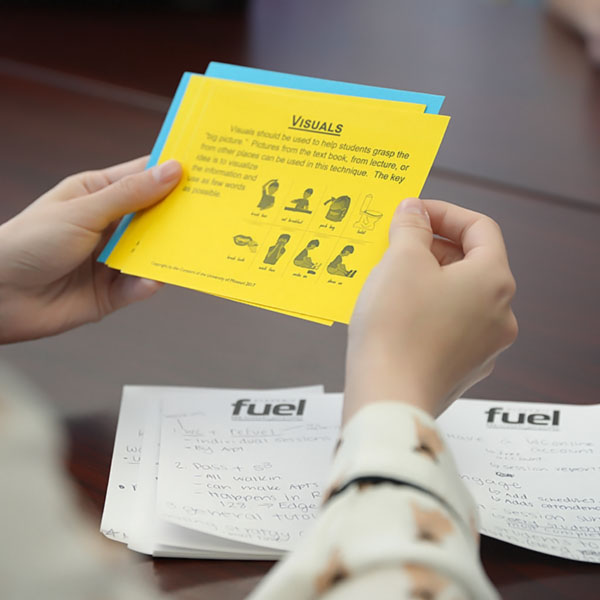 PASS
PASS is supplemental instruction for a specific course. These sessions are held by PASS Leaders, students who have successfully completed the course and who are embedded in the course this semester. In PASS, students will engage with course material and classmates while learning new study techniques and reviewing weekly lecture content. Students can sign up for sessions on WCOnline or walk-in at the meeting time. A WCOnline account is required to attend.
WC Online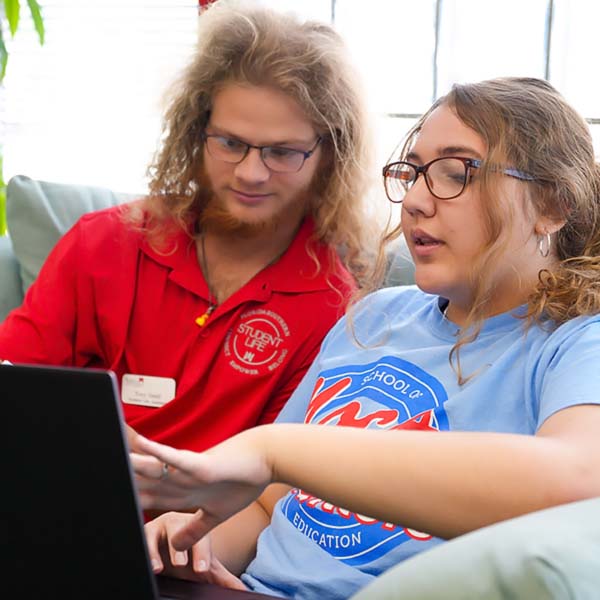 Academic Success Coaches
Unlock your full potential with our dedicated Academic Success Coaches who are here to guide you on your journey toward excellence. We understand that academic challenges can arise, and that's where our experienced mentors step in. Our coaches provide tailored support, helping you overcome obstacles, develop effective study strategies, and cultivate the skills needed to thrive academically.
WC Online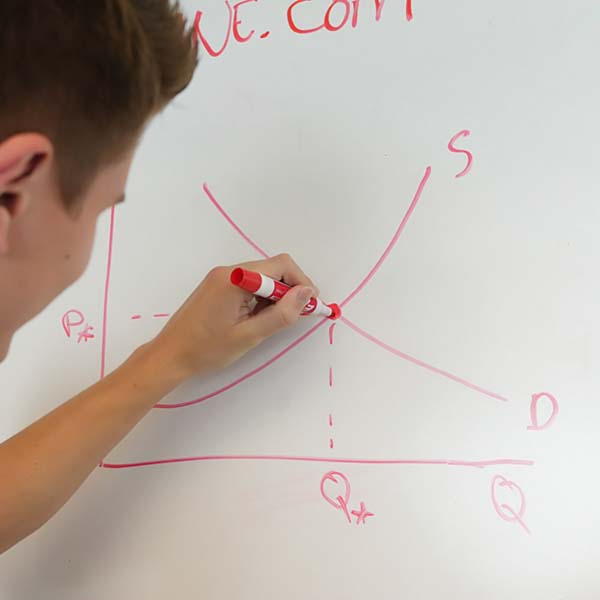 ReFuel
Students can schedule individual appointments to work with a Peer Scholar one-to-one for guidance in a specific course or subject. Sessions are 30-minutes, by appointment only, and in-person.
WC Online
Academic Fuel Schedules
Schedules can be found on the homepage of the FSC Portal.