Academic Center for Excellence
Get the Support You Need
The Academic Center for Excellence welcomes you with a well-qualified and welcoming professional staff to assist you with a variety of questions and resources. Your comprehensive resource for student-centered support for collegiate excellence.
Academic Fuel
Academic Fuel programs are free support services for full-time undergraduate students. Schedules vary each semester—check this semester's schedule on the FSC Portal and follow @fscssc for updates.
Student Disability Services
Florida Southern College is committed to providing access and inclusion for students with documented disabilities to courses, facilities, services, and programs.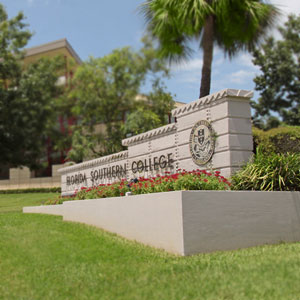 Academic Center for Excellence
863.680.4900