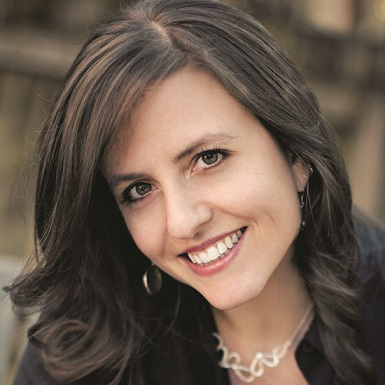 Rebecca Skloot
American science writer and journalist Rebecca Skloot is the award winning author of The Immortal Life of Henrietta Lacks in which she challenges and confronts the reader with issues of bioethics, healthcare, medical research, and racial and economic disparities.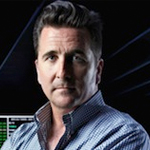 Adam Steltzner
From aspiring rock star going nowhere fast to a history-making Ph.D. rocket scientist, Adam Steltzner is recognized as one of NASA's leading – and most unique – innovators. For nearly a decade, Adam led and inspired the breakthrough team that invented the ingenious "sky crane" landing system that so spectacularly landed the Mars rover, Curiosity, on the Martian surface 300,000,000 miles from Earth.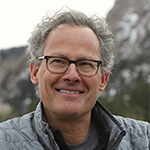 Nicholas Carr
Nicholas Carr is a compelling writer and speaker whose work focuses on the intersection of technology and culture. He is the author of the acclaimed book The Glass Cage: How Our Computers Are Changing Us (2014), and his previous work, The Shallows: What the Internet Is Doing to Our Brains (2010), was a 2011 Pulitzer Prize finalist and a New York Times bestseller. His most recent book, Utopia Is Creepy: And Other Provocations (2016), continues his exploration of the Internet's impact on society.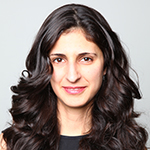 Nina Tandon
Nina Tandon is at the cutting edge of science where sci-fi meets reality. She works on growing artificial hearts and bones that can be put into the body, and studies the new frontier of biotech: homes, textiles, and videogames made of cells. CEO and co-founder of EpiBone, Tandon was named one of Fast Company's Most Creative People in Business and one of Foreign Policy's 100 Leading Global Thinkers.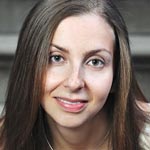 Maria Konnikova
Maria Konnikova is a brilliant Swiss Army knife. A New Yorker writer and the bestselling author of Mastermind and The Confidence Game, she offers spellbinding talks on how work and life are both enriched by a deeper understanding of psychology. Simply—she gets us to think differently about how we think.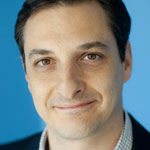 Domenico Montanaro
Domenico Montanaro is NPR's lead editor for politics and digital audience. Based in Washington, D.C., he directs political coverage across the network's broadcast and digital platforms. Before joining NPR in 2015, Montanaro served as political director and senior producer for politics and law at PBS NewsHour. There, he led domestic political and legal coverage, which included the 2014 midterm elections, the Supreme Court, and the unrest in Ferguson, Mo.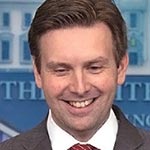 Josh Earnest
In the midst of an increasingly caustic media environment, Josh Earnest was selected by President Obama to assume the most visible job in American politics as White House press secretary in 2014. Earnest distinguished himself – not with bluster – but with a keen ability to marshal facts and construct persuasive arguments that earned him the respect of Washington insiders in both parties.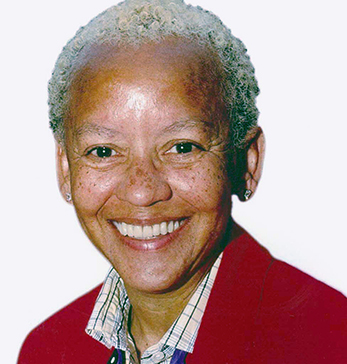 Nikki Giovani
Nikki Giovanni is a world-renowned poet, writer, commentator, activist, and educator. Over the past 30 years, her outspokenness, in her writing and in lectures, has brought the eyes of the world upon her. One of the most widely-read American poets, she prides herself on being "a Black American, a daughter, a mother, a professor of English."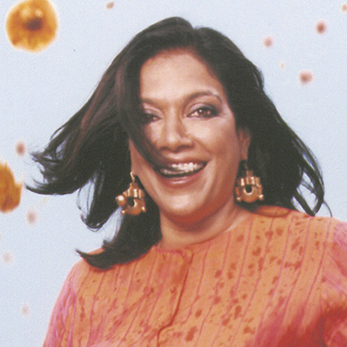 Mira Nair
Raised in India, schooled at Harvard, and living in New York City, Mira Nair is one of the most formidable directors working today. Her debut film Salaam Bombay! won 25 international awards, including two at Cannes. Her other films include Mississippi Masala (with Denzel Washington), Vanity Fair (with Reese Witherspoon), and Queen of Katwe (with Lupita Nyong'o).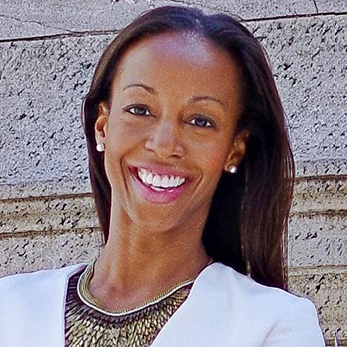 Sarah Lewis
Sarah Lewis is a celebrated art historian, curator, and author, who has held curatorial positions at The Museum of Modern Art, New York, and the Tate Modern, London. She also served on President Obama's Arts Policy Committee. Lewis's book The Rise: Creativity, the Gift of Failure, and the Search for Mastery is a Los Angeles Times bestseller, and her guest-edited issue of Aperture, "Vision & Justice," is a landmark collection that addresses race, photography, and social justice.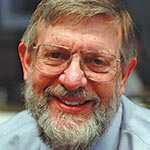 Dr. William Phillips
Dr. William Phillips, distinguished university professor of physics at the University of Maryland, College Park, was a co-recipient of the Nobel Prize in 1997 for his work on laser cooling, a technique to slow the movement of gaseous atoms in order to better study them.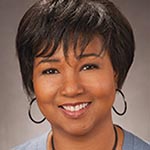 Dr. Mae C. Jemison
Dr. Mae C. Jemison, the first woman of color in the world to go into space, served six years as a NASA astronaut. She flew aboard the Space Shuttle Endeavour's STS-47 Spacelab J mission in September 1992 and was NASA's first Science Mission Specialist performing experiments in material science, life science, and human adaptation to weightlessness.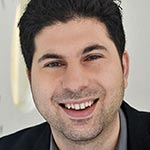 Dr. Scott Barry Kaufman
Dr. Scott Barry Kaufman is a cognitive psychologist, author, and scientific director of The Imagination Institute at the University of Pennsylvania's Positive Psychology Center. His specialty is the development of intelligence, creativity, and personality.