The Melvin And Burks Galleries
Dedicated to supporting learning at Florida Southern College by providing opportunities for students and the public to think critically about work by internationally-recognized artists of both the past and the present.
Mission
It is the mission of the Galleries to foster stimulating experiences and dialogues about art that will inspire students not only to study art and its history but also to find creative inspiration for their own studio and graphic design work.
The Melvin and Burks Galleries bring a wide array of outstanding shows to Lakeland, exhibiting the work of established and visiting artists throughout the year as well as showcases of student work.
The Galleries are free and open to the general public. All are encouraged to attend gallery openings, artist talks, and related events.
Gallery Hours
Monday to Friday 9:00 AM to 4:30 PM
(when the College is in session.)
There is no admission charge for Melvin & Burks Galleries events. For more information, call 863.680.4743 x248.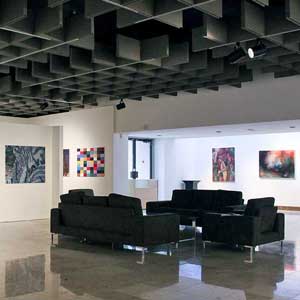 Diane Baires
Gallery Curator
863.688.7743 x248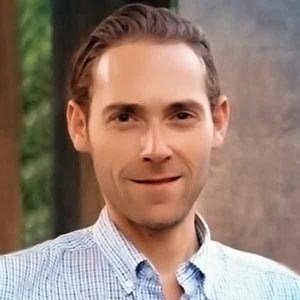 H. Alexander Rich, Ph.D.
Department Chair
Associate Professor
Executive Director, Polk Museum
George and Dorothy Forsythe Endowed Chair in Art History and Museum Studies
Polk Museum of Art
863.688.7743 x234
863.680.3758