Anna Caney, Ph.D.
Assistant Professor of History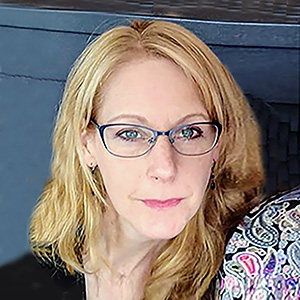 In all of my classes I apply principles to cultivate curiosity in the subject, interest in the material, and engage a student's ability to apply critical thinking skills, ask questions, and participate in discussion. Beyond the classroom, students will learn to access and use archival material, utilize primary sources in their research, write with skill and confidence, and successfully complete oral presentations in both the classroom and professional settings.
Biography
My field of study is Early Modern English history with an emphasis on intellectual and gender issues. My secondary research fields include Atlantic World, and the Middle East.
Outside of the classroom I enjoy cooking and motorcycling, as well as traveling, camping, and backpacking.
Education
Ph.D., Early Modern European History, Florida State University, 2013
M.A., Early Modern English History, Florida State University, 2005
B.A., History, Florida Southern College, 2001