Learning communities are groups of students who take a common set of courses together and participate in common experiences around their classes.
Learning Communities
Learning Communities help students persist in their studies and prepare for success at Florida Southern and beyond! Curricular integration helps students develop a deeper understanding of coursework and connect their learning.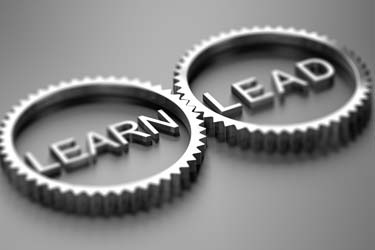 Problem Based Learning
Students work in teams to address meaningful problems. They see how what they are learning in the classroom works both on and off campus, and they develop essential teamwork skills.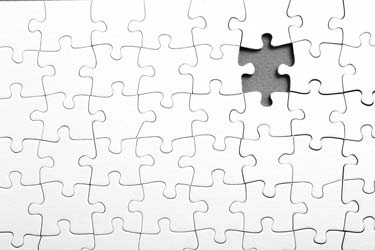 Integrative
While each course is different, professors coordinate activities and assignments. Topics will often run parallel in courses, so the skills learned in one course will come in handy in another.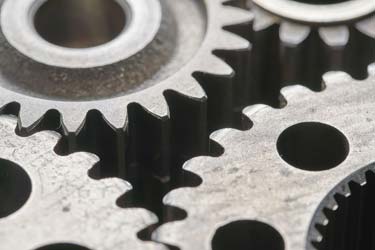 Collaboration
Students interact with one another and their teachers as fellow participants in the learning enterprise. Students experience what it means to be part of a community of learners and form vital support networks for success.