Is your child frustrated with reading, writing, and spelling? Dyslexia may be the cause.
The Roberts Academy may be the answer. We have been delighted to receive positive feedback from parents of students who are enjoying success at The Roberts Academy and those who have transitioned to new schools.
The Roberts Academy may be the answer.
We invite you to learn more about how we can help your family. The Academy is dedicated to preparing talented students with dyslexia to succeed in a traditional classroom setting. If you would like to receive more information, please fill out our request info form.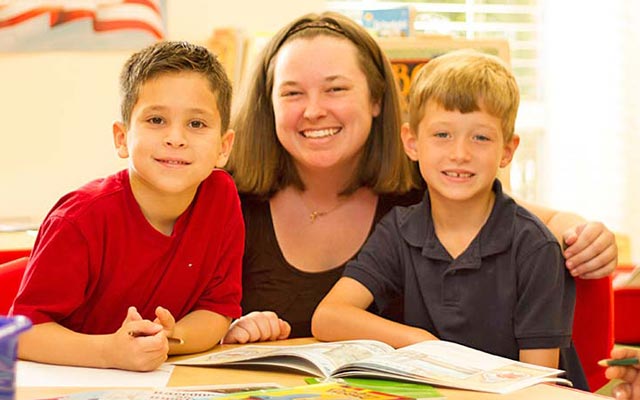 Summer Reading Camp
The Reading Camp is designed to enhance reading skills including phonics, spelling, and language arts development using the Orton Gillingham multisensory approach.
Learn More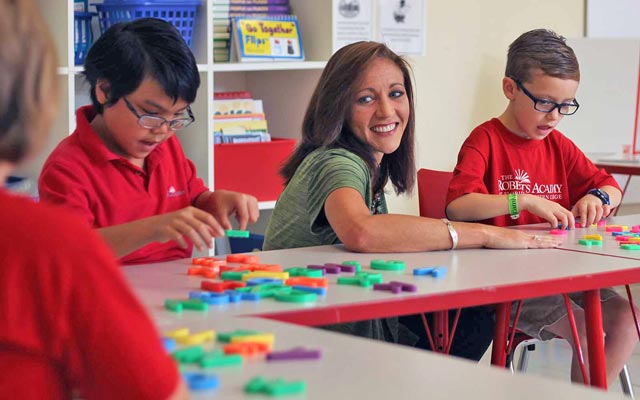 Reading Tutoring at FSC
The Roberts Center offers after-school tutoring in reading. For $40 per hour, students work one-on-one with a trained teacher to develop their reading skills.
Learn More