The Florida School of Religion at Florida Southern College
By Jeffrey Zines, Archives Technician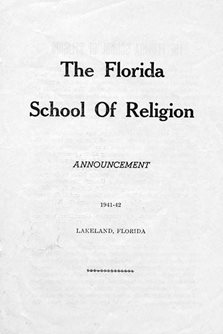 The Florida School of Religion was founded on March 15, 1940 by noted theologian and FSC professor Shirley Jackson Case. Its charter empowered it to "Conduct a religious institution of learning, possessing all the powers incident to such institutions, including the right to prescribe proper courses of study and confer proper degrees upon the completion thereof."
The initial faculty of the Florida School of Religion included: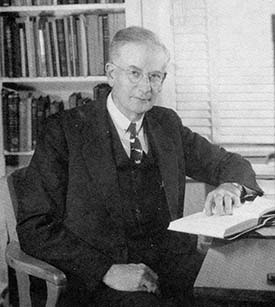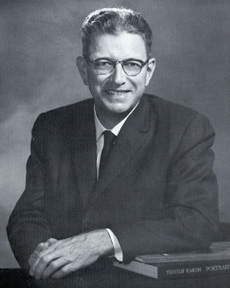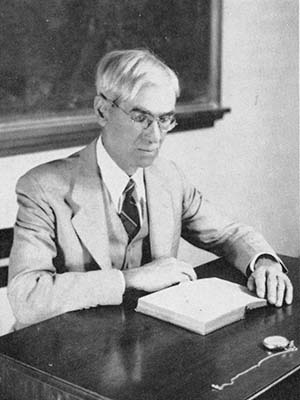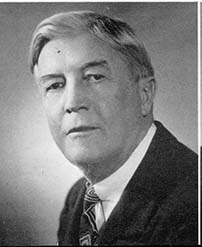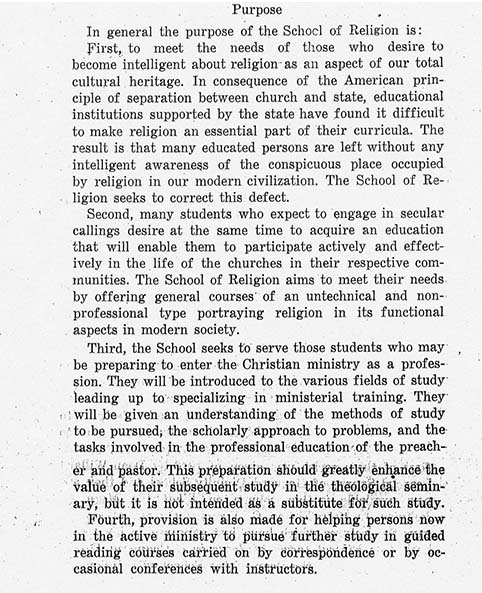 The School initially conferred a Master of Arts degree. The requirements were as follows:
A student must first have completed a Bachelor of Arts or academic equivalent from an accredited college.
A student must complete fifteen three hour courses and secure a grade no lower than a B for said coursework.
A final examination, oral or written as circumstances determine, covering the entire area of work presented for the degree must be satisfactorily passed.
An acceptable thesis on some topic connected with the student's special field of interest must be presented.

Tuition at the Florida School of Religion in 1941 was $12.00 per course.
The school hosted a yearly lecture series featuring notable theologians.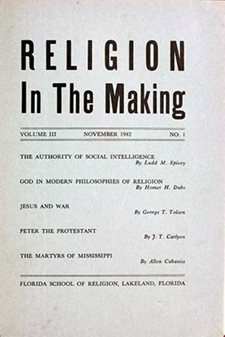 The school was dissolved in the late 1940s after the passing of Shirley Jackson Case.
For more information on The Florida School of Religion, please visit the Shirley Jackson Case Papers at the Sarah D. and L. Kirk McKay Archives Center at Florida Southern College.