Dr. Boris Sokoloff
A Digital Exhibit Created by Blake Hale, Florida Citrus Hall of Fame Fellow
Dr. Boris Sokoloff was a Russian-born doctor of medicine who moved to the United States in 1929 after escaping the death penalty in communist Russia. In the U.S., he spent time at the Rockefeller Institute in New York; Washington University in St. Louis, Missouri; and Florida Southern College here in Lakeland. He dedicated his time and research to both advancements in citrus knowledge and technology as well as cancer studies.
1917-1929
Life in the U.S.S.R.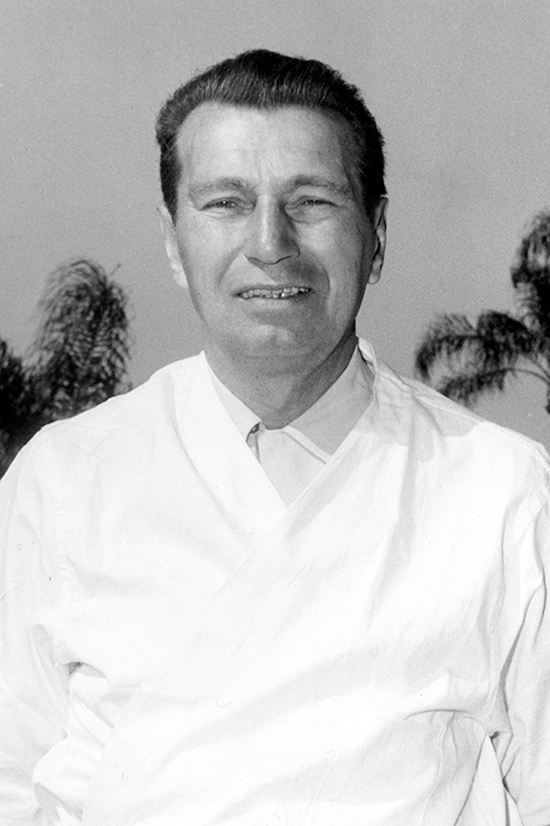 The newly titled Dr. Boris Sokoloff graduated with his M.D. from the Second Medical School in Petrograd (St. Petersburg), Russia. Twelve years after gaining his M.D., in 1929, Sokoloff left the U.S.S.R. at the invitation of the Rockefeller Institute of Medical Research in New York. On top of the job opportunity, Sokoloff left due to persecution from the communist government because of his democratic beliefs. The Lenin controlled country threw the young scientist into prison two separate times (once for six months and once for four months). Sokoloff was actually sentenced to death and was only allowed to live because of Nicholas Morosoff, President of Lesgaft University, who pleaded with the Bolsheviks and Lenin not to end the life of a young, bright man.
1931-1947
Moving to the Midwest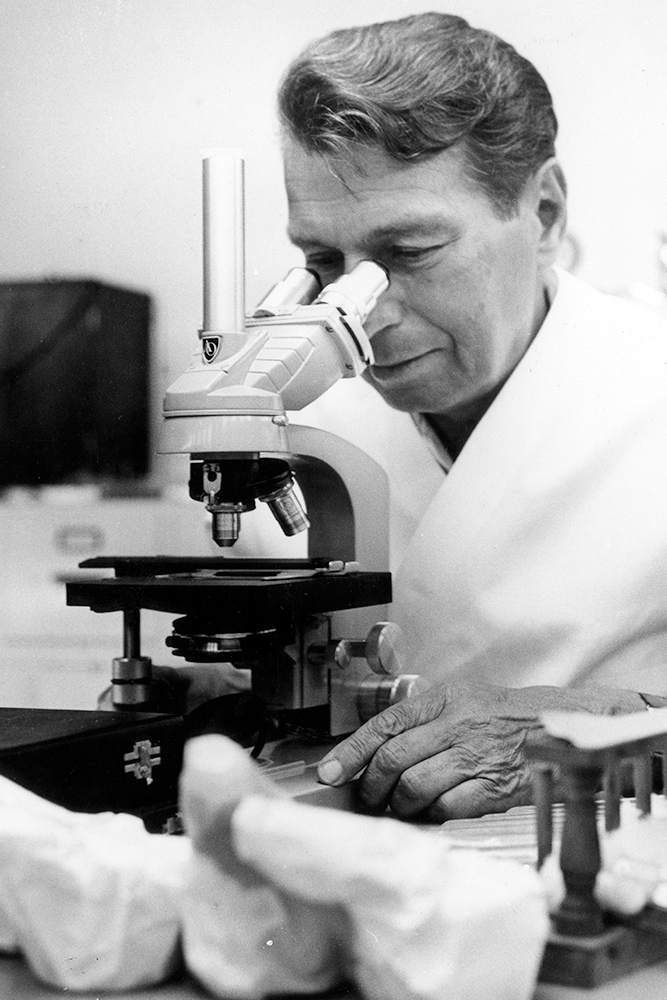 After spending time with the Rockefeller Institute, Sokoloff moved to St. Louis, Missouri to work at Washington University where he worked specifically in the Institute of Cancer Research.
1947
Florida Southern College and Vitamin P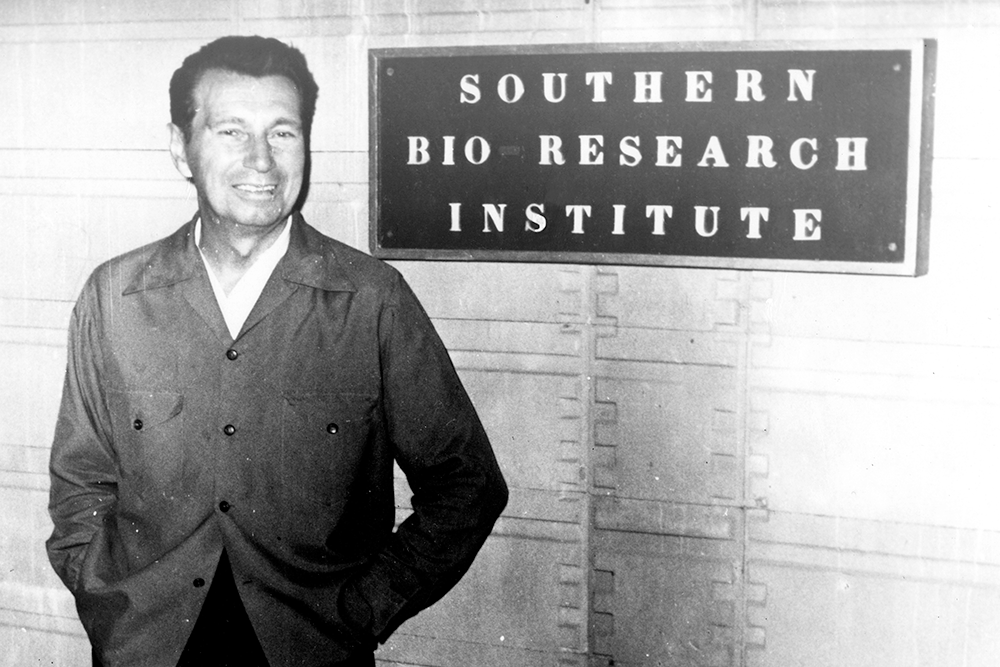 After sixteen years at Washington University, Dr. Sokoloff joined Florida Southern College as the Director of the Southern Bio-Research Institute and A.P. Cooke Memorial Cancer Laboratory as well as a chief contributor in citrus studies. It was around this time when Dr. Sokoloff, along with Professor Thomas Mack, began studying Vitamin P. Vitamin P is not a vitamin at all actually; this substance is now known chemically as a bioflavonoid. A bioflavonoid ultimately is a secondary metabolite, a chemical not necessary for growth, but provides some other selective advantage, found in plants such as citrus. What Dr. Sokoloff discovered was that "Vitamin P" acted as an anti-carcinogen, anti-oxidant, anti-viral agent, and anti-inflammatory. Sokoloff's personal studies focused on "Vitamin P's" effect on capillary fragility, radiation injury, and viral infections. Outside of his "Vitamin P" and cancer research, Dr. Sokoloff, under a NASA grant, also studied high altitude malaise and related it to blood serotonin levels.
1952
A New Focus and A Different Role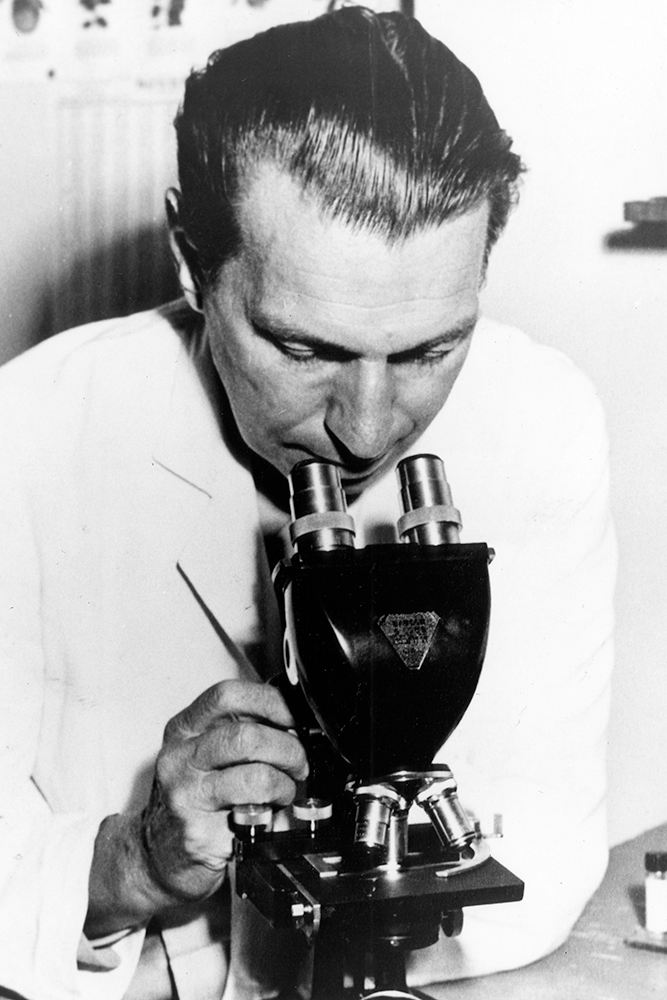 Once he completed his study on "Vitamin P," Sokoloff turned away from citrus research and focused solely on cancer research. The doctor's focus on research and the College's focus on teaching allowed the two parties to coexist in a mutually beneficial way that allowed for the advancement of theories and of students.
1956
Bombs and Books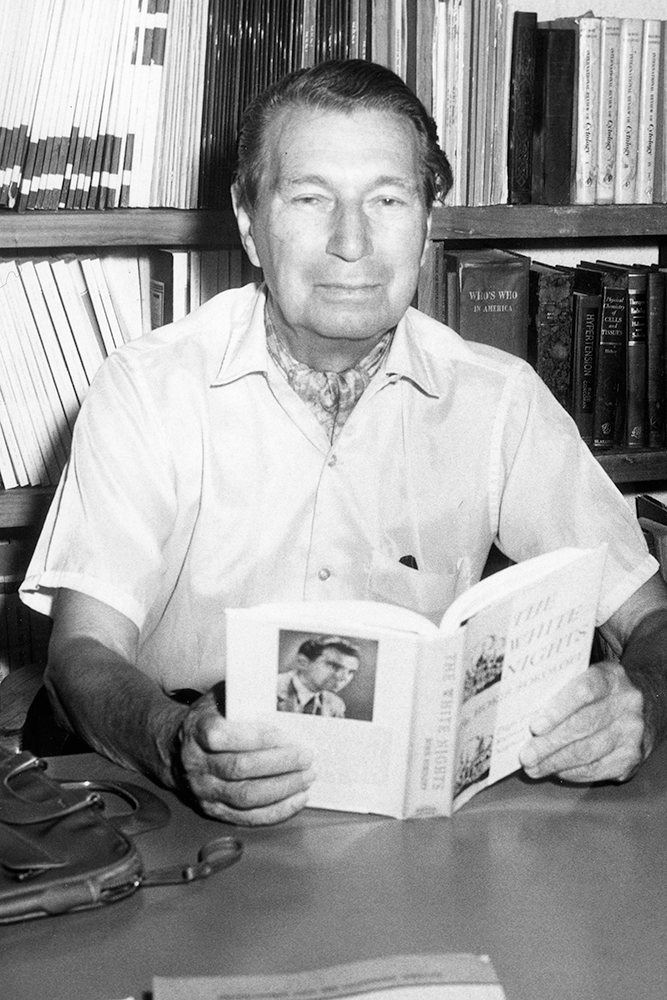 Four years after turning away from citrus research, Sokoloff returned to make one more advancement in the field. In his lab, he created a "hydrogen bomb" that would destroy nematodes that diseased citrus trees. This was also the same time when Dr. Sokoloff wrote his book The White Nights: Pages from a Russian Doctor's Notebook, a memoir in which he discussed his involvement in a failed effort to stop the rise of Bolsheviks in Russia.
1960
Presidential Advice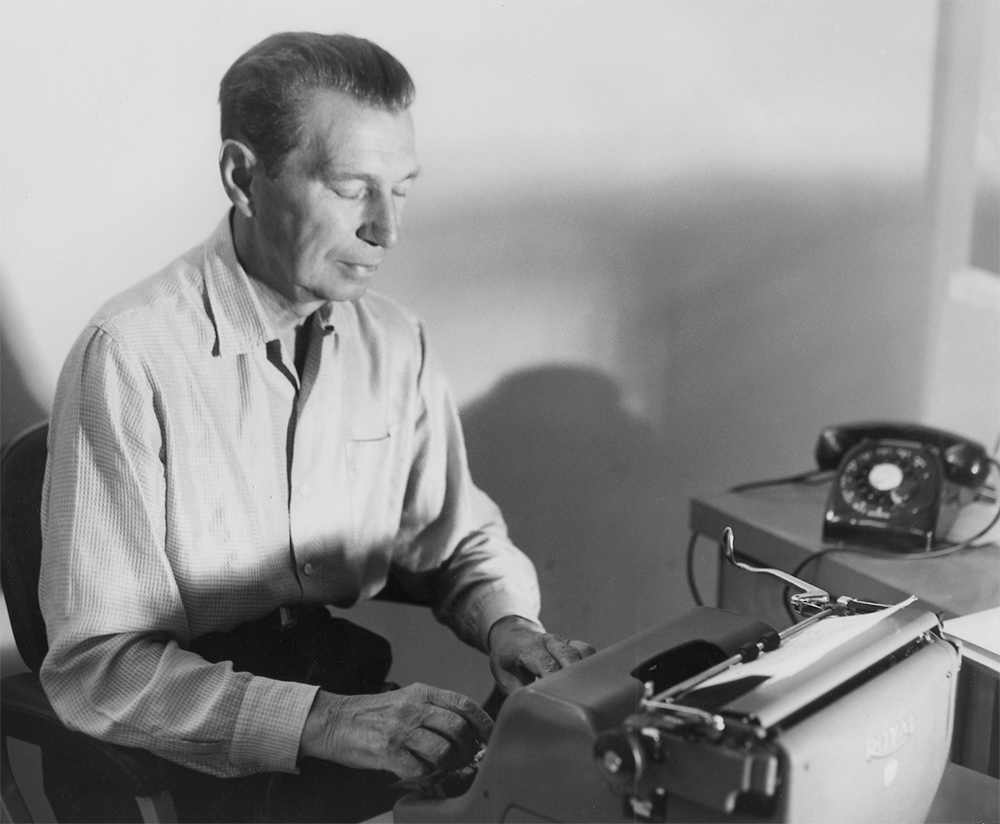 The Russian-born doctor reportedly gave advice to both John F. Kennedy and Richard Nixon on how to deal with the Russian leader Nikita Khrushchev. As someone who saw the effects of communism first hand, he believed he could help the presidents in their attempts to ease tension during the Cold War.
1978
Searching for a Cure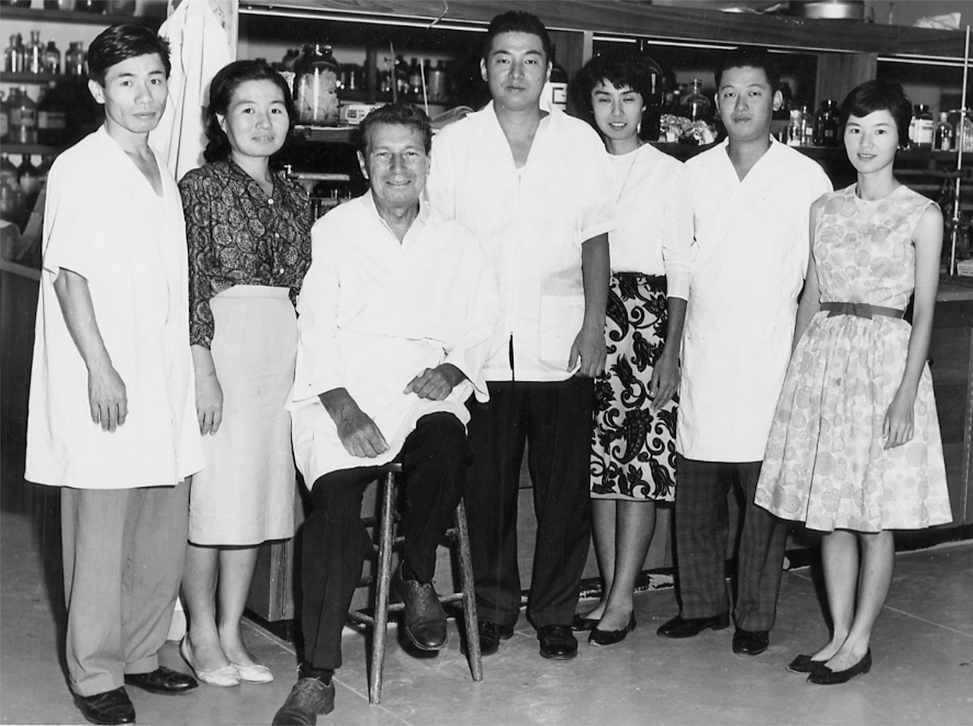 Continuing his research into cancer, Dr. Sokoloff believed that a cure for cancer could be found in the natural world and did not need to be manufactured in a lab. This led him to the Florida Everglades where over the year he studied over 600 fungi to determine whether or not they held a non-toxic cure for cancer. He would bring these swamp fungi back to his Lakeland laboratory to study them on the Florida Southern campus.
1979
Death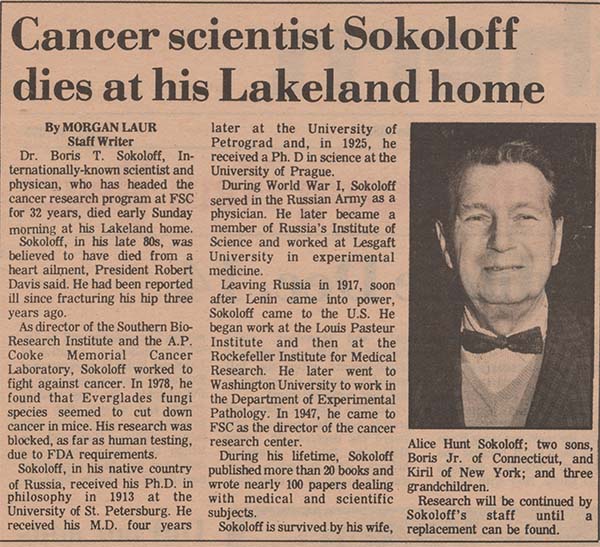 Dr. Boris Sokoloff died at the age of 90, after having served 32 years as Director of the Southern Bio-Research Institute and A.P. Cooke Memorial Cancer Laboratory at Florida Southern. He had dedicated his life to, in his eyes, stopping two types of cancers, one in the human body and the other in his homeland of Russia. He never did see the end of the Cold War, but his advancements in cancer research helped the world become more equipped to fight this invisible foe than we had ever been before.