Hartford Circus Fire
by Daniel Montes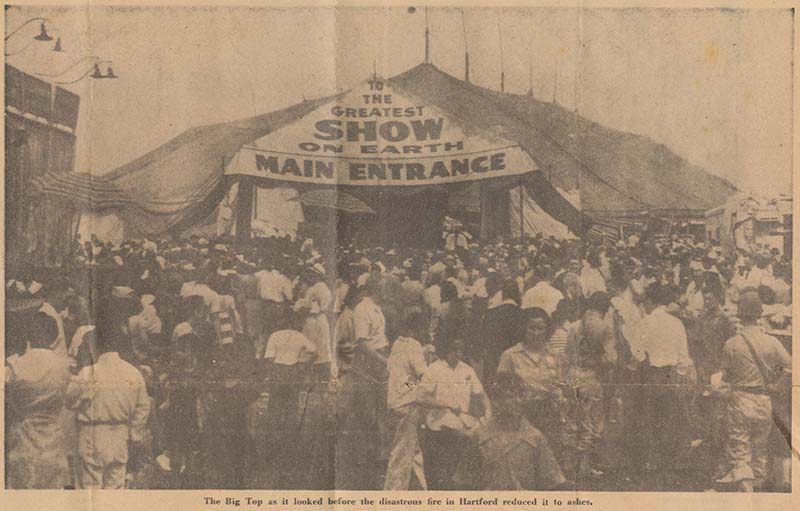 On June 6, 1944, a crowd of hundreds arrived at the Ringling Brother's Circus in Hartford, Connecticut. It was a summer day like any other. The sun was shining and families from all over the area were around to visit the "Greatest Show on Earth." The day was far from the norm however, as not too long after the show began, a fire of unknown origin erupted and plunged the circus in a panic.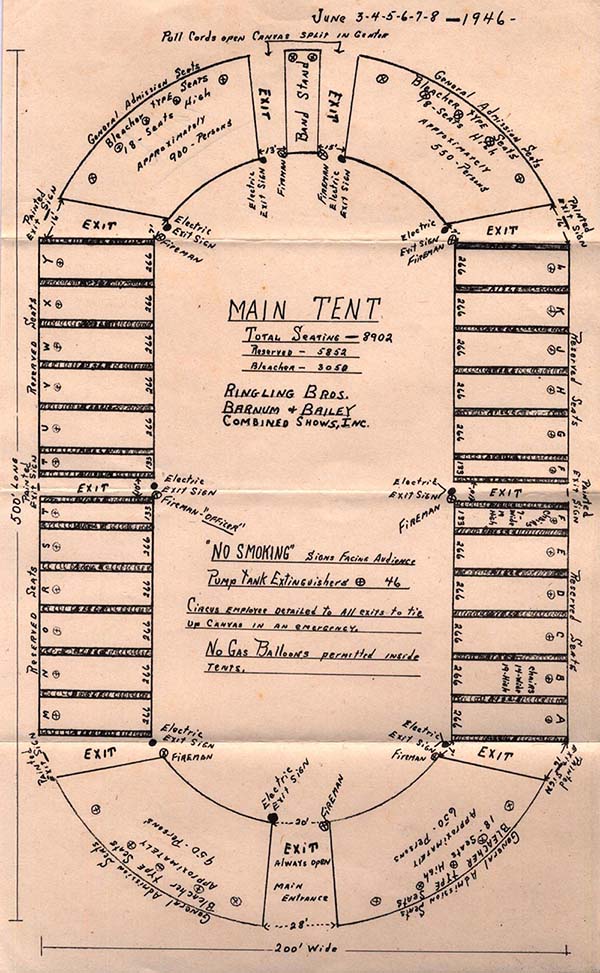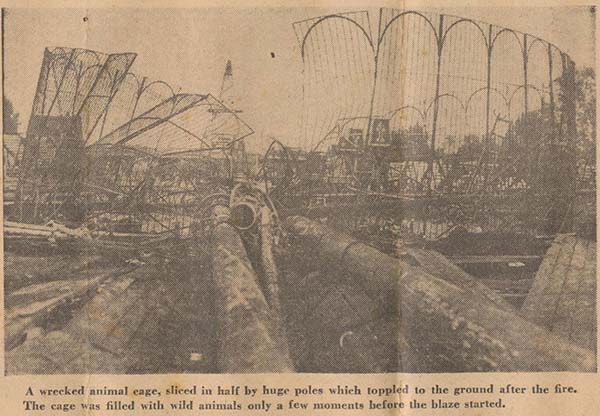 Animals, performers, and the audience all ran for their lives to escape the raging inferno. When the fires were extinguished and the embers cooled, approximately 150 people died. Many people were outraged over the fire, Connecticut and the city of Hartford both passed laws related to the circus, with the latter banning the circus for several years. At the center of this tragedy was James A. Haley, the first vice president of the Circus. Haley and several other higher management and executives would be charged negligence related to the fire and Haley would be found guilty. Haley would be released from prison in December, 1945.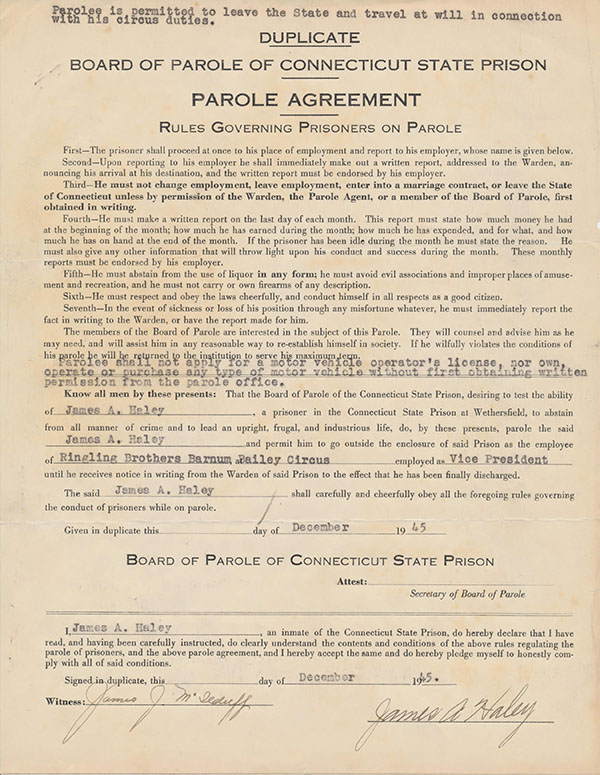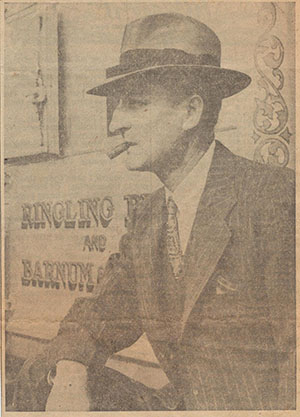 After being released from prison Haley would go on to become the president of the circus. After years of successfully managing the circus, Haley would run for political office and serve in the House of Representatives for several decades. For more information on the Hartford Circus Fire and James A. Haley, visit the McKay Archives Center.