Be a Friend of Frank!
By making a $50 donation you will help restore and preserve this historic campus so that future generations may be inspired by the genius of Frank Lloyd Wright.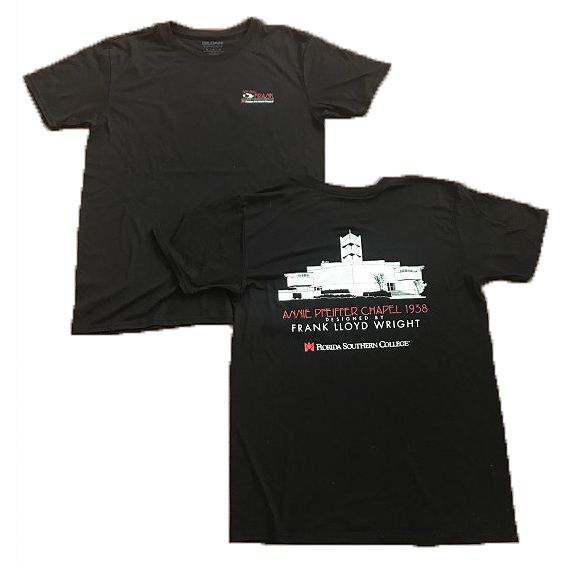 Join the Friends of Frank today and receive a specially designed t-shirt inspired by one of our distinctive Wright buildings. Please wear this shirt with pride knowing that you are a true Friend of Frank.
Florida Southern College is proud to be home to the world's largest collection of Frank Lloyd Wright architecture.