Once a Moc, Always a Moc
Times may have changed, but Florida Southern College remains the same outstanding college with an exceptionally rich heritage of excellence in education and in her graduates.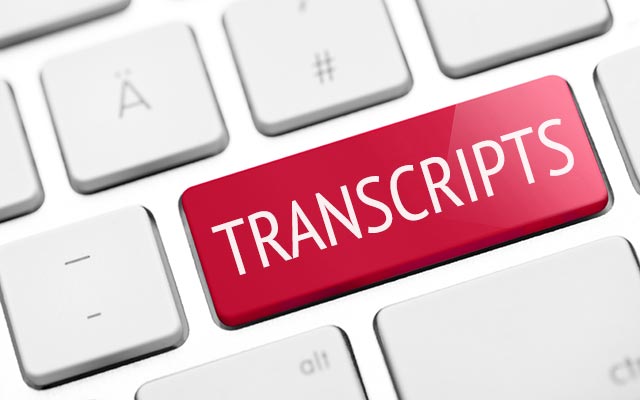 Transcript Request
Transcripts can be ordered online through our partner National Student Clearinghouse.
Learn More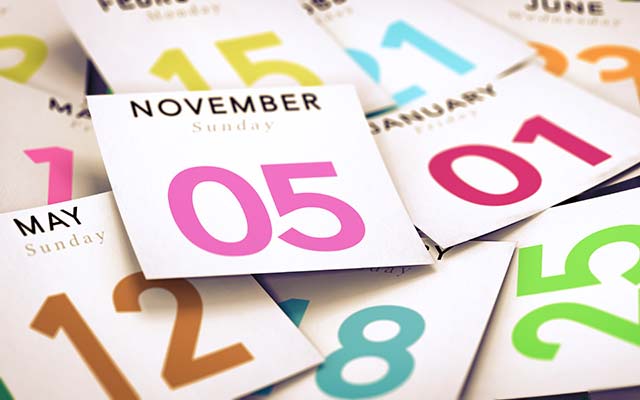 Alumni Events
We regularly host events where alumni and friends can reconnect, reminisce, and hear what's to come at Florida Southern.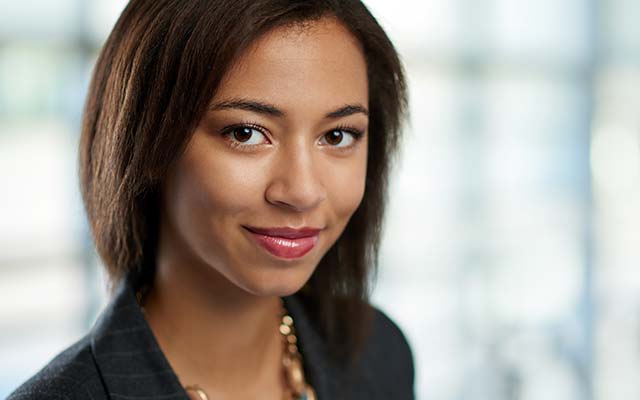 Career Services
Florida Southern alumni are encouraged to take full advantage of all the services offered in the Career Center.
Learn More
Frequently Asked Questions
Can I request a replacement diploma?
Yes! We have extra diplomas for most class years. Contact the Registrar's office at 863.680.4127.
How do I obtain an alumni card?
Membership has its privileges. Contact Alumni Relations and include your full name, class year, contact info; or call us at 863.680.3000.
How do I post a job or internship opportunity?
Contact the Career Center and include your contact information and internship opportunities available; or call us at 863.680.4390.
Update your Contact Info
Getting married? Changing your name? The Florida Southern Alumni Office would like you to stay in touch with your classmates and us.
Alumni Benefits
Numerous services and benefits are provided to you by the Florida Southern College Alumni Office.