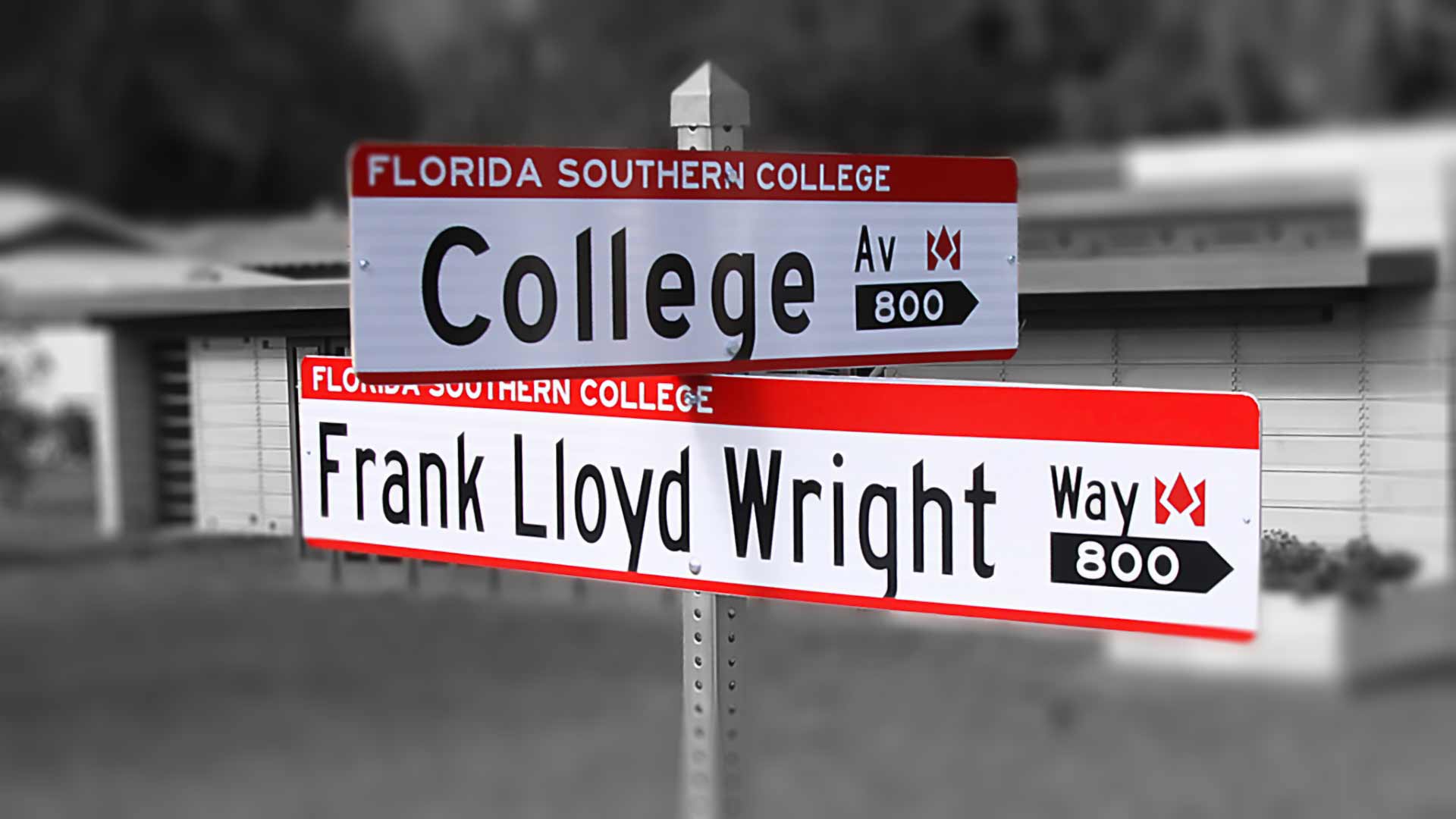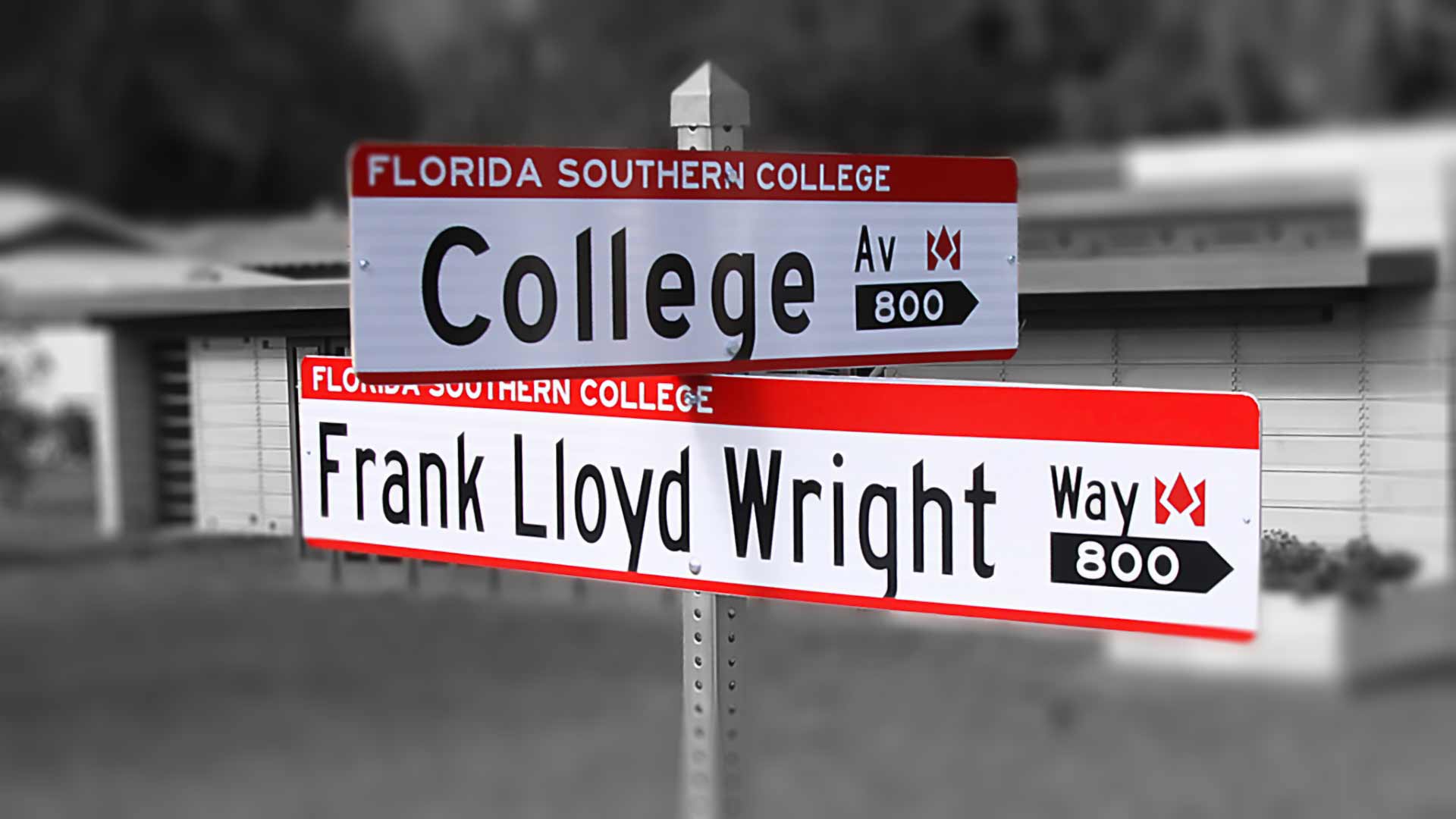 Alumni Services and Benefits
Numerous services and benefits are provided to you by the Florida Southern College Office of Alumni Relations.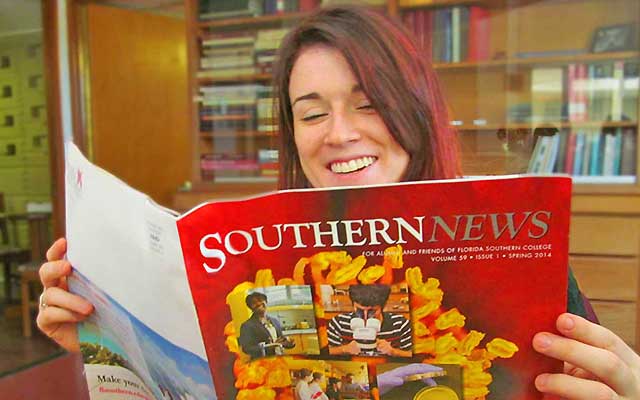 Southern News
The Southern News magazine is published annually for alumni and friends of Florida Southern College.
Learn More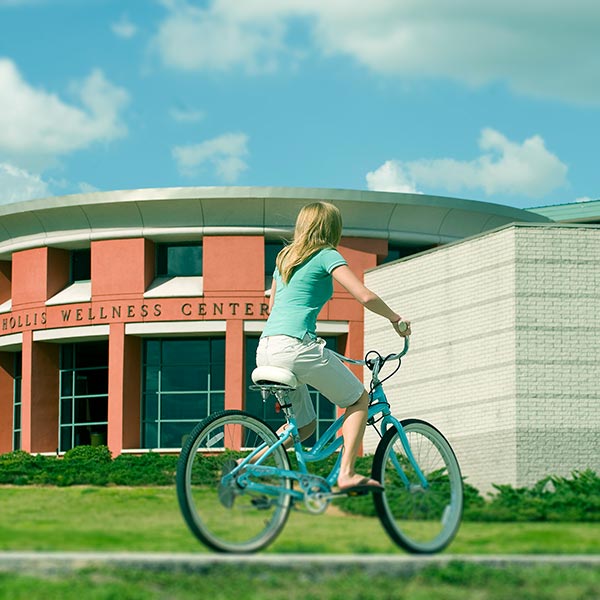 Wellness Center Memberships
The Office of Alumni Relations is pleased to provide discounted memberships for alumni.
Learn More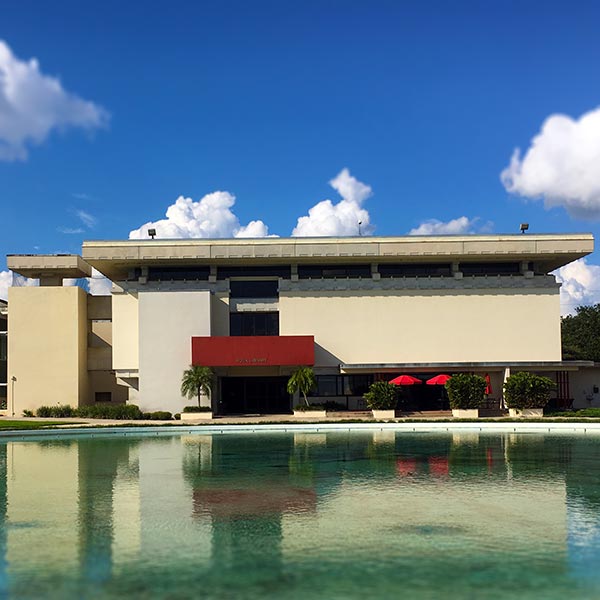 Library Card
Get access to thousands of books through a library card for use in the Roux Library.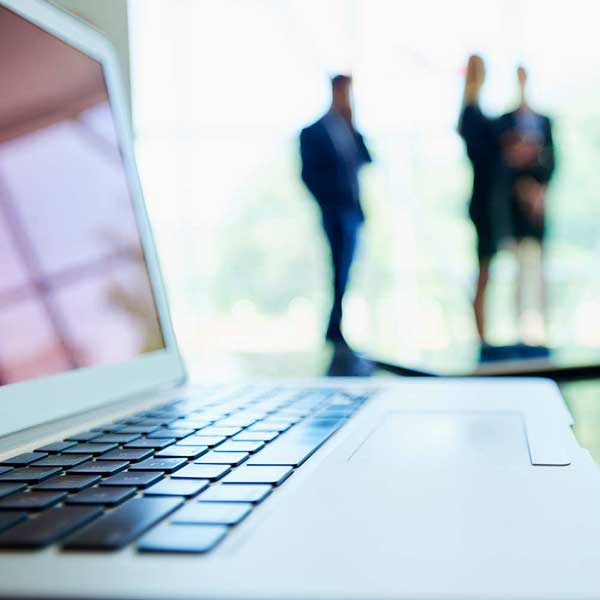 FSC Connect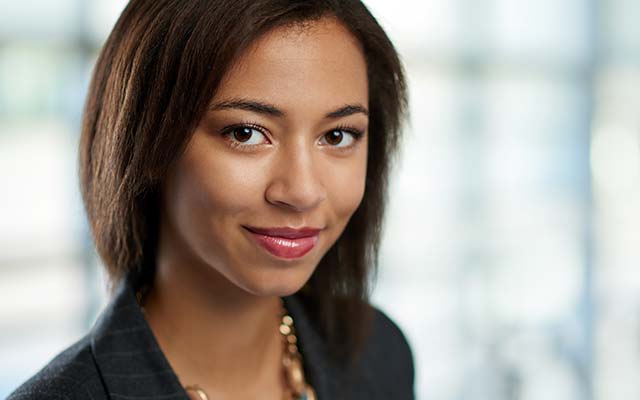 Career Services
Florida Southern alumni are encouraged to take full advantage of all the services offered in the Career Center.
Learn More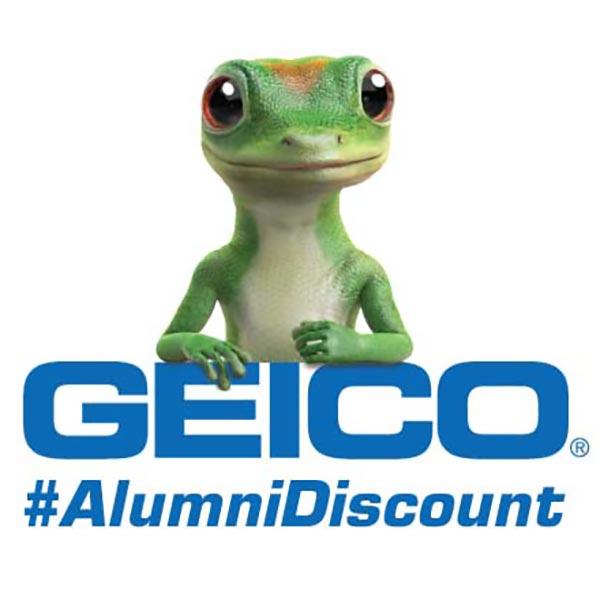 Geico Insurance Discount
FSC Alumni can save up to 8% off GEICO's already great rates!
Learn More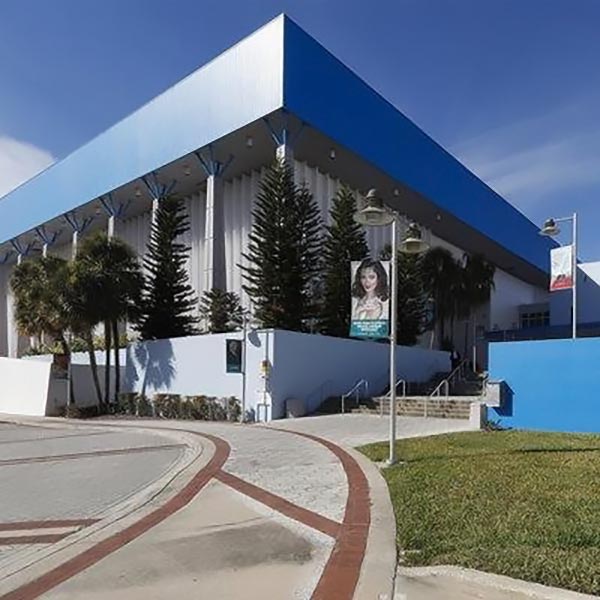 RP Funding Center Discounts
Use discount code "FSC" and save* on shows all season long.
*Discounts not available on every engagement.
Learn More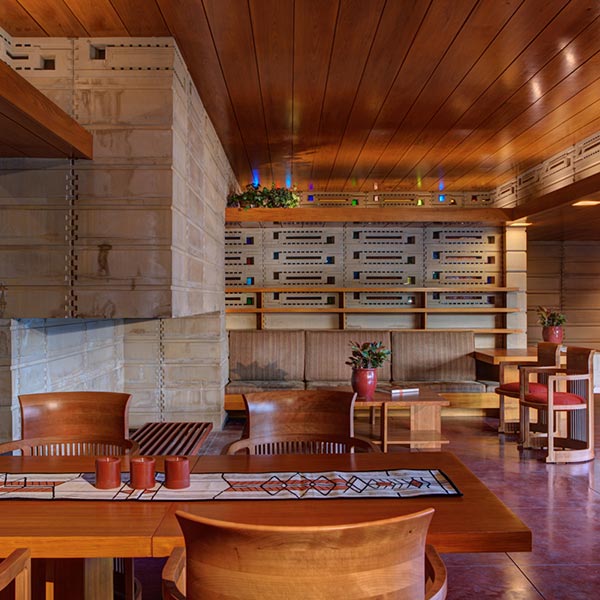 In-Person Frank Lloyd Wright Gift Shop Discount
10% discount on purchases at the Sharp Family Tourism and Education Center and the GEICO gift shop.
Visit the Gift Shop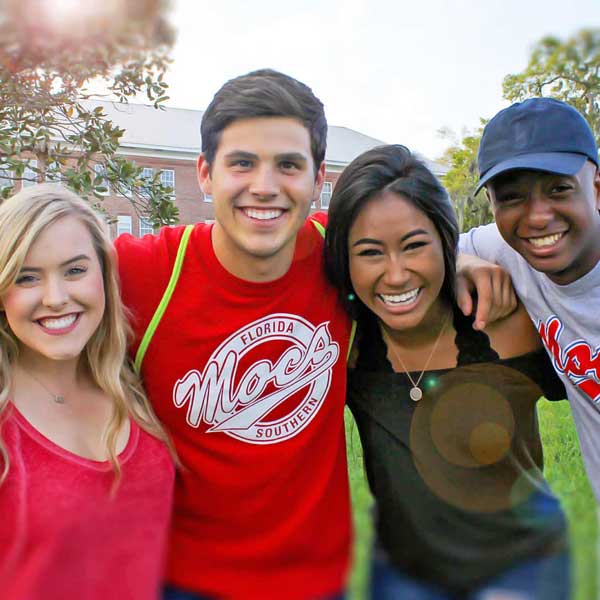 In-Person Bookstore Discount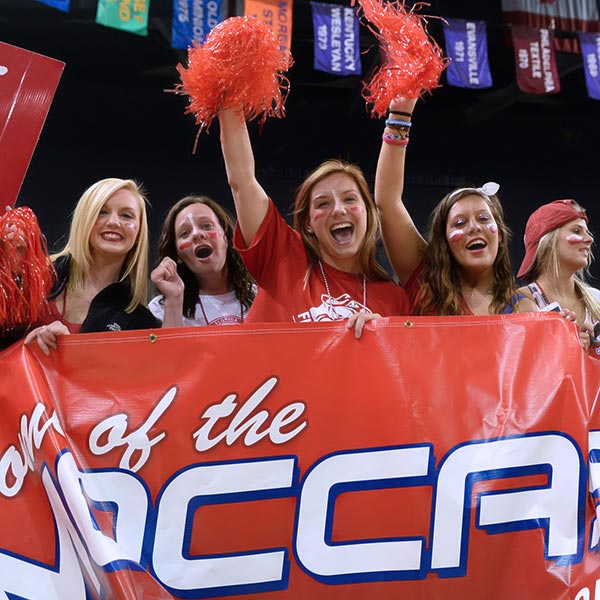 FSC Sports Events Discounts
Two dollars off admission to all Florida Southern College sports events.
Learn More
Use of facilities on campus for special events, weddings or receptions at greatly reduced rates. Annie Pfeiffer Chapel and the Eleanor Searle Drawing Room are included. Call 863.680.4159 for details.